Compliance Revisited
February 9, 2018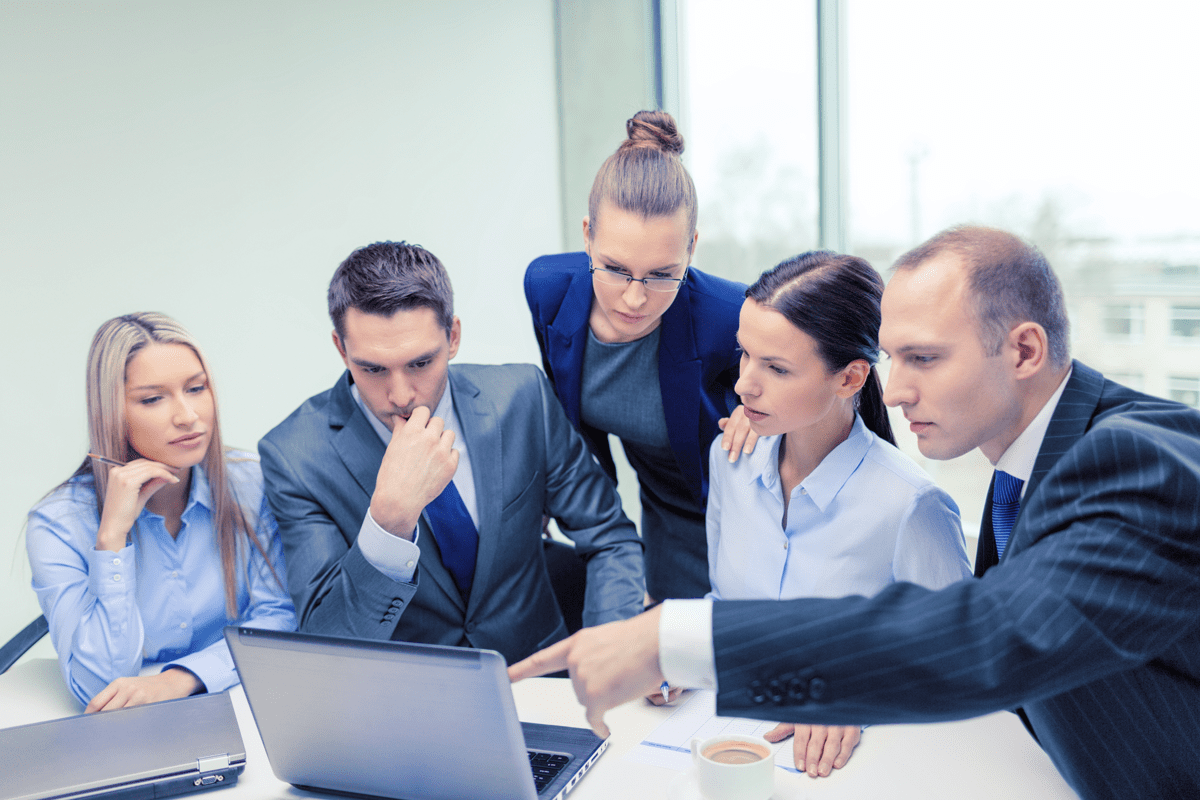 If you are in a business that is compliance-centric (finance, healthcare, chemical manufacturing, etc.), you are probably already well-aware of the rules and regulations affecting your industry and, hopefully, keeping everything up-to-date. But there are many other businesses that need to be compliant that haven't taken the steps necessary to ensure that disaster doesn't strike…or if it does, be prepared for a quick and seamless recovery.
Compliance: Getting Started. The first step is often both the easiest and the hardest. The information included here gives you a good road map for pulling the trigger.
Compliance: Data & Network Protection. Takes a look at the protections your company needs internally, including from disgruntles current and former employees, among the biggest threat today.
Compliance & Cyber-Security. Every business today, especially small to mid-sized firms, are at risk. Companies that fail to provide adequate protection to their customers'/clients' data are more and more being held liable for damages.
Compliance & Disaster Recovery Planning. With the complexity of today's cyber-crime industry (yes, it's an industry), 100% protection is virtually impossible. Planning for rapid and seamless recovery is critical.
Compliance & Disaster Recovery Execution. Planning is critical, but so is having the tools and expertise to execute the plan if and when it becomes necessary.
Disaster & Recovery Planning & Execution as a Service (DRaaS). If you have the expertise on staff to plan and execute, that's great. If not, you may want to consider engaging a managed IT support provider to ease the burden.
Business Continuity. According to FEMA (Federal Emergency Management Agency), 55% of small to mid-sized businesses that experience a major disaster never reopen, or close within a short time. The reason: lack of preparedness. 
Novatech has been in the managed IT support business for more than a quarter century. If any of the above topics gives you cause for concern, give us a call at 770.569.4600 or log on to novatech.net  You are under no obligation and there is no pressure.   Just a friendly call during which we can start to explain the cost-effective support we can bring to your company.