HP Z-Central: The Workstation Solution for Your Digital Transformation
April 22, 2020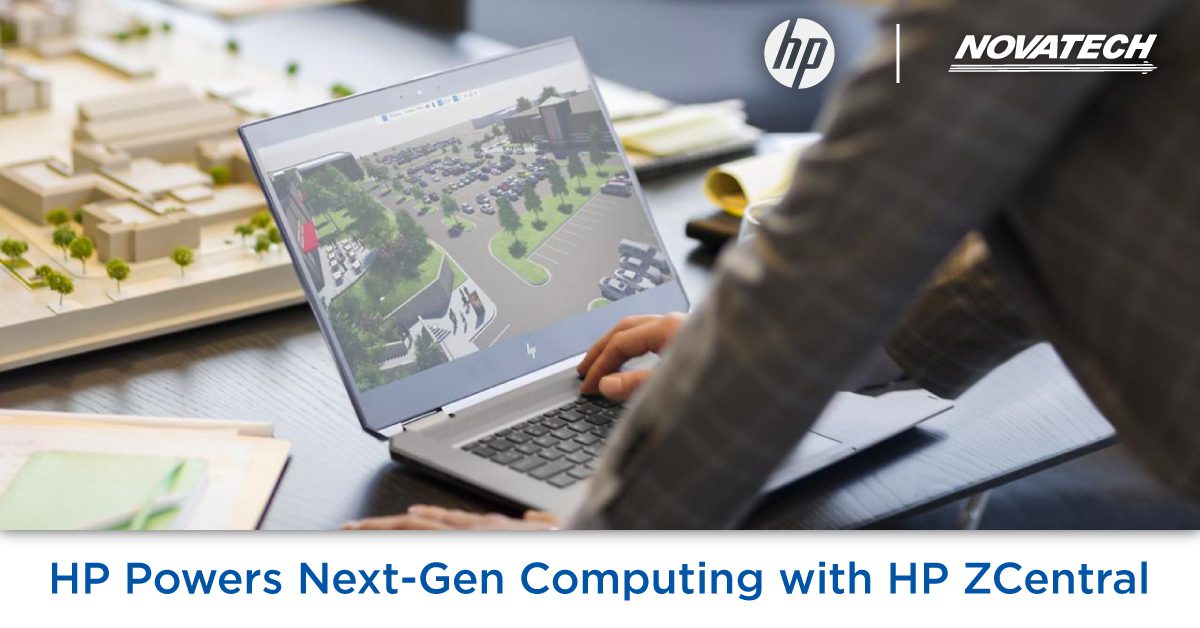 HP, which began as an engineering firm in 1939, has traveled light years in its quest to bring business clients the most innovative workplace solutions on the planet. Although we are fans of the entire HP portfolio, we are particularly impressed with its cloud-connected ZCentral workstation platform.
What is HP ZCentral and how is it different? 
HP ZCentral is a new remote computing solution designed to address common pain points with local workstation deployments. It offers an alternative to servers, virtualization (or VDI) and cloud service providers. Key benefits of HP ZCentral include:
Flexibility & Mobility 
Tower workstations designed for extreme power users are not optimized for mobility. ZCentral allows IT to optimize the workstation for the software it needs to run, while also sourcing the best end user device for modern, mobile workstyles – even home environments.
Simplified Client Device Strategy
HP ZCentral allows companies to simplify sourcing, deployment and support of client devices by assigning all workers the same device, such as an HP EliteBooks or HP Thin Clients, regardless of their jobs. Power users can connect to ZCentral workstations from standard client devices when the task requires more performance or specialty applications.
On-Demand Resources
In many office scenarios, power users only need high-bandwidth professional apps some of the time. HP ZCentral allows IT to set up pools of high-end workstations that can be remotely "check out" as needed rather than dedicating an application license and workstation to every person.
There's a lot more to ZCentral than we can cover here. We have sourced a helpful ZCentral Planning Guide filled with information and practical considerations such as bandwidth, latency, and more. You can view it here. In the meantime, here's a bit more insight into why we like ZCentral.