Managed Ink for Wide-Format Printers
March 9, 2022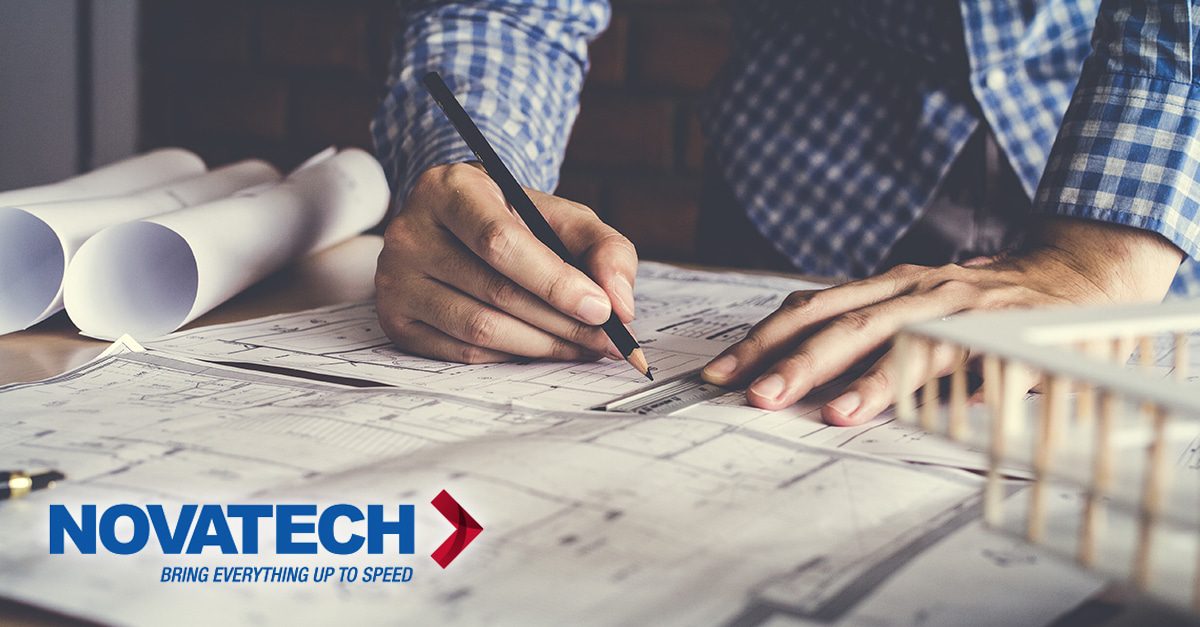 How do you source quality ink for wide-format printers? If you're like many users, you just order new cartridges as supplies run low, or worse, scramble when something's completely out.
Do you have to settle for third-party inks that void the warranty of your printer, because the price of OEM inks keeps going up? Forced to raise your prices every few months, because the cost of your ink and supplies have grown more expensive?
What if your ink needs fall somewhere between "no prints this month" and "OMG, the printer is smoking!" and you can't confidently predict where each month will fall? Even for the best-run wide-format shops, sourcing ink supplies can be an issue.
How Has Your Wide-Format Business Changed?
Shifts in the marketplace impact ink usage as well. How have your wide-format printing needs changed over the past 12 months or so? Do you find you're printing more temporary Covid-related signage or back-to-work instructions for office or school? Has your print volume gone up? Maybe you're printing more basic signage for events as people start gathering again.
You could be nervous about support and supplies for your wide-format printer long term, given that none of us has any idea what next year will look like, much less three or five years out. We've all seen what can happen to supply chains (and what continues to happen.) This isn't the time to let customers down because your ink costs have gone through the roof, or you can't find service for your printer.
How Does a Wide Format "Total Care" Strategy Work?
Whatever is going on with your organization this year, take a look at your wide-format strategy to make sure you're doing what's best for your business. What if you had a service plan made just for your specific needs and volume, and for the ups and downs? Reliable wide-format ink supplies wouldn't be an issue if you had a Managed Ink Agreement. Nor would parts or service.
We call this Wide Format "Total Care," because it not only covers ink, but just as important, it includes free service to keep devices healthy and running.
What Managed Ink Best Practices Look Like
The Novatech Managed Ink programs are good examples of what to look for in this type of agreement. We run many of these for office printer and copier customers, as well as the wide-format community, so our programs are based on experience. Wide-Format Managed Ink runs almost exactly like the Novatech Managed Cartridge program for office printers and copiers. That's why you can be confident that we know what we're doing.
With the simple purchase of OEM supplies (ink, waste containers, maintenance kits, print heads) from Novatech, wide-format shops receive these benefits from Day One:
Guaranteed cartridge price during your contract
No requirement to buy anything if you don't need it
Not locked into a monthly rate
No worries about print coverage quotas or how much you print
Manufacturer-sourced ink to protect equipment warranty
Total Care service coverage beyond original warranty
Wide-Format Managed Ink for Agility and Stability
Managed Ink for wide-format printing solves a chronic business problem: change. You can ride with the ups and downs of wide-format life with an ink solution built for agility. You also gain stability with a locked-in cartridge price for the length of your term, plus fast, local, service for dependable uptime.
Here's All You Have to Do:
Commit to a term of 36, 48 or 60 months
Purchase all consumable supplies from Novatech
Purchase wide-format repair parts from Novatech
The program provides protection for your wide-format printer without locking you into a costly monthly service contract. A Managed Ink Agreement provides consistent value and pricing, setting you up to win business with the best cost, support and OEM supplies.
Who Needs Managed Ink for Wide-Format Printers?
Universities and school districts
Engineering and architectural services
Municipalities, cities, government agencies
Corporate signage for multiple locations
Corporate print shops
Commercial print shops
Covid-related signs and messaging
One Guaranteed Cartridge Price for Length of Managed Ink Term
One of the main things that sets a Managed Ink plan apart from other agreements is you lock in a cartridge price for the full length of your term of 36, 48 or 60 months. Each option comes with a different guaranteed ink price, so you have three to choose from.
For example, in a 36-month agreement, you will have a fixed ink price for each cartridge for a total of three years. After that, you could possibly lock in again, depending on the market price at that time, or you could opt out completely. It's flexible, and remember, free service and labor still come along with it, no matter what term and cartridge price you select.
What's good is, no matter what, you now know what your ink will cost. Whether it's price increases from inflation (which we've seen several times over the past two years) or stalled supply chains, it doesn't matter. You're only going to pay that set price. You and your customers can be confident knowing when it comes to billing and accounting, those costs and prices won't change.
Alternative to Service Contract: Free Wide-Format Service
Have you ever come across a service contract based on a percentage of ink coverage per print? Some vendors offer a true cost-per-copy service that gives customers minimums, but many times the vendor bases service on a percentage of print coverage. It gets complicated quickly.
Some percentage-based service contracts use Tiered Billing. For example, Tier 1 pricing would include prints with up to 10% coverage. Tier 2 would cover up to 25% ink coverage, and so on. While this is a fair concept in terms of actual ink used, you're still paying a set monthly rate, plus separate charges for parts and labor. Plus, who wants to keep up with what rate you're paying for what coverage of prints?
Want a simple, easy-to-understand agreement that works for your business and your customers?
You don't have to worry about how much you print, or what print coverage percentage with a Managed Ink Agreement. You'll have months that are slow; you'll have months that are really big. Doesn't matter. You still only buy the supplies you need to run your machine. You're not locked into anything monthly, but look at all you get.
What We Promise with Novatech Managed Ink for Wide Format:
Service calls and diagnostic analysis
Helpdesk phone support
Onsite repair labor
Next-day repair service
Online ordering via NovaVision portal
No min/max on supply orders
Guaranteed only OEM parts and supplies
It really is that simple. Purchase your OEM ink (or parts) as needed; receive free service and labor for your printer. And it doesn't require extra effort on your part. Actually, the only thing you have to do is give us a call or complete the short form on this page.