Print Data Collection: NSight in 23 Bullet Points
October 10, 2022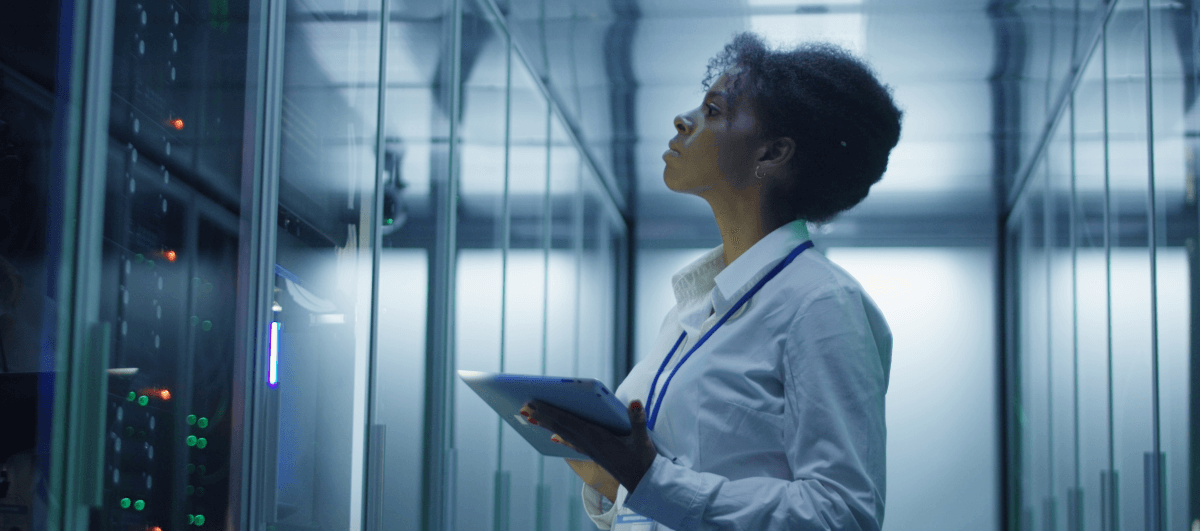 If you want all your business printers and copiers to perform as expected every time, someone has to keep an eye on them all the time. Doing that job manually would be a nightmare and not very effective in the end.
Our NSight application automates a necessary step in print management monitoring – secure data collection. The NSight data collection tool automatically monitors consumable levels, printer status and error logs.
Through these 23 bullets, we explain what you'll want to know about NSight data collection.
What Problems Does NSight Print Data Collection Look At?
Intelligent print management tools give MPS providers useful information to solve a variety of problems:
Reduce cost of document output
Increase document security
Provide flexible print cost recovery methods
Benefits of Automatic Print Data Monitoring
Having an ongoing, automatic audit in place increases the efficiency of your MPS program.
Automatic toner replenishment, supplies on hand when needed and not more
Automated meter reads for timely, accurate print job billing
Monthly usage reports with actionable data on hardware fleet
Installation That's Easy to Like
Easy, enterprise-wide installation
Any number of printing machines
Tracks 100% of printing out of the box
No print server required
Compatible with Windows and Mac OS X
What Can NSight Print Data Collection Do for My Business?
Provide overview of most used types of printer
See which printing devices have the highest volumes
See if jobs are being duplexed
What Kind of Data Does NSight Collect?
Printing data uncovered by the NSight tool varies by manufacturer and model, but it is always technical or operational in nature, and specific to the device.
Printer attributes
Average page coverage and meters
Supplies and consumables use
Log of device error codes
NSight does not collect or process any personal data.
What to Do with Print Usage Information
Powerful volume analysis reporting tools detail who is printing the most and to what devices, what is being printed, and more. Data can be used to:
Draft action plan to redirect print volumes to lower-cost devices
Draft an action plan to force printing on both sides of page
Spot and correct equipment abuses
Reveal inefficiencies like excessive printing to high-cost personal printers
Reduce Cost of Operations
"Our waste has decreased to less than approximately 8%, and paper usage in total is now under control. I estimate NSight has reduced our cost of operation to one quarter of what it used to be." — University NSight customer
Obviously, these bullets cover a lot of information about a very useful tool. If you would like to go to the next level with NSight, just reach out. There's a lot more we can show you.