How to Setup a Xerox Print Driver With Code on Windows
1. Right-click the "Windows" icon at the bottom of the screen and then click the "Run" option.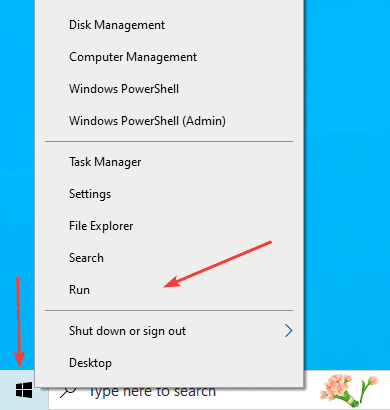 2. Type "Control.exe" into the "Open" bar and click "OK".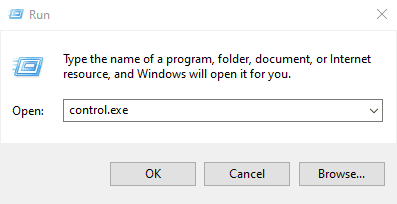 3. Make sure the "View by" in the top right is set to "Category" and then open the "View devices and printers" link under "Hardware and Sound".
4. Find your printer in the list and right-click it, then click the "Printer properties" option.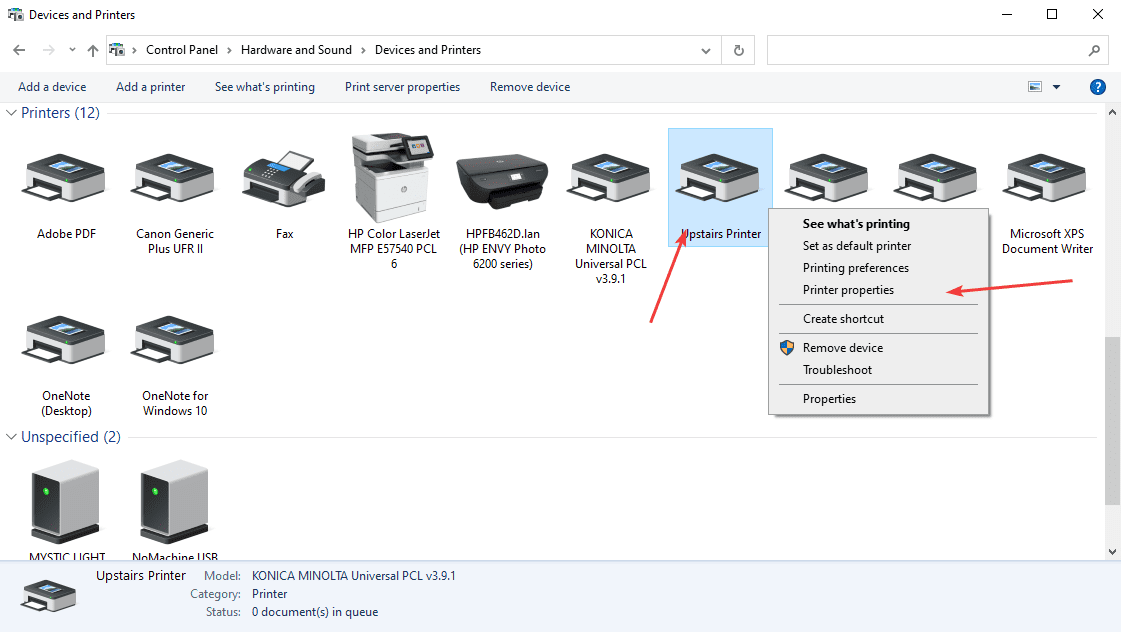 5.  Go to the "Configuration" tab and under the "Accounting" section make sure "System" is set to "Xerox Standard Accounting".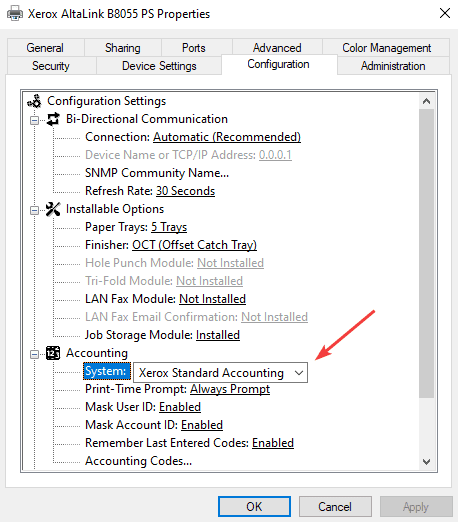 6. For the Print-Time Prompt", select if you always want a pop-up box or only for color, or not at all. If you choose "Do Not Prompt", you will need to input the "User ID", select "Default" for the "Account type" and then click "OK".