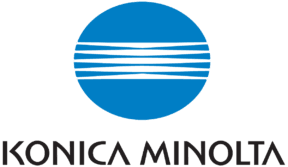 Konica Minolta Bizhub C450i Color MFP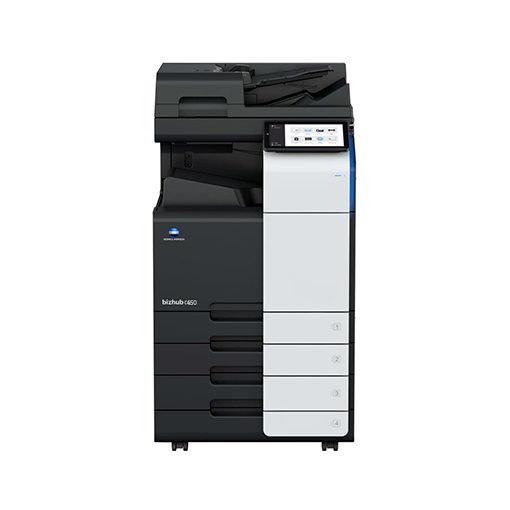 It has been about 3 years since Konica Minolta released their Konica Minolta bizhub C450i copier (normally, a copier model stays "current" for 5 to 7 years). This specific copier has been one of the best copier models we have seen, and we lease and sell many of these copiers because they are so reliable and solid for our clients. Fortunately, there is still more time where this copier will be available for our clients!
We always look during the first year of a copier release for field issues that make a specific model one to shy away from. The Konica Minolta bizhub C450i has proven to be reliable and has had one of the best field reports of quality for all of our copiers we lease.
We have looked into our sales and leasing history and this has been one of our most popular copiers we lease across all brands.
Why Novatech for your Konica Minolta bizhub C450i?
You will have a hard time finding any company in the USA that sells and leases as many bizhub C450i copiers in the USA. What this means, is our team knows this product as well as any copier company in the country. We have expertise and can help your team successfully deploy just one or a whole fleet of bizhub C450i copiers. 
We will work with your team to ensure your copier leasing goes as smoothly as possible and we are excited to serve your team with world-class copier support! We can help anywhere in the USA.