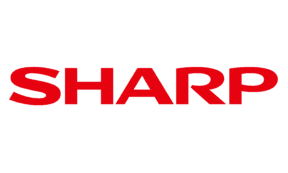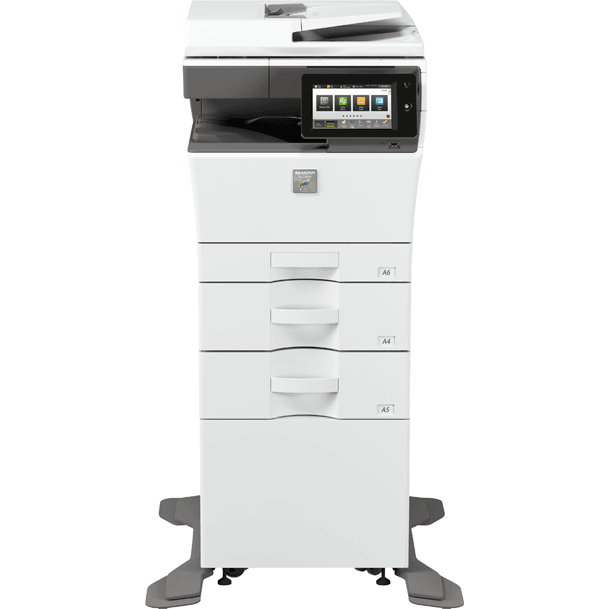 Sharp MX-C303WH
Choosing the right copier for your business can be a daunting task with many factors to consider. The type of copier, the technology it employs, its cost, and how well it aligns with your company's preferences all come into play. The Sharp MX-C303WH is a copier that guarantees satisfaction with its diverse capabilities, making it a smart choice for any copier leasing decision.
Our team can help you get this robust 30 page per minute copier which will keep your team productive, active, and happy for years to come. Novatech is a proud Sharp partner and we lease and sell the Sharp MX-C303WH to companies who want technology that will keep their operations running smoothly for years to come.
Supplies for the Sharp MX-C303WH:
MX-C30NTB Black Toner Cartridge
MX-C30NTC Cyan Toner Cartridge
MX-C30NTM Magenta Toner Cartridge
MX-C30NTY Yellow Toner Cartridge
MX-C32NVB Black Developer
MX-C32NVC Cyan Developer
MX-C32NVM Magenta Developer
MX-C32NVY Yellow Developer
MX-C30DR Drum
These are the essential supplies to keep your Sharp MX-C303WH operating at its best, delivering superior results for your business.
Optional Accessories for the Sharp MX-C303WH:
MX-DS22N High Stand
MX-DS23N Low Stand
MX-XB19 Anti Tip Kit
MX-CS14N 600-sheet Paper Feed Unit
MX-FWX1L Internet Fax Kit
MX-PF10 Bar Code Font Kit
DVENDFSV Generic Vendor Interface Kit
MX-FR61U Data Security Kit
MX-EB20L OCR Expansion Kit (MX-C303WH)
MX-PU10L Direct Print Expansion Kit (MX-C303WH)
MX-EB19L Compact PDF Kit (MX-C303WH)
MX-AMX1L Application Integration Module (MX-C303WH)
MX-AMX2L Application Communication Module (MX-C303WH)
MX-AMX3L External Account Module (MX-C303WH)
These optional accessories can considerably augment the capabilities of your Sharp MX-C303WH, transforming it into a more versatile and efficient asset for your business needs.