PaperCut Print Management Software Printing Gets Smarter, Easier and More Secure
Organizations spend big budgets on protecting digital data, but a serious leak could come from something as simple as a document left on a printer. Another problem with abandoned prints? Avoidable paper waste. It all adds up.
If your business is like most, you spend as much as 3% of yearly revenue on printing expenses. How much of this is avoidable? How do you justify and measure what you spend?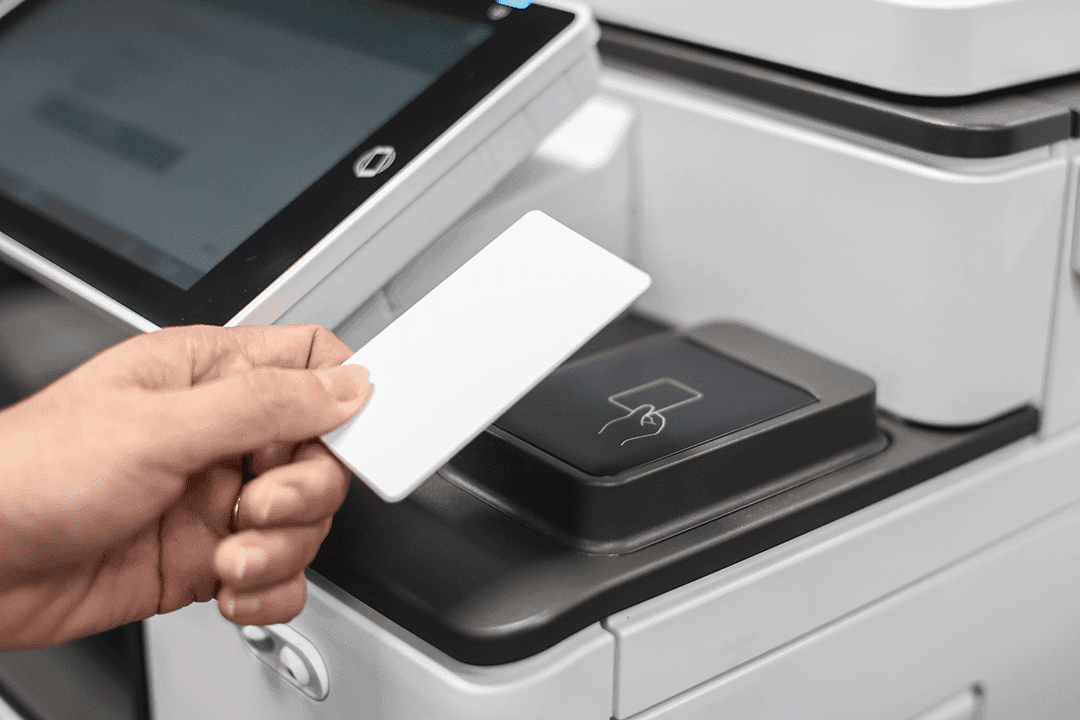 Secure Your Documents Before, During and After Printing
PaperCut is one of our preferred print management solutions with top-of-the-line security and integration. Data stays encrypted from input device to print server to the endpoint. We use this tool to optimize print device fleets and drive consistent user experience while saving you money.
Your business gains these benefits:
No more interruptions and workarounds.
Print from any device in the office or on the move.
Minimize waste while providing secure, repeatable printing experiences.
Apply current best practices to reduce unnecessary spending.
Cost-recovery tool tracks print usage and costs.
Allocate printing costs with user- and departmental-level billing.
Rein in costly, wasteful printing with print cost containment and control.
Secure Your Documents
Before, During and After Printing
Let's
Talk