Businesses that use the Internet are subject to a range of cyberattacks, and that makes cybersecurity extremely important. The vulnerabilities, the unknowns, the consequences — all have turned cybersecurity into one of the leading challenges of the day.
Cyberattacks: Bad for Business
Cyberattacks can be costly and debilitating to any business:
Cost of repairing cyber attack damage

Revenue lost due to operational interruptions

Blows to brand reputation and relationships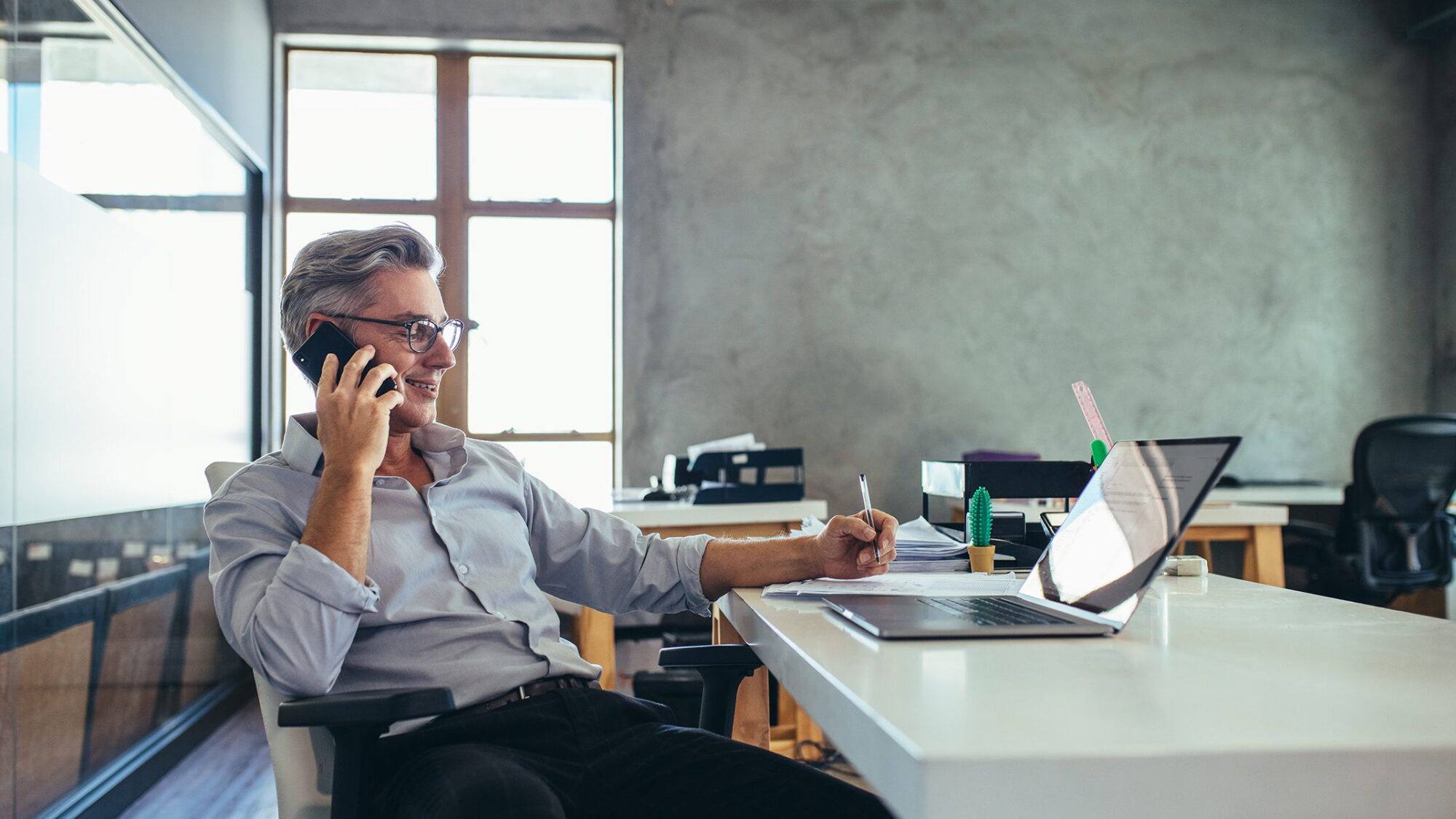 Protect Against Cyber Threats: Email-Borne Phishing, Malware, Others 
In Managed IT, cybersecurity services protect businesses from threats like malware, email phishing, ransomware and others. Our cybersecurity services combine people, processes and technology to safeguard individuals and businesses from attacks on multiple fronts:
Internet-connected devices

Databases

Platforms

Software
Advantages of Cybersecurity Assessment and Unified Threat Management
A thorough cybersecurity plan starts with a no-obligation assessment of where you stand now. We'll look for things like outdated patches, firmware issues and authentication policies. With that knowledge, we can be proactive and prescriptive.
A cybersecurity plan will protect you from a data breach or other security issues that are expensive and time-consuming to correct. Our managed cybersecurity tools work together as unified threat management to safeguard Internet-connected business operations.
You'll be in a better position to:
Stay proactive – Having a plan puts you on guard against any cyber threat and ready to address any attacks.

Respond quickly – If you do face an attack, having a good plan means we can quickly respond to the issue.

Save money – Cyber security services are far less costly than what it costs to recover from a cyber attack.
Your plan begins with an expert-led, no-obligation IT assessment.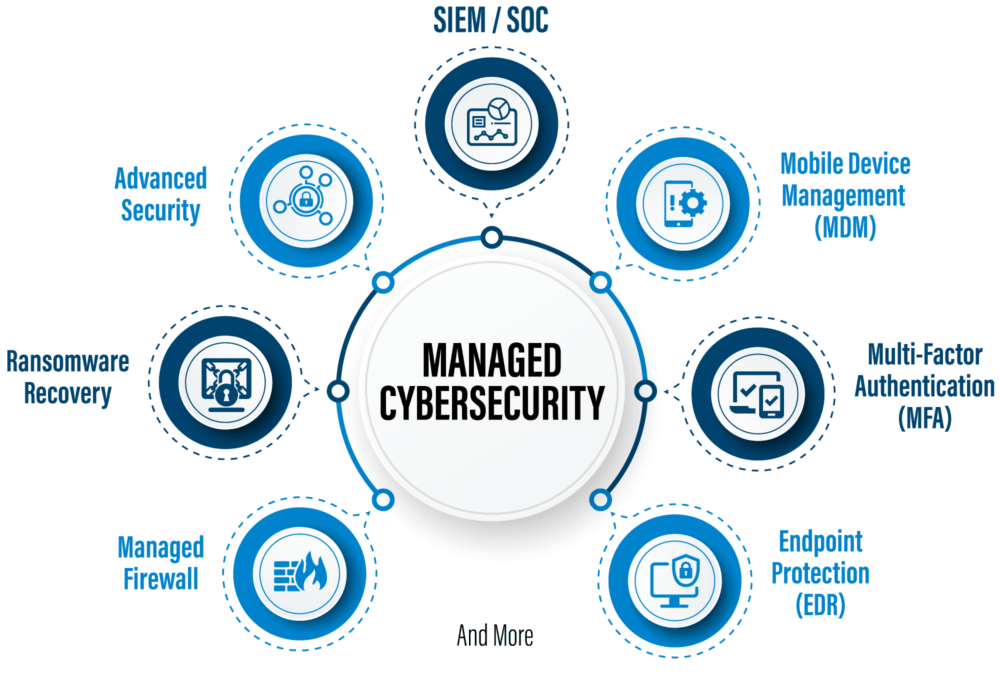 Author
Harold Earls, COO, Zac Brown Collective
"Zac Brown Collective has a very complex IT infrastructure. Novatech has been an outstanding partner, providing quality and reliable IT support for our team."
Author
Dr. Anthony Mari. CEO, TactusMD
"They provide as close to perfect uptime as anyone possibly can, and they are responsive. We are [also] confident that when you log-in, there is security that will protect your ID and information."
Author
Aaron Sibley, Site Design and IT Project Manager. Habitat for Humanity
"Our ongoing service with Novatech is great. My team enjoys working with both the onsite technicians as well as the voices on the phone. Implementation of services has always gone smoothly, because when problems arise the team is already in place to quickly fix them."
Let's set up an assessment.
Let's
Talk