IT outages disrupt workflow, and problems become expensive to correct when you're always in reactive mode. During the time it takes for a strapped IT team to fix what's broken, business grinds to a halt, leaving employees helpless and frustrated.
And what happens when IT personnel have gone home for the evening? Or what if it's a crisis they haven't encountered before?
The solution comes down to that one professional services partner who looks at IT infrastructure holistically and as a team of experts.
Managed service providers (MSPs) take care of:
Network upkeep

Application and server maintenance

Cybersecurity management

Ongoing technology administration
The most experienced professional services providers start with a thorough assessment of your IT infrastructure.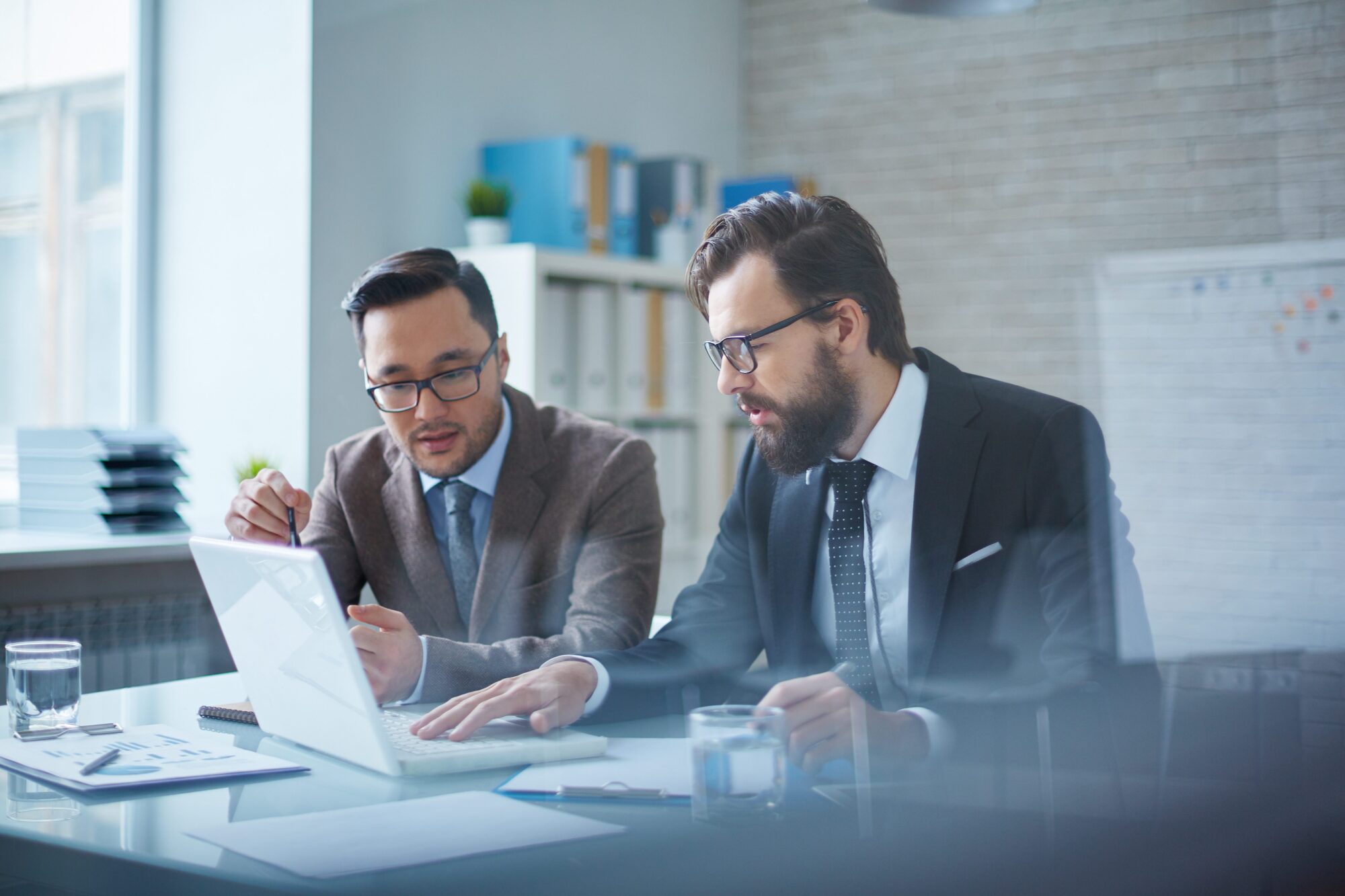 Proactive Posture Based on
Tailored IT Solutions

and

Trained Teams

Our proactive approach with routine check-ups and constant system monitoring ensures your technology always operates at the optimal level. The break-fix managed services model isn't built for that.
Here's what else we do:
24/7 Help Desk – Expect fast response to help requests.

Network Monitoring – Remote monitoring 24/7 guarantees performance.

Remote and On-Site Support – Solve problems and get timely support both remotely and in person.

Routine Maintenance – Keep technology up-to-date, backed up, secure.
Regular face-to-face meetings cover metrics and other findings as a group. We bring nationwide service bandwidth, too, with consistent staffing quality across locations. A thorough IT assessment quickly tells us where to start with your custom professional services plan.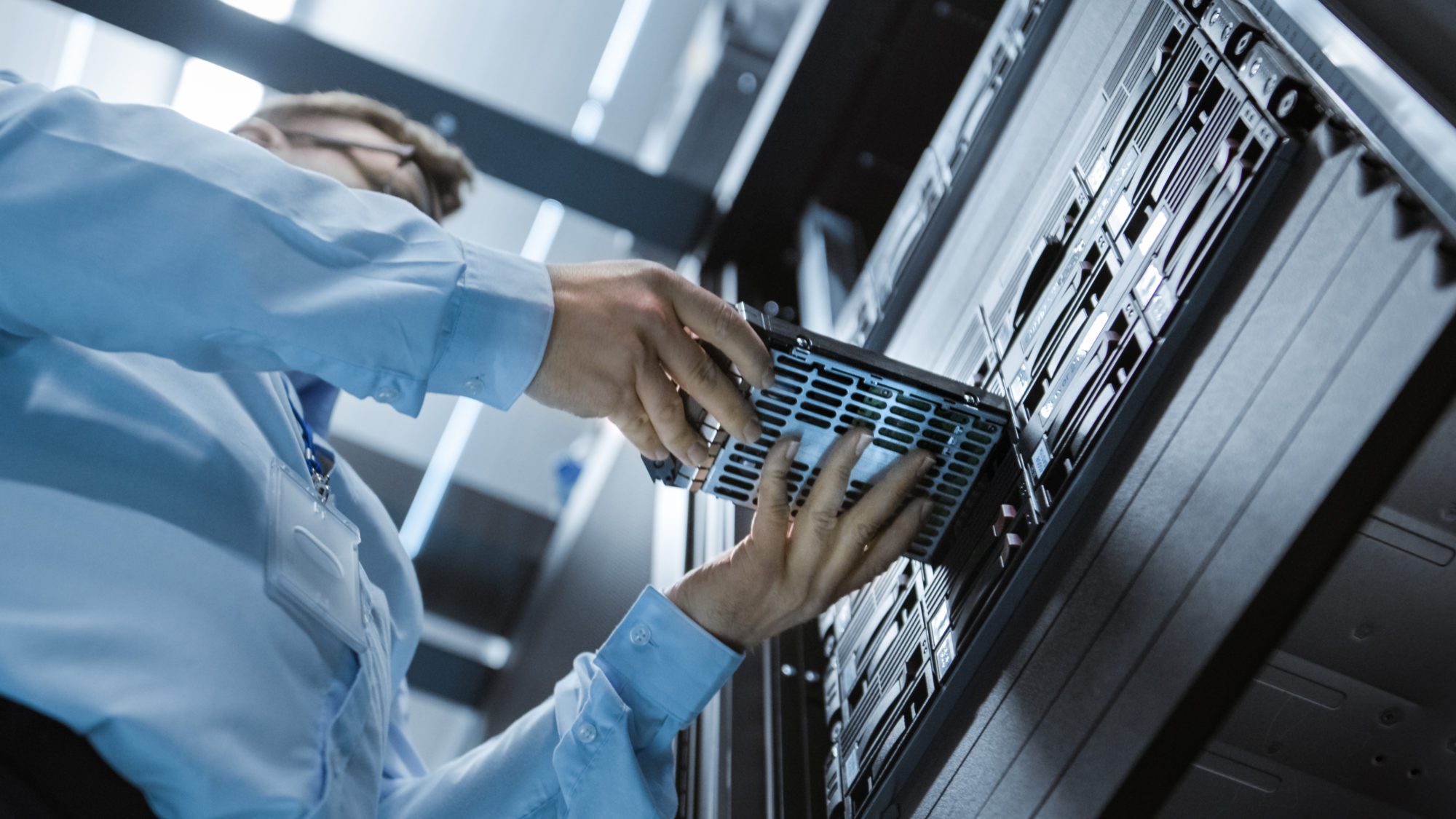 In Professional Services, a Good Team Makes a Real Difference
An experienced professional services partner brings a team of talent who understand what it means to be proactive. The people assigned to your business have been extensively trained to work with office technology, and come well prepared to collaborate and execute a roadmap.
We put a lot of investment into our people because they ultimately set us apart. Vendors who don't keep up with staff training and development probably won't serve you as well.
Novatech technicians, account specialists and others receive ongoing, in-depth training from the moment they're hired. As a result, we always stay current on best practices in:
Managed IT

Business cybersecurity

Software solutions

Managed print
So what's next? The first step is a no-obligation, no-charge assessment of your office technology to see what's going on underneath the surface. We call it the Office X Ray. Our customers call it "eye-opening".
Author
Harold Earls, COO, Zac Brown Collective
"Zac Brown Collective has a very complex IT infrastructure. Novatech has been an outstanding partner, providing quality and reliable IT support for our team."
Author
Dr. Anthony Mari. CEO, TactusMD
"They provide as close to perfect uptime as anyone possibly can, and they are responsive. We are [also] confident that when you log-in, there is security that will protect your ID and information."
Author
Aaron Sibley, Site Design and IT Project Manager. Habitat for Humanity
"Our ongoing service with Novatech is great. My team enjoys working with both the onsite technicians as well as the voices on the phone. Implementation of services has always gone smoothly, because when problems arise the team is already in place to quickly fix them."
Start my Office X-Ray assessment.
Let's
Talk