Case Study: Habitat for Humanity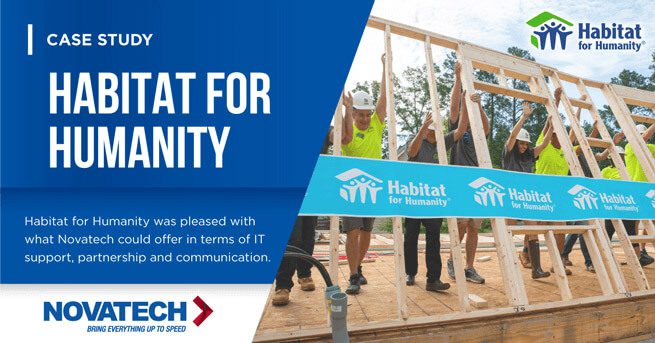 Novatech has been working with Habitat for Humanity since 2005. Aaron Sibley, Site Design and IT Project Manager, has enjoyed working with Novatech and feels that Novatech acts in a proactive manner to bring issues to his attention before they become problems. "Because of this we almost always have a solution in place long before it is needed. Everything that I have ever used Novatech for, both collaborations and big projects, have run very smooth and on time," said Sibley.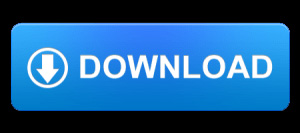 ABOUT HABITAT FOR HUMANITY: Habitat for Humanity is a global nonprofit housing organization with a location based in Atlanta. Habitat for Humanity works in local communities across the US and in approximately 70 different countries. They bring together families, volunteers and resources to build affordable housing and eliminate substandard housing in low-income areas.