HP: Helping Close One of Your Company's Biggest Vulnerabilities
May 13, 2020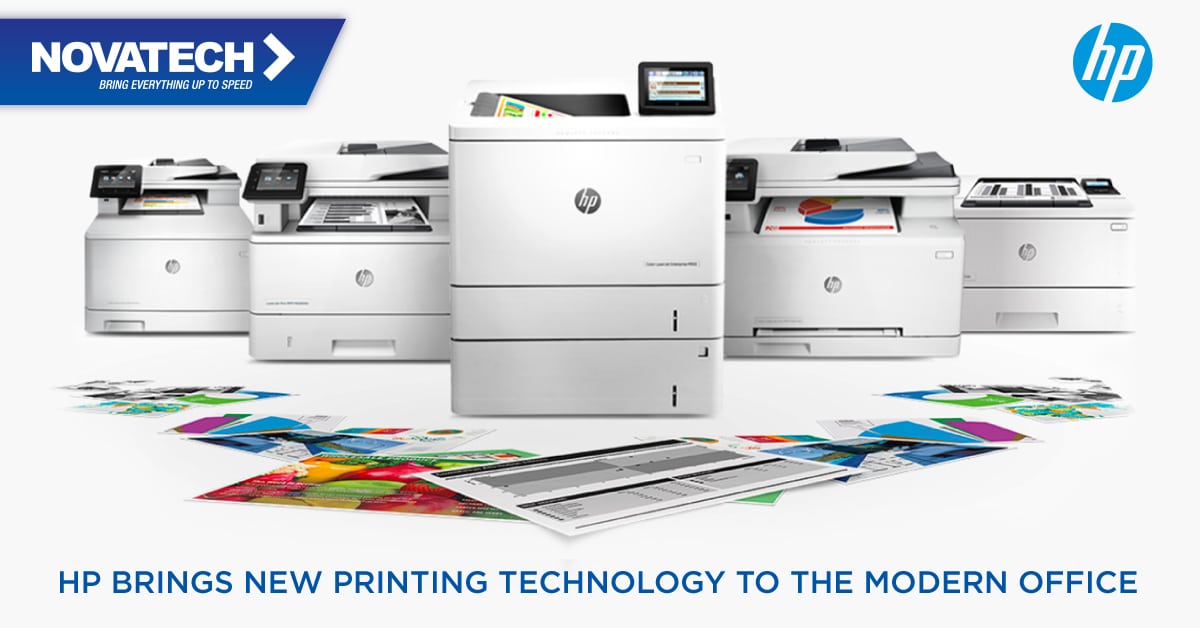 Printers are one of the most easily overlooked soft targets for businesses, but they aren't being overlooked by cybercriminals. Sophisticated nation-state criminal organizations like Fancy Bear are specifically targeting Internet of Things devices, including printers. To help you avoid being a victim, we have a strategic suggestion. Several of the printer vendors with whom we work offer security features, but one that especially impressed us is HP.
Today's "smart" printers contain onboard computing capabilities that enable them to manage multiple jobs efficiently, send messages, and more. Additionally, they scan and may store all manner of important information and are almost always tied into the corporate network. This "perfect storm" of opportunity makes them extremely attractive targets.
How HP Can Help
HP has addressed this issue by developing an extensive, built-in security ecosystem that does more than simply block attacks.
HP JetIntelligence: In addition to providing dynamic print management to deliver more pages with peak performance, JetIntelligence also offers the added protection of anti-fraud technology.
HP Sure Start: Printers with this feature regularly check their operating code and can repair themselves from attempted hacks. They also send an alert to notify the designated Admin or other print solutions manager about the security incident.
One HP line we like is the HP LaserJet Managed E60065 series. Equipped with both JetIntelligence and HP Sure Start, this line of printers equips workgroups with the power to succeed efficiently and securely. We have sourced a datasheet on this series, and we invite you to check it out. For tips on how you can secure your printer (existing or new), review our recent article on the topic, too: https://www.novatech.net/security-risks-in-the-print-industry/