Reducing IT Complexity, Licensing Hassles and Upgrade Headaches for Gardner Metal Systems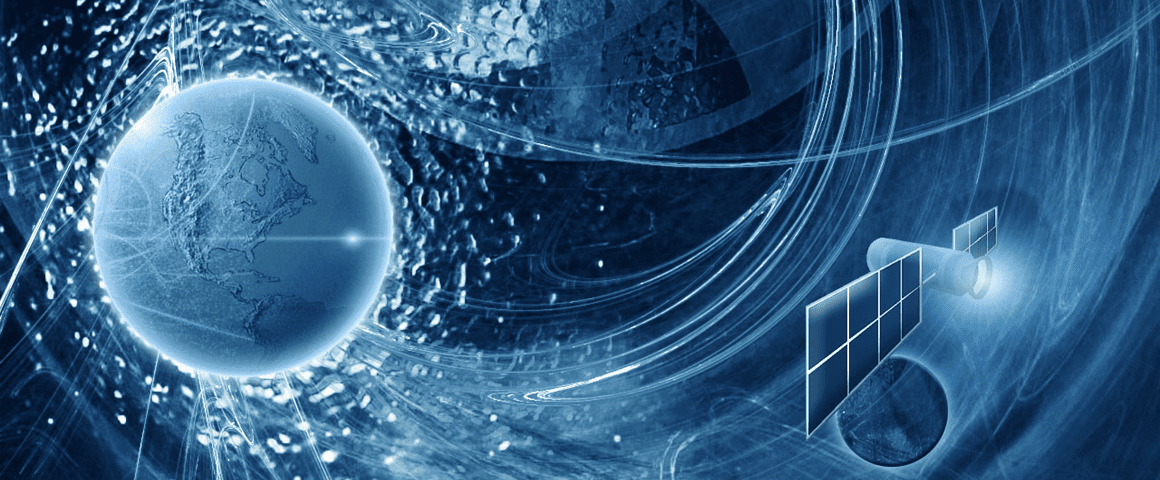 The Challenge
When Rodney Lester, Systems Manager for Gardner Metal Systems (GMS), began looking into upgrading his company's Internet service, his efforts led him somewhere totally unexpected.  His exploration led him to a review of cloud services, and Lester was introduced to Novatech. What he learned from them made him realize that he could accomplish even more for his firm.
The Selection
After speaking with the Novatech team, Lester sensed he had found what he had long wanted―a local company with the knowledge, expertise and can-do attitude to support his company's IT platforms.  Novatech and Lester embarked on a journey of improvement that has resulted in his firm deploying new infrastructure, migrating to cloud-based productivity applications and storage, and allowing Lester to take a less-active role in supporting the network, servers and 30 computers his firm relies upon daily.
"I was the only person that maintained our systems," says Lester. "We have been able to make it work all these years, but if something happened to me, there would have been a lot of things nobody knew anything about.  Now I am the backup and Novatech is the main IT provider."
The Solution
To achieve the transformation, Novatech upgraded GMS to Ascend, its hybrid partly on-premises/partly cloud solution. With Ascend, GMS enjoys the reassurance of having new hardware on site, paired with access to software and services through a cloud-based model. Ascend also includes Novatech's signature, end-to-end, proactive IT management and support package. For the package, GMS pays a flat monthly fee and Novatech handles all hardware troubleshooting and repair, as well as necessary system upgrades.
At the time of the deployment, GMS' servers, workstations and network were all outdated or nearing their end of life, so Lester and Novatech worked together to upgrade all components―data servers, workstations, systems and network―on a staged basis. "We had already had a major catastrophe with our server―a hard drive failure―and I didn't want to deal with that again," says Lester.
Still, he notes, nothing was going wrong, specifically, at the time he connected with Novatech. Rather, Lester says, the project expanded organically after Novatech introduced the "one fee covers all" Ascend solution. "This decision was about getting newer technology and an upgrade scenario," says Lester. "We were running out of room on the server, and once we started looking at improvements we could make, it really snowballed. The owners started making suggestions and Novatech took it from there."
The Installation
Novatech replaced GMS' two outdated physical servers with three virtual servers (data, app and backup) running on two new physical units. Data on the virtual backup server is also replicated to an offsite data center. The new solution also included replacing the company's Exchange server and its outdated Microsoft office productivity software with the cloud-based solution, Microsoft Office 365. "It was going to cost us $400 per workstation to upgrade Office, and we were having incompatibility problems with vendors and others outside the company," says Lester. "With Office 365, we have access to the latest versions of Office―including Microsoft Access―for $15 per month, per seat."
The implementation ran over a several-month period, Lester says, because his company wanted to minimize disruption for employees and complete each phase of the project before proceeding to the next level. "We started with an Internet upgrade, then we started on Ascend," says Lester. We also went to a hosted VoIP telephony solution so we had to change over our whole phone system, and Novatech assisted us in doing that."
All through the complex, discontinuous process, Lester says, Novatech ensured a steady flow of assistance and communication. "It was a little different for them, because they are not used to dragging it out as long as we did," Lester says. "Even so, they stayed on top of the schedule, and they never had to say, 'We cannot do that now.'"
The Result
Even before the project was complete, Lester began seeing tangible benefits. "Right away, they had access to the network and the computers, and they were pushing patches to the servers after hours," says Lester. "We had several tickets where they took taking care of email issues – and they helped fix all of those. The whole support channel they have set up works really well."
Lester is very pleased with the project and says he "wouldn't hesitate to recommend Novatech to anybody." He cites many peripheral benefits, as well, such as better network performance, worker mobility (thanks to a new wireless network) and enhanced network security through a parallel network for guest-level, Internet-only access.
"Once we decided we were ready to migrate everything over, it went really well," Lester concludes. "Novatech has a great game plan for implementing a platform like this. Having someone to back me up; know our network and provide support is something we should have had a long time ago." Lester's already looking ahead to future projects, such as a database redesign and implementation of SharePoint, with enthusiasm.
ABOUT GARDNER METAL RECYCLING
Gardner Metal Systems, Inc. (GMS) designs and fabricates high-quality custom curtain walls utilizing proven principles of construction to seal out water and air infiltration, while providing colors, shapes and designs only possible with custom fabrication. The firm offers full engineering capabilities and is constantly developing new and improved methods for fabrication and ease of erection in the field. For more information, visit
www.gardnermetal.com.