Seeking Greater Process Reliability and Availability? Reduce the "People Factor" with Microsoft 365 and Power Automate
July 7, 2021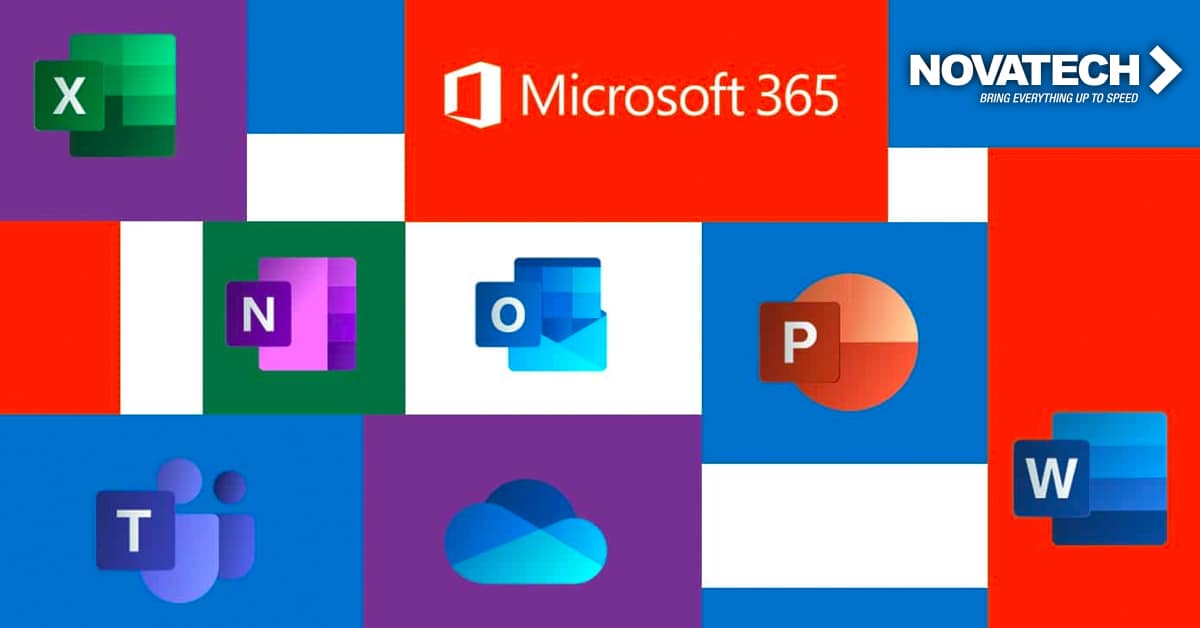 Volumes of information have been written in the past few years about the value of automation in driving greater operating reliability and availability. The discussion often centers around human error, which is well known to can cause IT outages and failures. (One survey found that up to 75% of data center failures were due to human error.)
The reality is that while reliability and availability in IT processes is mission critical, businesses that thrive use technology to ensure all their business processes are reliable and easily accessible, as well. The question then becomes, how can business leaders ensure greater process reliability and availability with Microsoft 365? One way is to automate processes and remove people from the equation.
The Power in Power Automate
Formerly known as Microsoft Flow, Power Automate is a web-based service that helps companies create automated workflows between various apps and services. In essence, it is a universal automation tool that can connect a vast array of applications through both custom and standard connectors.
It can automate many tasks that previously might have required worker intervention, from managing an IT approval workflow to ensuring the corporate sales pipeline is efficient. Power Automate is part of the Microsoft 365 suite and is available with most Microsoft 365 subscriptions.
Following are two examples of process workflows Power Automate can facilitate:
Start and manage an approval flow from a forms response. Let's assume a firm requires multiple approvers to sign off on spinning up a new server to expand capacity for a particular team. Once the approval form has been executed by the first approver, Power Automate can automatically trigger the digital form to move through the process of getting all required approvals and returning it back to the IT department that will provision the server.
Automate team reminders: For this scenario, let's assume company salespeople are required to check in after each presentation to a business prospect. This check-in confirms to management that the proposal has been completed and reminds the marketing department to send a follow-up packet.
Furthermore, the salesperson needs a reminder to circle back with the prospect if they don't receive a response regarding the packet after two weeks. The company could create a Power Automate workflow that would automatically create all these notifications as soon as the salesperson marked the presentation completed.
There are literally thousands of scenarios where automation with Power Automate increases business value, from running productivity analytics to reminding workers to change their passwords. To learn more about Power Automate and how it can boost your efficiency both inside and outside of Microsoft 365, we invite you to give us a call at 800-264-0637, contact the Novatech office nearest you, or start a live chat with us, here.