Unpacking the Power of Managed IT Services with Novatech
June 14, 2023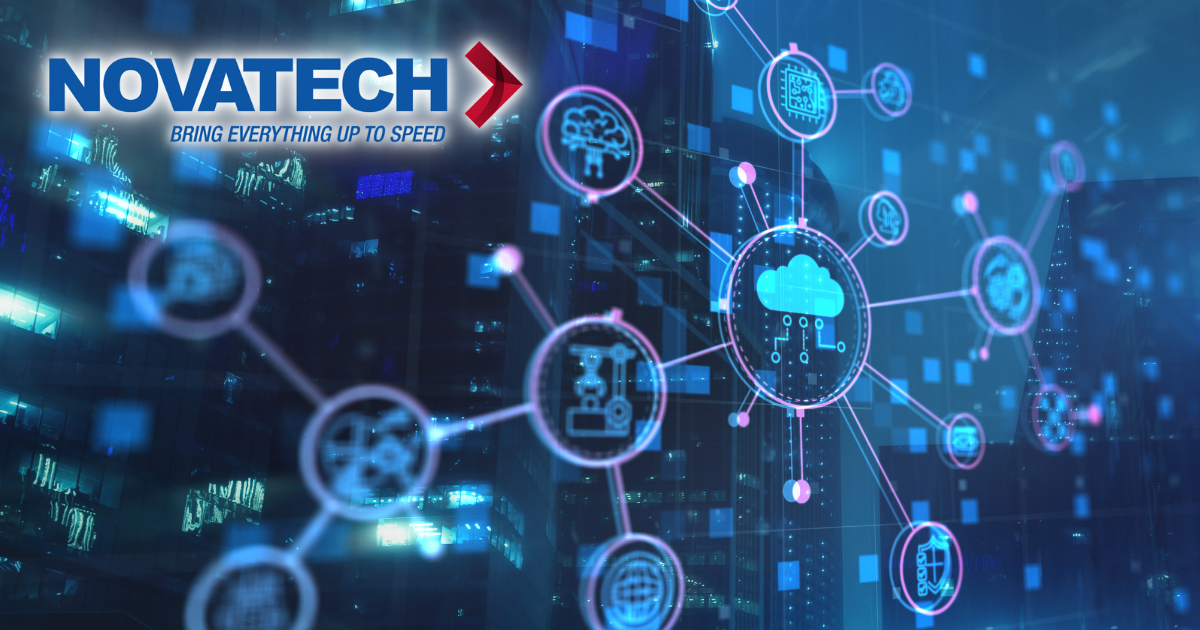 A common query popping up in Google searches these days is, "What are Managed IT Services?" For many business owners, this term may sound like just another piece of technical jargon. However, in a world increasingly dominated by digital innovation, Managed IT Services play a critical role in streamlining operations, enhancing security, and fostering growth. As an experienced provider with over 25 years in the field, Novatech has the knowledge and expertise to demystify Managed IT Services.
In simple terms, Managed IT Services involve delegating your company's IT operations to an expert third-party service provider. These specialized providers, also known as Managed Services Providers (MSPs), are equipped with the skills and tools to manage, monitor, and resolve issues with your IT systems. They serve as an extended IT department for your organization, providing proactive support and strategic guidance on how to utilize technology for business growth.
With Managed IT Services, you receive a comprehensive suite of services ranging from network management, data backup and recovery, cybersecurity, cloud services, to support and maintenance. What's more, you enjoy these services on a predictable, subscription-based pricing model. This means you can focus on your core business while the IT experts ensure your technology infrastructure remains robust, secure, and efficient.
Here's where Novatech comes into the picture. As the nation's leading Managed Office provider, we're more than an MSP; we're your strategic partner, committed to empowering your business with cutting-edge hardware, software, and services. We understand that each business is unique, with different technology needs. Therefore, we provide customized solutions that align with your business goals and budget, without compromising on quality or security.
But why choose Novatech?
Firstly, our longevity in the field is a testament to our commitment to delivering unparalleled service. With over 25 years of nationwide service, we have helped countless businesses optimize their IT, Print, Cloud, and Security operations.
Secondly, our expertise is not confined to one area. Whether it's managing your print infrastructure, safeguarding your data with our advanced cybersecurity solutions, or helping you migrate to the cloud, our services are holistic, ensuring every aspect of your IT is expertly managed.
Finally, at Novatech, we believe that technology should enable your business, not hinder it. Our proactive approach to managing your IT means we detect and resolve potential issues before they become problems. We provide 24/7 support, ensuring that your IT systems run smoothly, and any downtime is minimized.
In a nutshell, Managed IT Services are a smart business decision. They offer the benefits of an in-house IT team and more, but at a fraction of the cost.
We invite you to experience the Novatech difference. Let us manage your IT, so you can manage your business. Join the many successful businesses who trust Novatech with their IT, Print, Cloud, and Security solutions.
To get started, contact us today. Our team is ready to help you harness the power of technology to drive your business forward.
Experience peace of mind, cost savings, and improved efficiency with Novatech, your trusted Managed Office Provider.