Veeam: Best-in-Class Data Continuity in Hybrid Environments
April 24, 2020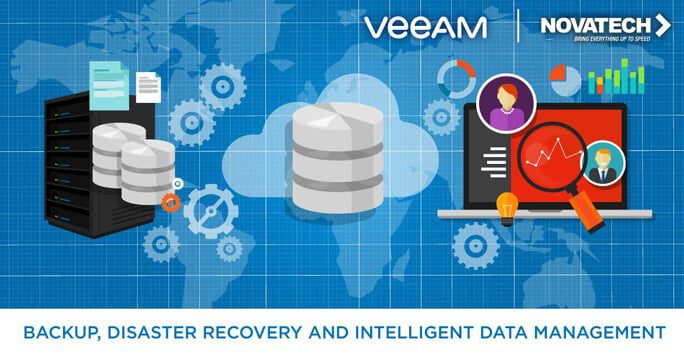 In the past decade or so, an increasing number of organizations have expanded beyond dedicated physical servers to embrace virtual machines and cloud computing. Nevertheless, legacy physical servers are often still in use, resulting in heterogeneous environments that encompass all three storage assets.
Complicating matters further in these scenarios is the popularity of virtual machines (VMs), which are more prone to issues in heterogeneous environments if they are not carefully orchestrated and managed continually, optimally with the help of a virtualization-savvy data protection and availability solution.
In these scenarios, it is typical for diverse SLAs to have been put into place across the varied production platforms. Multiple SLAs can only be addressed by equally varied protection and recovery approaches. Consequently, should a firm seek to modernize a specific production platform, it must also modernize the associated protection and recoverability methods safeguarding the platform's availability or risk VM recovery failures.
Why is this so likely? VM protection sometimes unfolds 'one server at a time. For this reason, we recommend a virtualization-savvy solution rather than simply "a backup tool." Otherwise, firms running heterogeneous environments may suffer an increased incidence of two types of recovery failures:
Prioritization-related failures—not all servers and their hosted applications are equal, requiring documentation of the IT infrastructure recovery process to help ensure availability.
Interdependency failures—business-critical applications formed from multiple underlying server components must be restarted in a very specific order – something legacy backup tools cannot accomplish.
We recently sourced a helpful white paper on this topic, developed by research/consulting firm Enterprise Strategy Group for our partner Veeam, which you can download here.