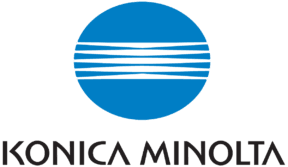 Konica Minolta bizhub 287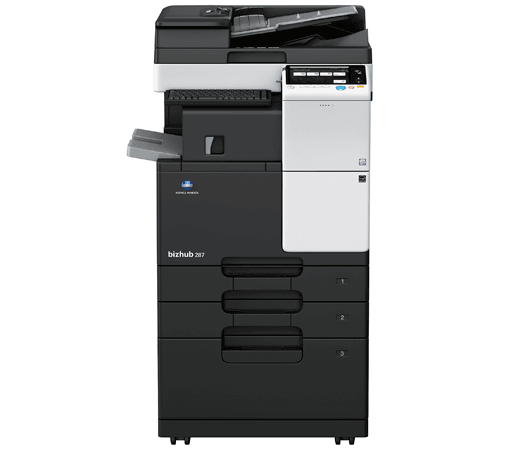 Konica Minolta bizhub 287
When we talk to businesses about copiers, there are a few items that seem to come back as having a very high level of importance. We find these are the cost of the equipment, the security of the device, and finally, the team's productivity when using the product within the business. In this article, we will discuss how we have seen the Konica Minolta bizhub 287 meet all three criteria for businesses looking to maximize their technology investment.
Novatech is a premier supplier of Konica Minolta copiers and we are proud of our partnership with this trusted manufacturer. We have invested a lot of time and energy in product and sales training to ensure our team is prepared to help you find the perfect copier for your business.

Toner Used in the Konica Minolta bizhub 287
TN-323 – 23,000 pages
This cartridge delivers 23,000 pages worth of prints at an exceptional value and uses the highest quality for the best possible image crispness.
Specifications of the Konica Minolta bizhub 287
28 pages per minute
45 pages per minute scanning
11 x 17 paper capacity