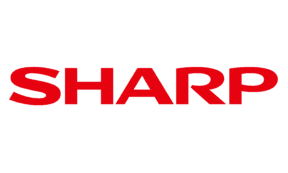 Sharp BP-70C31 A3 Color Copier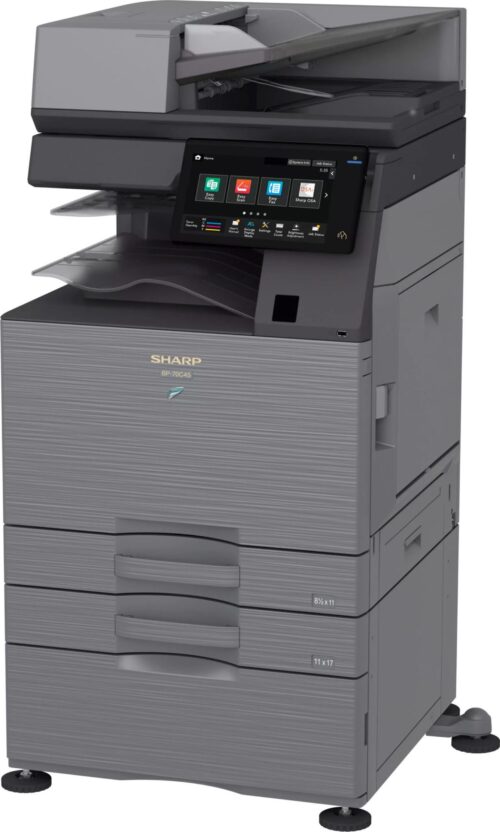 If you are in the market for a quality color copier that has all the features a business would want, Novatech is proud to present the Sharp BP-70C31. There are many reasons to consider Sharp when looking at your next color copier. Sharp has been a leader in copier innovations for decades, and their passion for engineering and productivity show in their latest copier series.
Novatech is a business partner with Sharp, meaning we are authorized by Sharp to sell and service their line of copiers in the markets we operate within. We can get you a quote on a copier that will meet your business needs.
Your business wants a copier that works reliably and that has a supplies and service plan that will make sure you never run out of toners. All of our plans cover you with supplies and service options so you never have to wonder if you will have the needed supplies to make prints or copies when that big project comes up.
Supplies for the Sharp BP-70C31
BP-NT70BA Black Toner Cartridge
BP-NT70CA Cyan Toner Cartridge
BP-NT70MA Magenta Toner Cartridge
BP-NT70YA Yellow Toner Cartridge
BP-NV70BA Black Developer
BP-NV70SA Cyan/Magenta/Yellow Developer
BP-DR70SA Drum