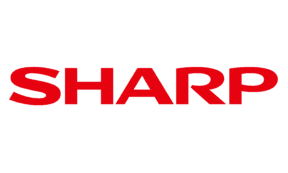 Sharp BP-70C36 A3 Color Copier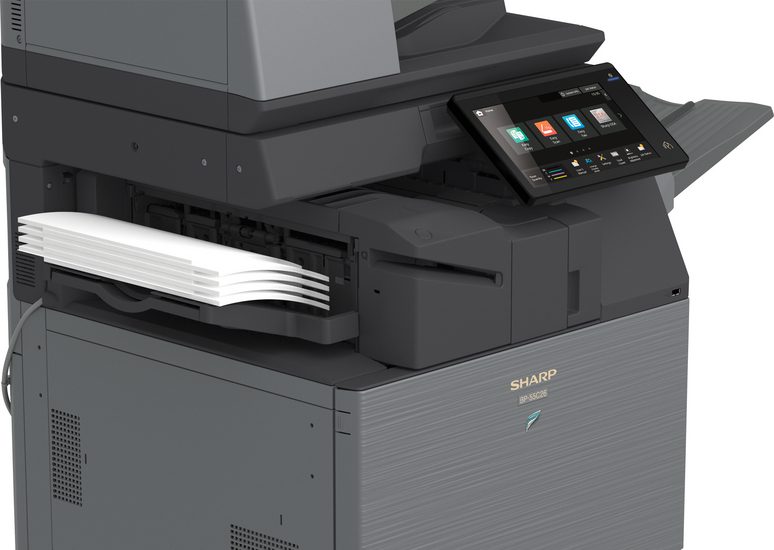 When you are searching for a copier, there are many considerations to be made. You need to consider the technology, the speed, the robustness, and the ease of use. Also, you need to consider who is going to do the service for the copier.
Novatech is proud to present the Sharp BP-70C36 color copier. Not only will you get amazing image quality with this copier, but you will also enjoy the productivity Sharp has built into their ecosystem.
Novatech is a partner of Sharp, and we are able to maintain any product we sell. We are excited about the Sharp BP-70C36 because of the robustness of the copier and how easy it is to use.
Supplies for the Sharp BP-70C36
If you are needing supplies for the Sharp BP-70C36 color copier, we have listed the items you are most likely to need here:
BP-NT70BA Black Toner Cartridge
BP-NT70CA Cyan Toner Cartridge
BP-NT70MA Magenta Toner Cartridge
BP-NT70YA Yellow Toner Cartridge
BP-NV70BA Black Developer
BP-NV70SA Cyan/Magenta/Yellow Developer
BP-DR70SA Drum