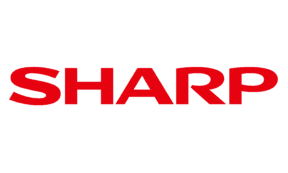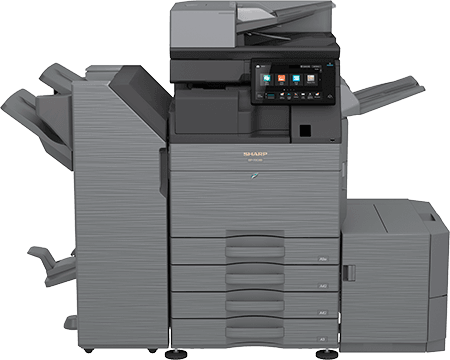 Sharp BP-70C55
Efficiency is the key to success in the business world of today. You need the right tools to keep up with your document management needs, which are always growing. The Sharp BP-70C55 is a state-of-the-art copier that will help your office be more productive and run more smoothly.
At Novatech, we're proud to sell or lease this cutting-edge machine. Find out how the Sharp BP-70C55 can change your office and why you should get in touch with us right away to get your business with this amazing technology.
Innovative Technology
Sharp's new technology is what makes the BP-70C55's performance so good. The copier's advanced laser technology makes sure that every print is crisp and clear, and the touchscreen display makes it easy to use all of the machine's features. With the Sharp Cloud Connect feature, it's easy to print from or scan to popular cloud services. This makes it easier than ever to work together and manage files.
Friendly to the Environment
The Sharp BP-70C55 is not only useful, but it is also good for the environment. It has an ENERGY STAR label, which means it meets the highest standards for energy efficiency. This means it will save you money on your utility bills and reduce your carbon footprint. Also, its advanced toner recycling system keeps waste to a minimum, making it the perfect choice for businesses that care about the environment.