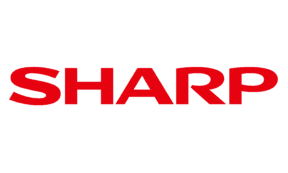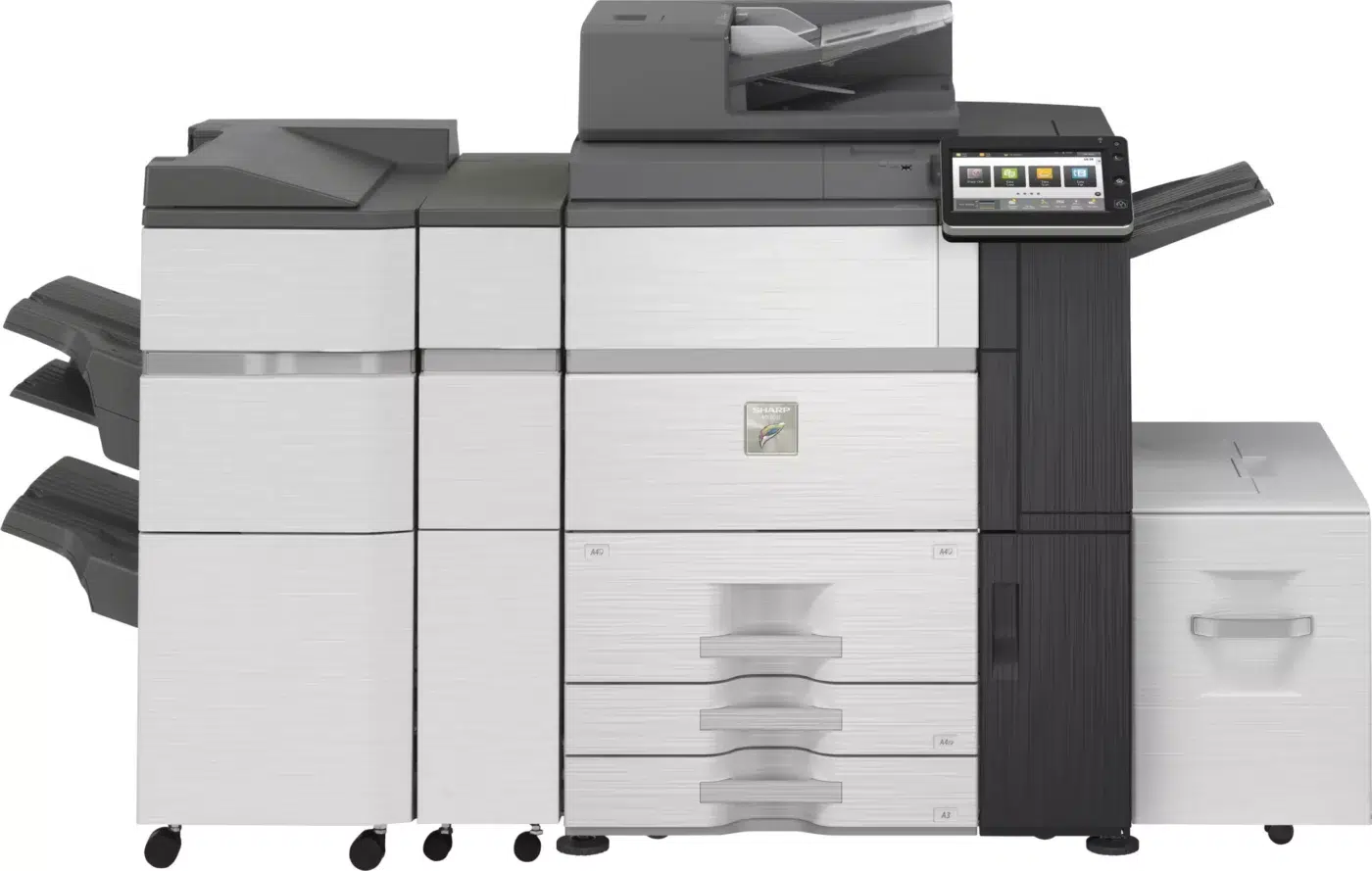 Do you always want to have office equipment that just works? The Sharp MX-8081 is a great copier for all of your business needs, so don't look any further. With its advanced features and high-quality output, the Sharp MX-8081 is made to make your work easier and help you get more done. This copier can print up to 80 pages per minute, which is fast enough to handle even the busiest jobs.
Get a Quote Today!
The Sharp MX-8081 is a good choice for all of your document needs because it is built to last and doesn't need much upkeep. With its high-capacity toner and drum cartridges, you won't have to replace them as often, which will save you time and money over time.
Overall, the Sharp MX-8081 is the best copier for any business that wants to improve their document quality, workflow, and productivity. It is a great choice for any office because of its advanced features, high-quality output, and easy-to-use interface. Get in touch with Novatech right away to find out how the Sharp MX-8081 can help your business.