Introduction to VMware
Have you heard of VMware and how it makes it easier to support and scale your IT infrastructure? Maybe you are already running a company's IT department that is utilizing VMware and need a support company to come alongside you and support your local technical operations.
Novatech has been helping companies with VMware since it was introduced and became popular with enterprise customers in the early 2000's.  VMware has withstood the test of time and has been one of the most important network operations architectural backbones for companies looking to scale and be secure. We are proud VMware partners and have network engineers who can help create robust and flexible VMware solutions.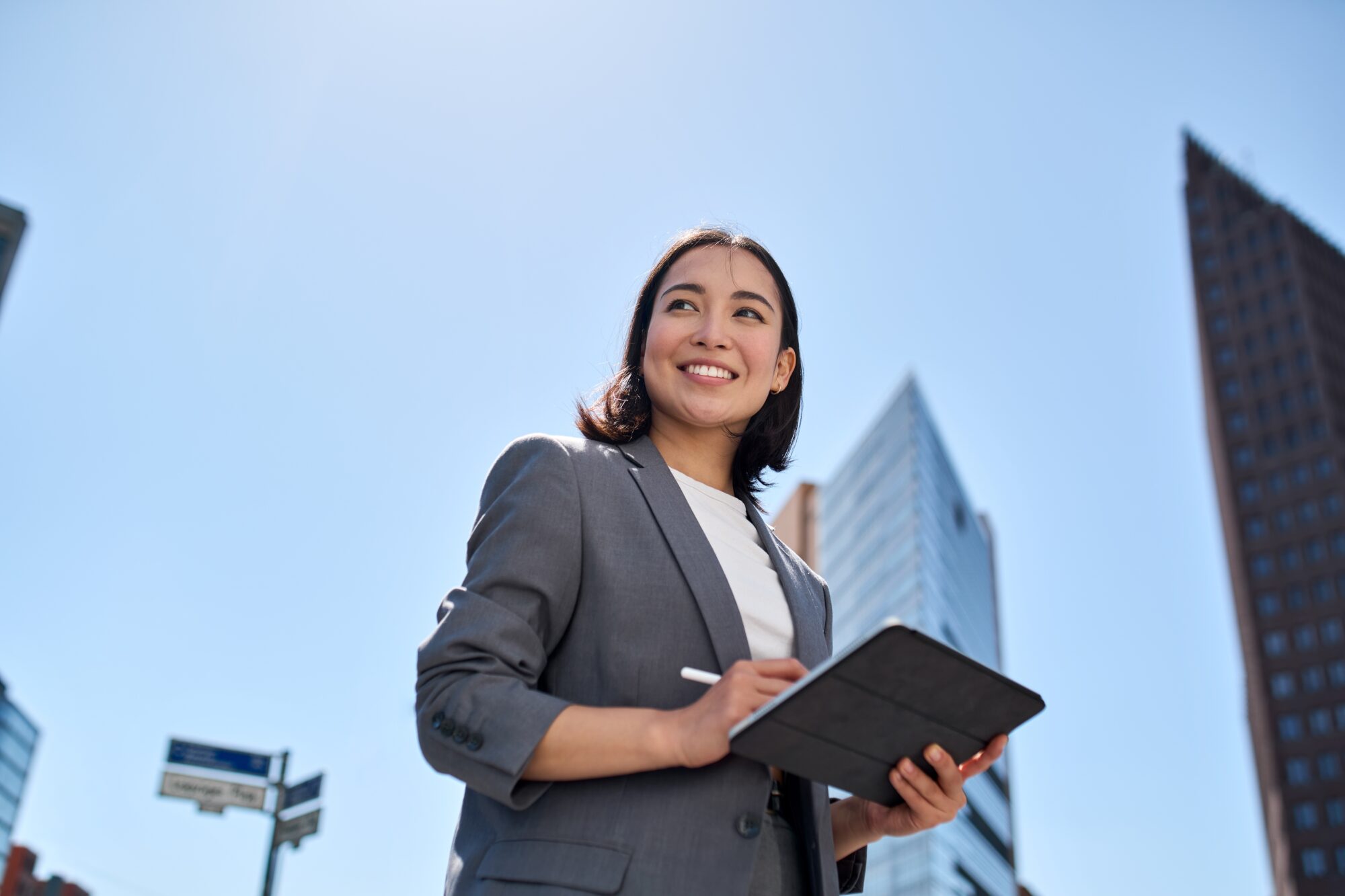 Benefits of VMware
Resource Optimization: Virtualization makes it possible to use hardware resources more effectively, which means you don't need as many physical servers. This saves money on hardware, power, and maintenance costs.
Ease of management: VMware gives IT teams tools that make it easier to keep track of, control, and use resources in virtual environments.
Scalability: Your virtual environment can grow as your business does. VMware solutions are easily expandable, which means you can add more resources without having to buy a lot of new hardware.
Security: VMware has built-in security features like network segmentation and encryption that make the organization safer overall.
Business Continuity: VMware makes it easier to back up data, recover from disasters, and have high availability. This cuts down on downtime and makes sure that the business can keep running.
Flexibility: VMware has a wide range of products and services that can be used for a variety of business needs, from solutions for the data center to cloud services and end-user computing.
Agility: It is very important to be able to adapt quickly to new situations. VMware gives businesses the flexibility to quickly set up new servers, apps, and environments, which helps them stay ahead of the curve.
Importance of Virtual Machines
Virtual Machines (VMs) offer an array of advantages, from reducing hardware costs and power consumption to enhancing system security and disaster recovery. They enable the running of multiple operating systems on a single physical machine, thus optimizing resource usage and simplifying management.
Overview of VMware Product Offerings
VMware boasts a comprehensive range of products that deliver everything from conventional virtualization of computing power to sophisticated cloud infrastructure and cybersecurity solutions. Its product suite spans across computing, storage, networking, and security, among other facets of IT.
VMware Products and Tools
VMware Workstation: VMware Workstation allows professionals to run multiple operating systems, including Linux and Windows, on a single Linux or Windows PC. It's a favorite among software developers for building and testing cross-platform applications.
VMware Cloud: VMware Cloud caters to organizations' need for more flexible, scalable, and secure cloud solutions. The platform serves as the perfect foundation for running, managing, connecting, and protecting applications across clouds and devices in a common operating environment.
VMware Tools: These are a suite of utilities aimed at improving the virtual machine's performance and interaction, such as better screen resolutions, faster graphic performance, have time as host server's time zone, customizing the guest operating system, and the facilitation of mouse tracking.
VMware vSphere: As VMware's flagship server virtualization platform, vSphere enables users to transform data centers into aggregated computing infrastructures with superior performance and resilience.
VMware Horizon: This product line offers a complete solution to securely deliver Windows and cloud-hosted desktops and applications to any device, anywhere. This tool simplifies endpoint application management.
VMware ESX and ESXi: These are bare-metal hypervisors that run directly on server hardware, providing an efficient and powerful foundation for your virtual infrastructure.
vCenter Server: As the nerve center for your data center, vCenter Server provides centralized management for vSphere virtual environments. 

Helps with visibility across hybrid cloud environments.

VMware Tools Guest Operations: This is an advanced set of features that make it easier to manage and run applications within the virtualized environment.
VMware Fusion: For Mac users, VMware Fusion allows running a wide array of operating systems including Windows, Linux, and macOS, directly on the desktop.
VMware Private AI Foundation: This is an AI-optimized, fully integrated stack to accelerate the complete machine learning lifecycle. Helps support generative AI search, chat, and summarization.
VMware Cloud Foundation: This is an integrated software platform that automates the deployment and lifecycle of a complete software-defined data center (SDDC) on a standardized hyper-converged architecture.
Future Trends and Developments in VMware
VMware Explore
VMware Explore is an initiative aimed at continuously pushing the boundaries of what's possible in cloud computing and digital workspace technology.
VMware Product Evolution
VMware continually adapts to the rapidly evolving technological landscape by integrating AI, machine learning, and other emerging technologies into its product lineup.
Advancements in Cloud Computing
As a leader in cloud solutions, VMware is at the forefront of innovations, including serverless computing, containers, and the evolving landscape of hybrid and multi-cloud operations.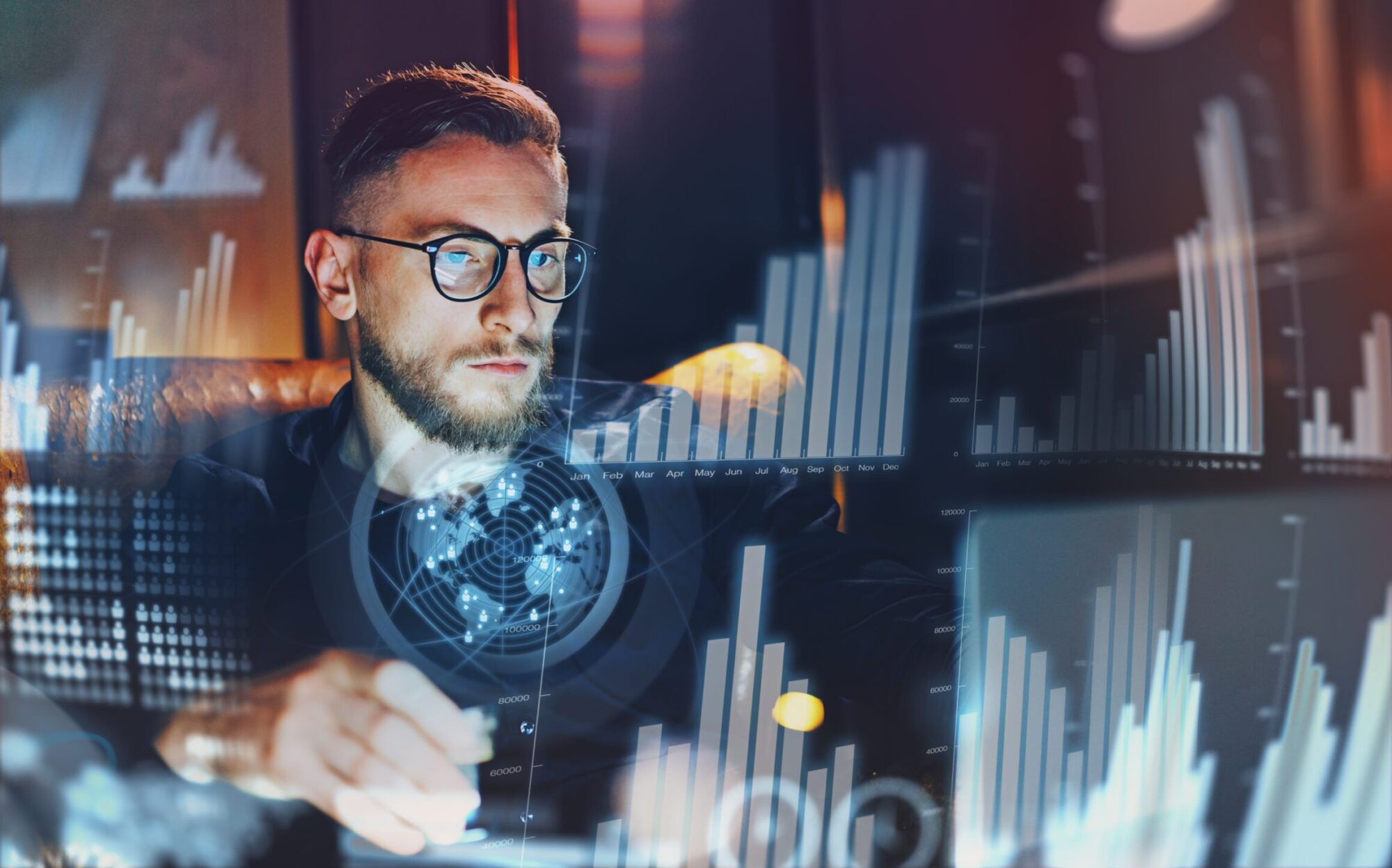 Ready to Take Your Business to the Next Level with VMware and Novatech?
VMware is important and trusted in the technology world, and for a good reason. It's not just software that helps your computers run smoothly. VMware provides a full range of tools that can literally change the way your company operates, making it faster, more secure, and ready for the future.
VMware's Place in Today's Business World
In simpler terms, VMware helps your business stay ahead of the curve. As everything is moving online and into the cloud, VMware ensures you're not left behind. It's not just about keeping your day-to-day operations going; it's about giving your business an edge over the competition.
How Novatech Can Help You Make the Most Out of VMware
Now, how do you make sure you're getting all the benefits VMware has to offer? That's where Novatech comes in. We've been in IT for over 25 years, and we know how to tailor solutions to meet your specific needs. We can help your business run more efficiently, keep your data safe, and even help you increase your corporate revenue. With help you gain these benefits through the intelligent deployment of the best technology tools on the market that support and simplify your operations while keeping it secure.
Ready for an Upgrade?
So, are you ready to make your business operations easier and more efficient? Novatech can help you figure out how to best use VMware's wide range of tools. Reach out to us to find out how we can help you take your business to the next level.
FAQs
Answer: VMware's virtualization solutions enable businesses to optimize resource utilization, thereby leading to lower costs and enhanced operational efficiency.
Answer: Absolutely, VMware products like VMware Cloud Foundation offer seamless integration with existing cloud solutions, even those that are non-VMware. Check out our Cloud Services page for more insights.
Answer: VMware places a high emphasis on security, incorporating features like micro-segmentation, encryption, and robust access controls. Our Cloud Security article explores this in depth.
Answer: With over 25 years of experience in IT management, Novatech can expertly guide you through all phases of VMware deployment, from initial planning to ongoing management. Learn more about our Managed Services.