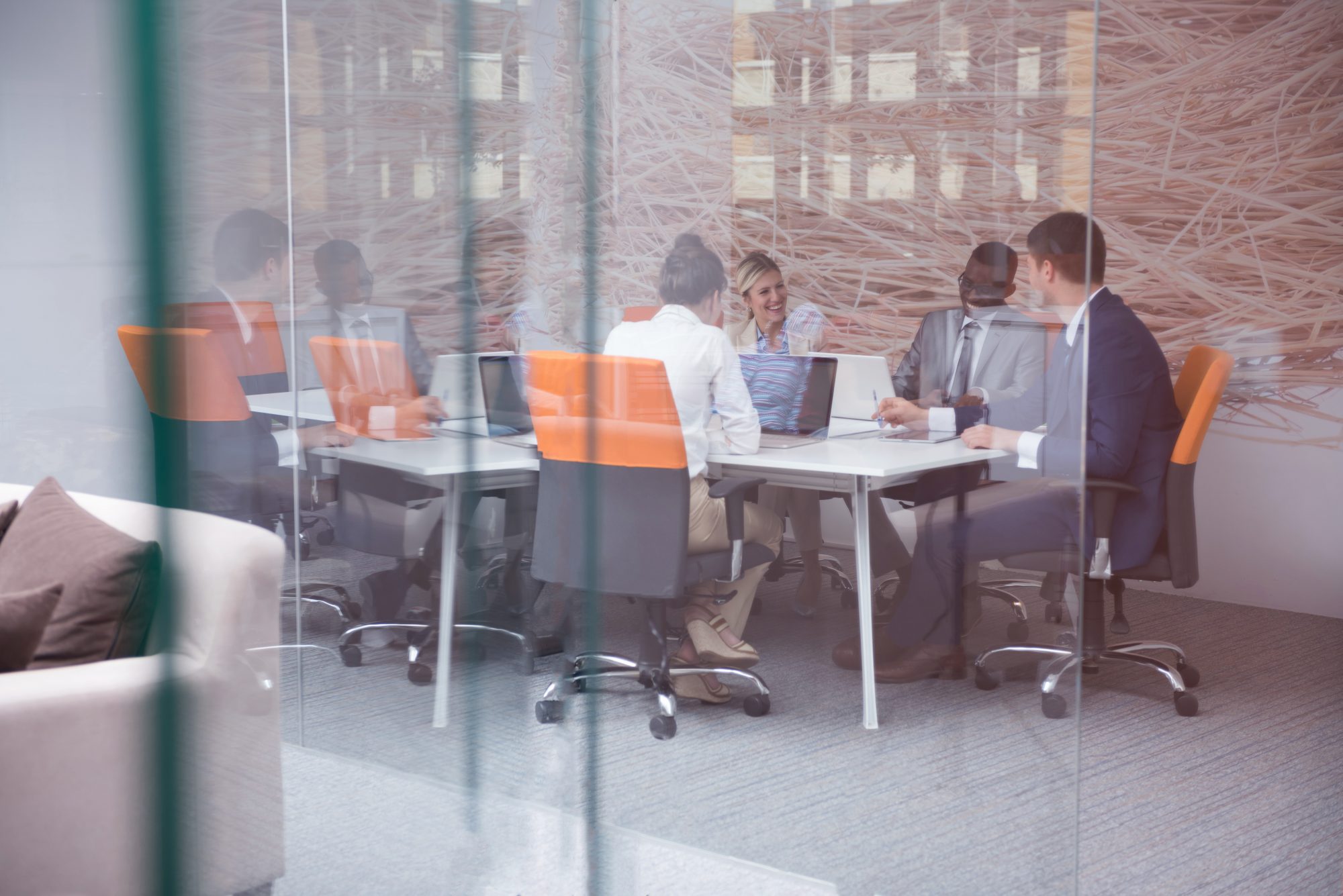 Where Industry Experiences
Meets the Entrepreneurial Spirit
At Novatech, we believe a business succeeds based on integrity, innovation, hard work, and an unwavering focus on customer satisfaction. We seek to partner with business owners who feel the same way and are committed to upholding those values.
Through our acquisitions program, we're building a fully integrated, national organization of top-tier service providers. That means pairing the efficiency of a large enterprise with the agility and attentiveness of a local business. We're building a nationwide footprint of only the best local businesses, so we can better serve clients across all industries and in every corner of the country.
Through our extensive suite of office technologies, we're committed to improving business efficiency, discovering new possibilities, and revolutionizing the managed office for our clients—if you're eager to do the same, we'd love for you to join us on this journey.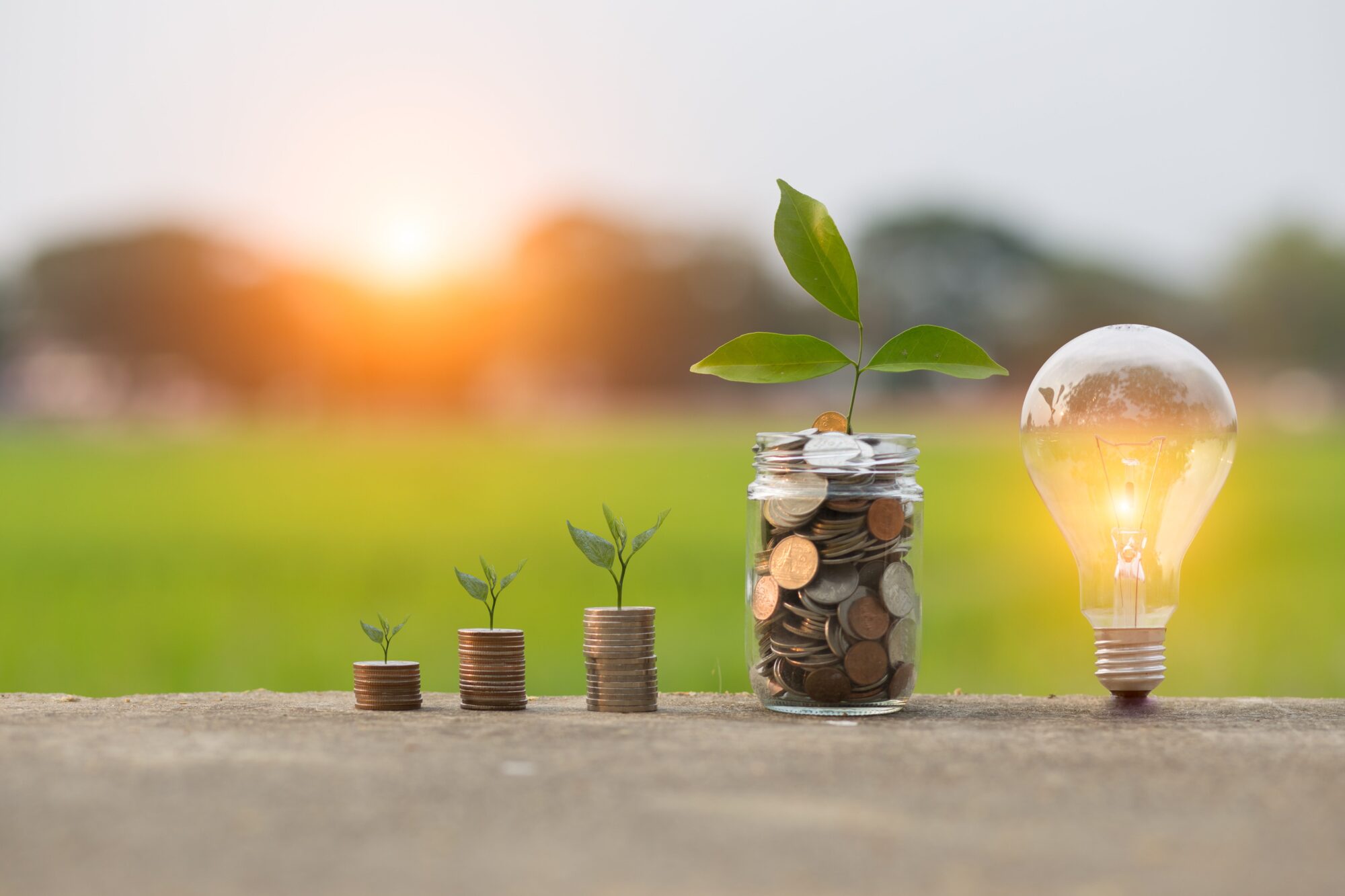 New
Geographies

; New

Opportunities

To drive growth in emerging markets, we seek to partner with and leverage the hardworking, high-quality businesses that already operate in those areas. By acquiring "key" companies in our target regions, as well as satellite firms nearby, we can expand our national presence and the areas we service while maintaining the integrity of local service providers.

Successful acquisitions require seamless transitions. Newly acquired companies may continue to operate under their pre-acquisition names and with their pre-acquisition management teams, preserving existing customer relationships and maintaining an uninterrupted workflow. At the same time, satellite companies are integrated into our key companies by transferring some of the administrative functions either to that key company or to Novatech as a whole. By following this strategy, we can maintain consistent service quality and reliably drive growth.
Financing Strategy and Acquisition Structure
If we already have a presence in your market, and/or your business has unique, appealing characteristics that could extend our presence, we may be willing to explore a strategic partnership. Key attributes in our acquisition candidates are:
An experienced leadership team committed to retaining company management after we acquire it
A strong regional market presence and reputation for service
The ability to grow internally and through the acquisition of satellite companies
Our primary growth strategy is to acquire satellite companies in or near our key companies' markets. Key company management frequently identifies appropriate satellite acquisition candidates. In evaluating potential satellite acquisitions, we consider, among other factors, the potential satellite's proximity to a key company, its customer base, its service contracts and its equipment in the field.
Our experienced management team provides direct support and assistance after the acquisition transaction. Recognizing that an acquisition can be disorienting for both personnel and customers, our dedicated acquisition project lead provides support to ease the transition. We also invest in our operating companies through benefit programs and insurance. Our management team is available to assist with a variety of concerns including human resources, benefits, insurance, service, marketing,  sales productivity, accounting and information systems support.
At Novatech, while we may acquire your company, we also honor your history and culture. We only work with organizations that share our dedication to excellence and each acquisition is "a joining" rather than a takeover. Our goal is three-fold: to honor your life's work, provide you with optimal liquidity, and provide employees (and shareholders, if any) with flexible options for their professional and financial futures. We view your staff and customer relationships as some of your most valuable assets. Our entire acquisition process is centered on maintaining and building trust and cooperation.
There are many variables that go into assessing the value of a business to our portfolio, and every situation has nuances to be considered by both sides. To discuss our business valuation process, please contact us at 800.264.0637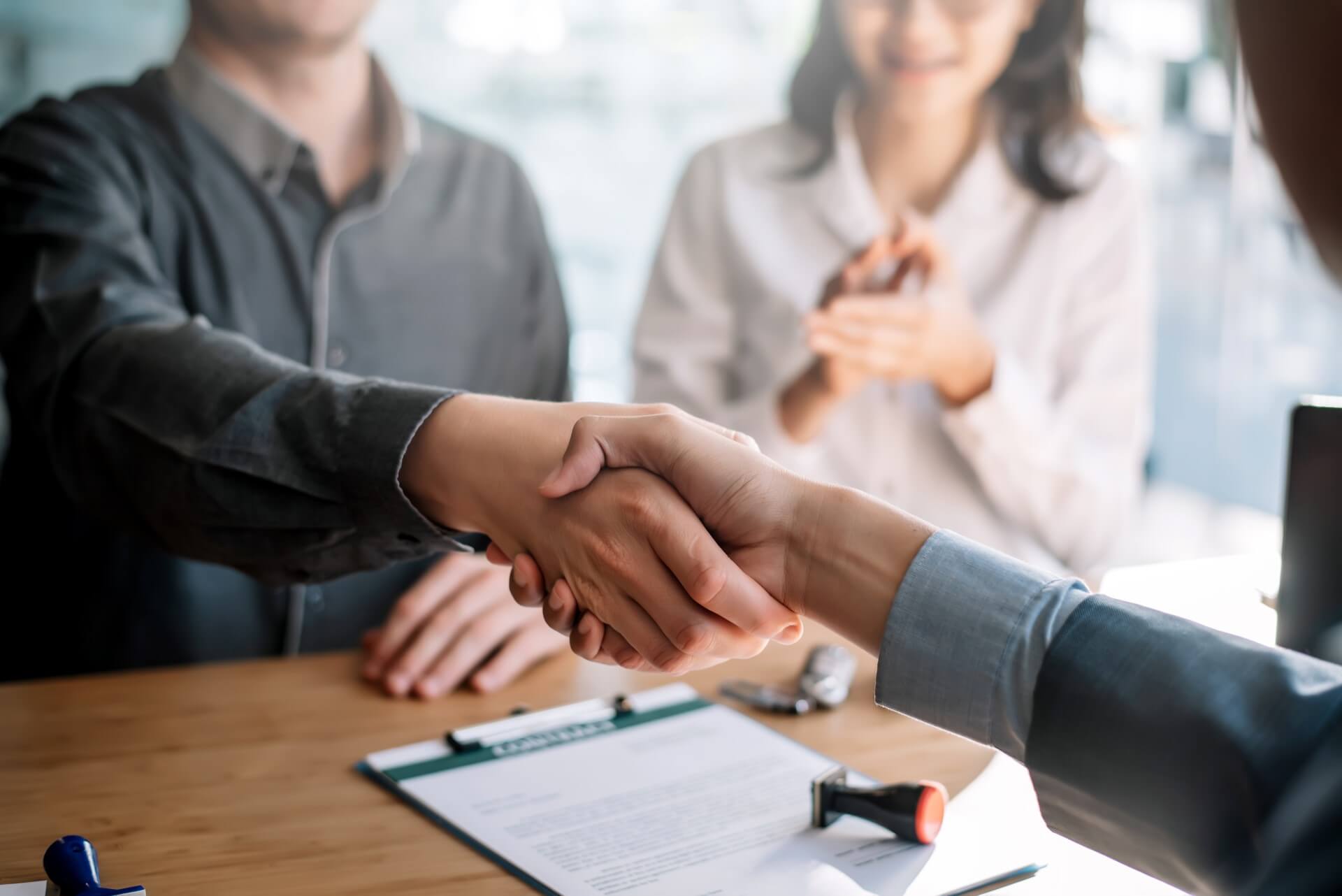 To ensure a successful and seamless acquisition process on both sides, we work closely with Trivest Partners, a leading founder-friendly private investment firm. Between our technical prowess and Trivest's resources, we're able to increase the scope and scale of our acquisitions without compromising the integrity of our partners. We thoroughly vet all candidates and their business models to ensure they fit within Novatech's existing structure and areas of expertise.
We maintain a full-time acquisitions team to identify, examine, analyze, evaluate, and perform due diligence on any potential partners, as well as complete all necessary actions to move forward with the acquisition. To streamline the acquisition process from start to finish, we "just say no" to many of the most taxing and troublesome tasks: required shareholder "rollover" expenditure, complex stock structure with preferential treatment to other equity owners, excessive debt leverage, financing contingencies, and "re-trading" to a lower valuation without supporting data.
At Novatech, we believe in streamlining and simplifying—that applies to acquisitions as well as day-to-day processes. If you believe your business is positioned to contribute to our overall mission, we'd love to start a conversation.
If You're Interested in Helping Businesses Thrive, We're Interested in Working Together
Let's
Talk