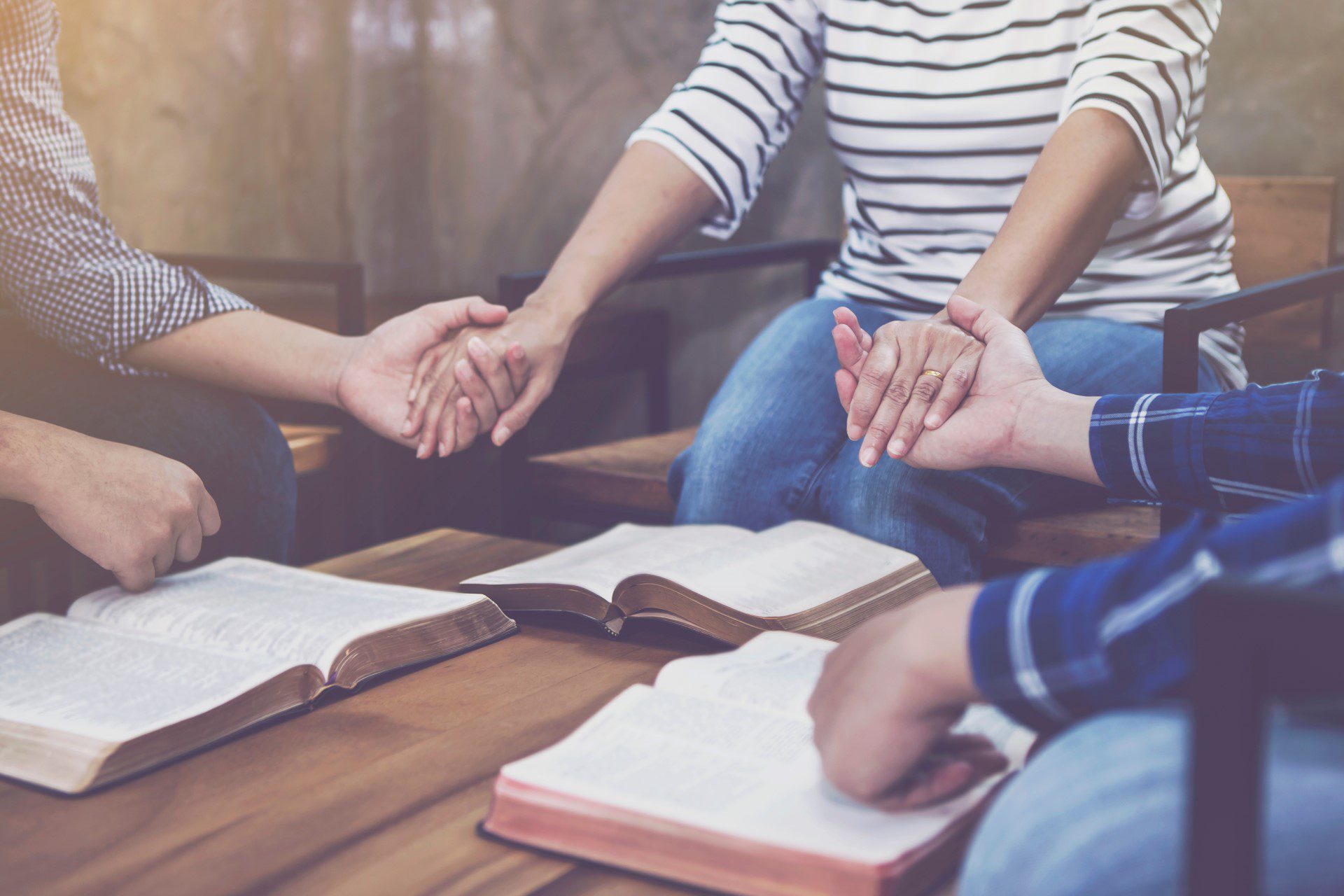 Managed Office Solutions That
Keep

Your Church Organized & Optimized

From tax forms to congregation newsletters, churches and religious organizations have their hands full with paperwork and print needs. We proudly offer Managed Print Services and Document Solutions, equipping religious and community leaders to efficiently handle the print, scanning, digitizing, and sharing of important information.

Whether you need a new multifunction device for your Synagogue's office or an impenetrable network to securely commune with remote congregation members, Novatech will analyze your operations and assess your needs to create a personalized plan that only includes the services you need. Enjoy scalable solutions, hands-on device support, and the opportunity to focus solely on your higher purpose.
Trust

Novatech to Simplify the Operations of Your Organization

Your sacred scripture may be centuries old, but that doesn't mean you can't enjoy up-to-date tech, including multifunction printers, cybersecurity systems, and document solutions. With our tailored Managed Print Services, we'll help you identify the right devices to handle your print needs, automate your toner delivery, and monitor your equipment for ongoing maintenance requirements. As a community leader, you have much more important duties to attend to—we'll handle the logistics.

You'll be able to not only print but also capture and automatically digitize your meeting minutes, financial records, church bylaws, prayer lists, and more. We can set you up for long-term success and security by implementing a cloud-based, off-site server system for all your critical content—easily shareable, accessible to all, and protected by 12 layers of cybersecurity defense. When it comes to the Managed Office, we're dedicated to consistency, reliability, and the highest quality service in the industry.
Bring Out
the Best

of Your Organization With Novatech's Managed Office
Let's
Talk