15 Resources About Cyber Security and Your Business 
October 24, 2022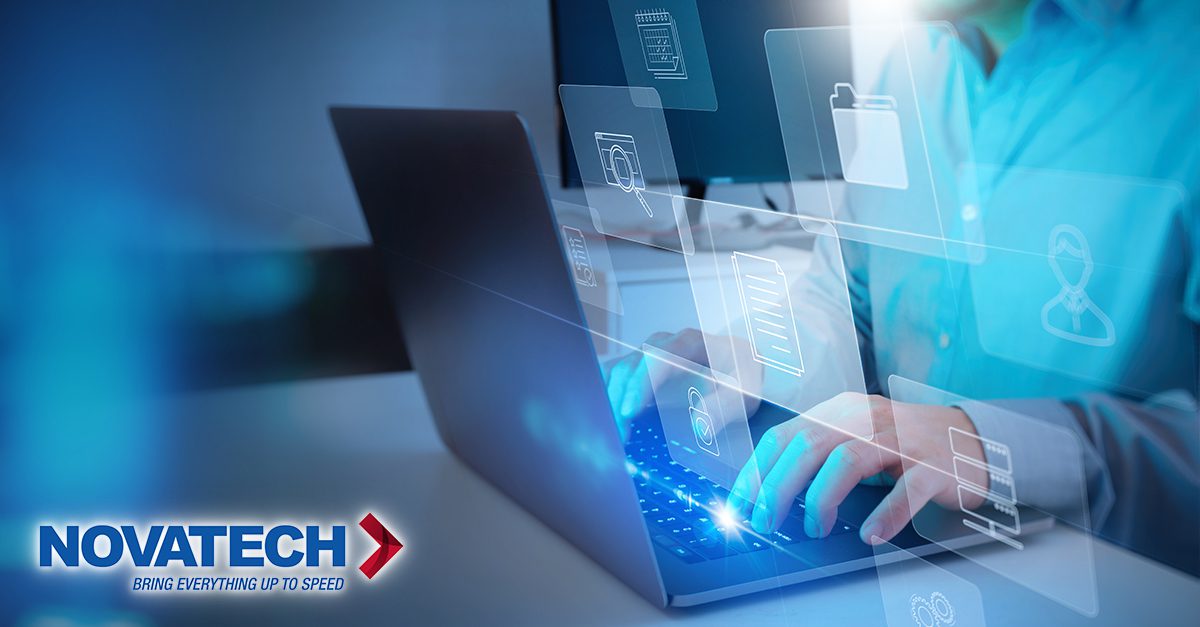 Concerned about cyber security and your business? Every day there's a new story of an attack or other cyber incident. And those are only the ones we hear about.
These 15 resources have been specially curated as go-to information to understand how your business might be at risk and how you can be protected.
About the People Behind the Threats
Who are the cyber criminals trying to harm your business? What is their motivation and what will deter them? These three articles will give you some insights into your adversaries.
Too Many Threats
Cyber security threats come at your business from many sources. These resources cover some of the most common cyber risks facing businesses today.
Cyber Threats: Bad for Business
How exactly do cyber threats harm your business? Unfortunately, there are many ways. These articles cover the impact of cyber attacks on organizations.
Cyber Security Good Practices
Not everything about cyber security is gloom and doom. Good managed security services partners implement best practices and proven plans to maintain business cyber safety. These articles explain.
Schedule a No-Obligation Cyber Security Assessment
One of your best weapons against cyber threats is a strong managed security partner who can get you up to speed quickly. We begin with a thorough assessment of your existing security landscape. Then we come to you with a plan to protect your business. Ready to get started?