Follow-me Printing and its Importance in The Workplace
January 17, 2023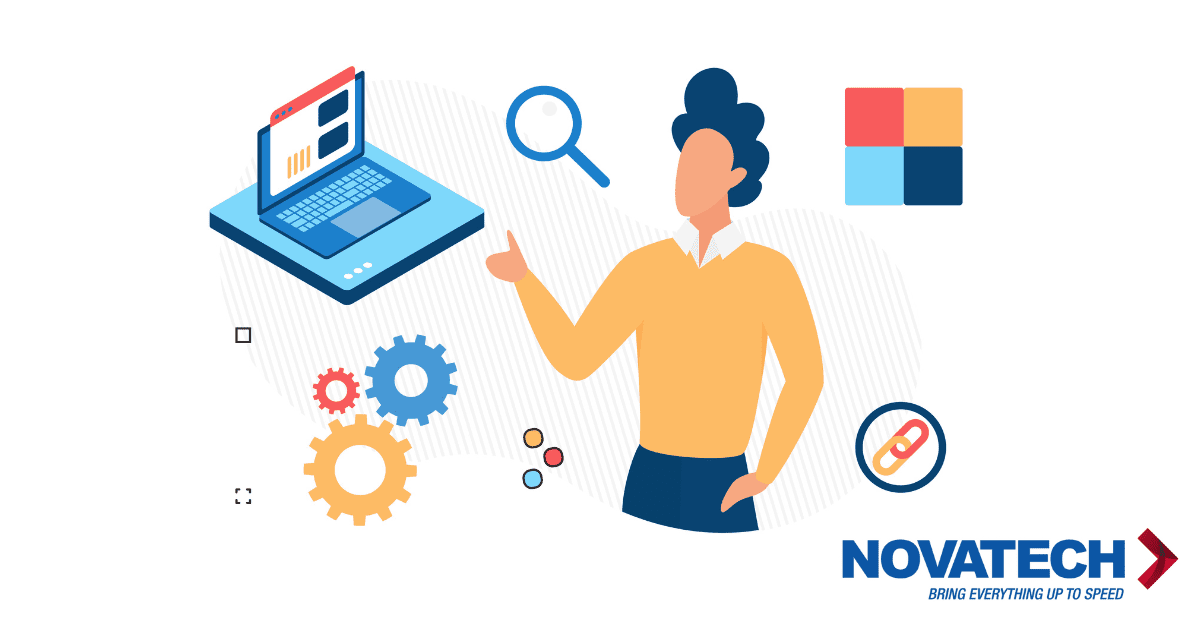 Modern offices are still document-intensive even if the traditional printer setup is a thing of the past. Businesses still use multiple drivers, new computers, new printers, all requiring constant change, monitoring, and maintenance. With businesses who do lots of print jobs, there is a need to control costs and reduce waste on their print copies.
How are businesses doing this in the present day? It is through innovative printing services like Follow-me printing. This is highly recommended by Novatech, one of the most experienced print experts in the industry. When using Follow-me print, there is no need for different drivers, or different setups. It makes use of a universal driver to make printing in the workplace much easier.
Join the many businesses that have adopted this feature into their workplace and improved their workflow by following through this article and learning more on what Follow-me printing can do for you.
What is Follow-me printing?
Even your most reliable work printer can go down sometimes. Paper and toners can run out, and paper jams can make the document you need right now not be able to be printed. Why should that slow down work? Follow-me printing helps you avoid those issues. By having your print jobs go in one unified server, it makes them available for all devices registered on the cloud, and you can just walk up to any device and authenticate your prints right then and there.
Another example is when someone is printing a lot of copies on a specific printer, it may be a while before someone else gets to print. With Follow-me printing, there is no need to wait. You can just go move to another work printer and get to your print job when you need it. This makes Follow-me printing a powerful software function in the modern office, as this setup makes office print easier for your whole team.
How Follow-me printing helps with your workplace
Follow-me printing can do a lot of things for your workplace. For certain industries like law firms, healthcare, and private professional companies, it is vital to keep printed jobs private and secure. Follow-me printing allows users to send sensitive documents to be able to be printed at any network printer from desktop and compatible mobile devices. Documents will only be printed when the user is physically standing at the device and is able to authenticate that it is them on the printer using card readers and official company badges.
Does your business have multiple offices with a workforce on the move? With Follow-me printing, delegating prints has never been easier. Your team can also scan and print documents, handouts, and presentation materials from one location, and other teammates can come pick them up in another. And it is not just redirecting and routing print jobs to another device; you can also successfully manage printing remotely through remote print servers (RPS) without the need for local print servers in various locations.
Employee productivity can be enhanced by providing mobile printing facilities and allowing your team to print wherever they need it.
Savings and cost reduction can also be done with its integrated tracking functionality on any enabled device. This built-in tracking system helps you understand how your printing budget is being spent in your work space, and costs can be allocated to departments or specific projects that would benefit from getting more print copies. Using the built-in reporting system, your organization can track and analyze printing, copying, faxing, and scanning usage. This allows internal costs to be charged back and current usage audited correctly and accurately.
The dashboard also helps with monitoring the status of your enabled printers anywhere at anytime, from device overviews, media and toner levels. This gives you much needed control over all enabled devices connected to your print process. Any changes in a device's status, such as errors, will be highlighted automatically, notifying you right away when triggered. Customized workflows can be created for a range of status changes, like device errors, copiers being out of paper, or printers already out of toner.
Speaking of tracking and monitoring of print jobs, the information you get with Follow-me printing software also helps you work on improving printing practices. You can establish printing rules that also help reduce waste, like automating deletion of print jobs that have not been printed on queue or abandoned.
With the modern office, businesses are on the move and can work anywhere and everywhere. In the era of digital workspaces, printing can also level up and be better managed. So, bring security to your documents, print more easily, and save money with Follow-me printing today.
Got questions about Follow-me printing? Reach out to Novatech, who has helped many modern work places improve on their printing experience.