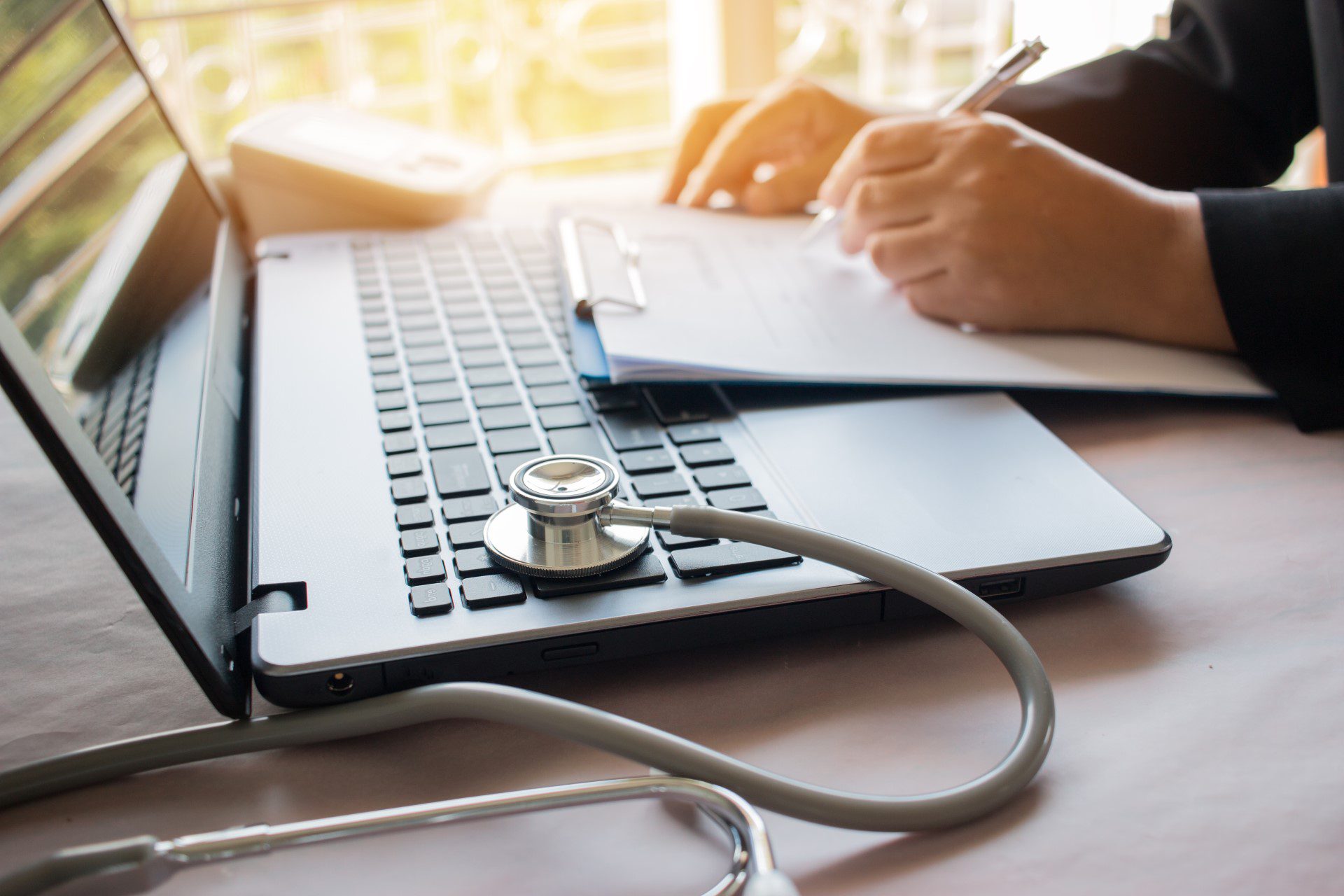 Bring Your Medical Office
Up-To-Speed
Experience the enhanced productivity of a Managed Office, designed to minimize stress and maximize your team's potential. Novatech offers a fusion of efficient tools integral to both modernizing medical practices and ensuring they remain compliant. Everything is secure, thanks to our 12-layer cybersecurity defense, print network protections, and reliable cloud-based network for voice and video communications as well as data storage and retrieval.
Print, scan, and copy with increased capacity but decreased costs, using our personalized Managed Print services and cost recovery solutions. Capture, organize, and access medical records and patient data with our accessible document solutions. And revitalize your employees' productivity with tailored IT products and solutions.
Bring Everything

Up-To-Speed With Novatech's Managed Office Solutions for the Medical Industry

Novatech is no stranger to the medical industry. With more than 25 years of experience, we've found increasingly innovative ways to facilitate secure document transfer, sustainable print, and robust IT infrastructure, all of which medical practices require. Our Managed Office solutions can connect your team, streamline your day-to-day operations, and help you provide your clients and patients with the highest level of care, all while remaining compliant with rigorous industry requirements.
Solutions Designed For The
Rigorous Demands

of the Healthcare Industry
Let's
Talk