Voice and Video Collaboration That Lets You Work Together, Even When Your Team's Apart
Communication is key. No matter what industry you're operating in, clients and team members need to interface on a daily basis. With the ongoing shift toward remote offices and mobility, voice and video collaboration services have become even more essential to drive business productivity.
Today, there's one simple option to make sure your team stays connected, even when they're hundreds of miles apart: cloud-based voice and video collaboration services. Communicate seamlessly from anywhere, at any time, on any device.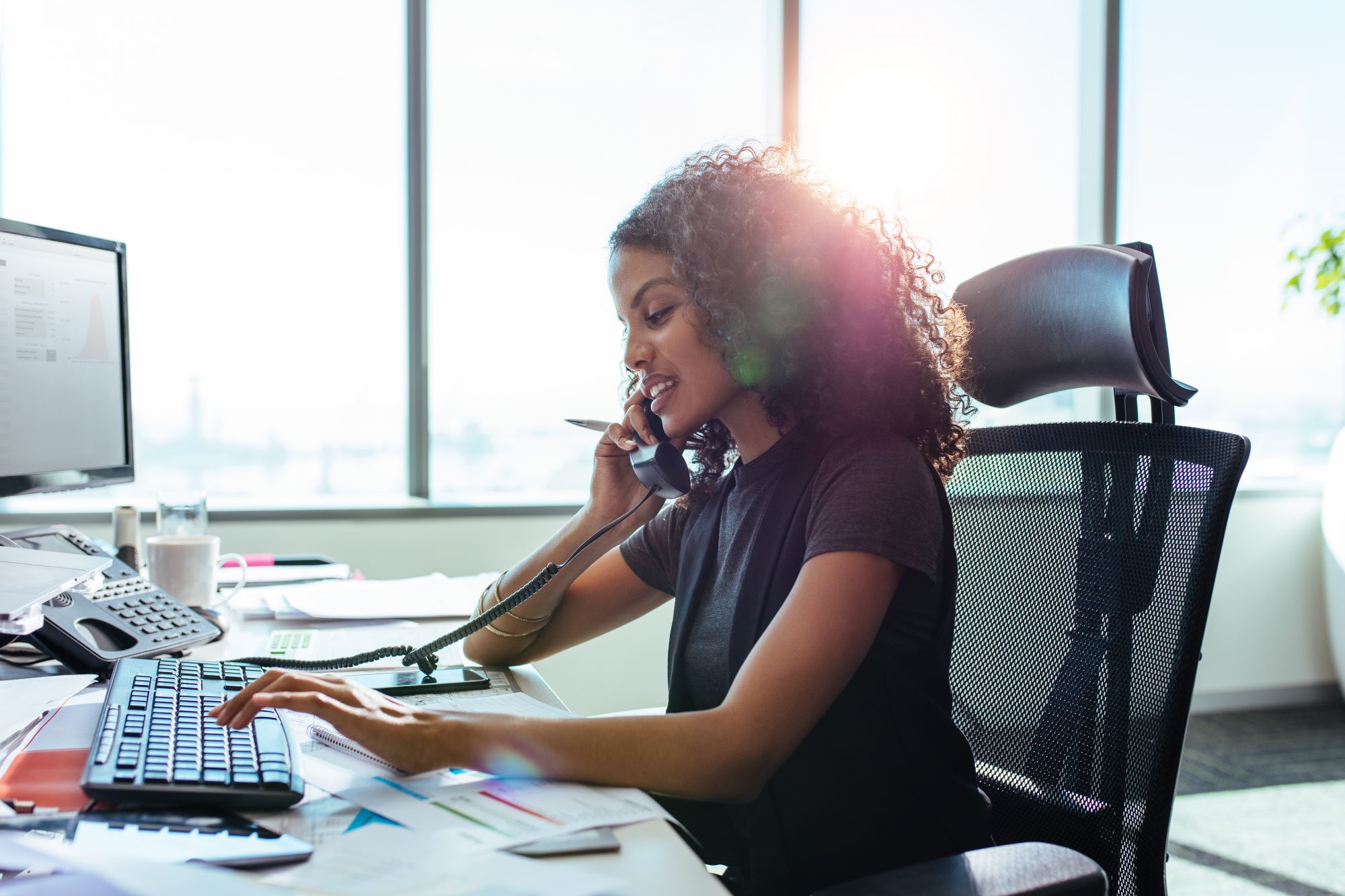 Voice and Video
Connectivity

for Today's Remote Workforce

Stay in contact with your entire team, whether you're making a call from the office or working remote. Our cloud-based voice and video collaboration solutions help eliminate call disruptions, bad connections, and dropped calls. Plus, by streamlining all of your communication channels, you can empower your team to connect quickly and easily.

Keep your employees connected with Novatech's simplified solution: communication collaboration services.
Author
Harold Earls, COO, Zac Brown Collective
"Zac Brown Collective has a very complex IT infrastructure. Novatech has been an outstanding partner, providing quality and reliable IT support for our team."
Author
Dr. Anthony Mari. CEO, TactusMD
"They provide as close to perfect uptime as anyone possibly can, and they are responsive. We are [also] confident that when you log-in, there is security that will protect your ID and information."
Author
Aaron Sibley, Site Design and IT Project Manager. Habitat for Humanity
"Our ongoing service with Novatech is great. My team enjoys working with both the onsite technicians as well as the voices on the phone. Implementation of services has always gone smoothly, because when problems arise the team is already in place to quickly fix them."
Bring Your
Business Communications

into the 21st Century
Let's
Talk