How to confidently navigate the HP Web Jetadmin landscape
July 14, 2023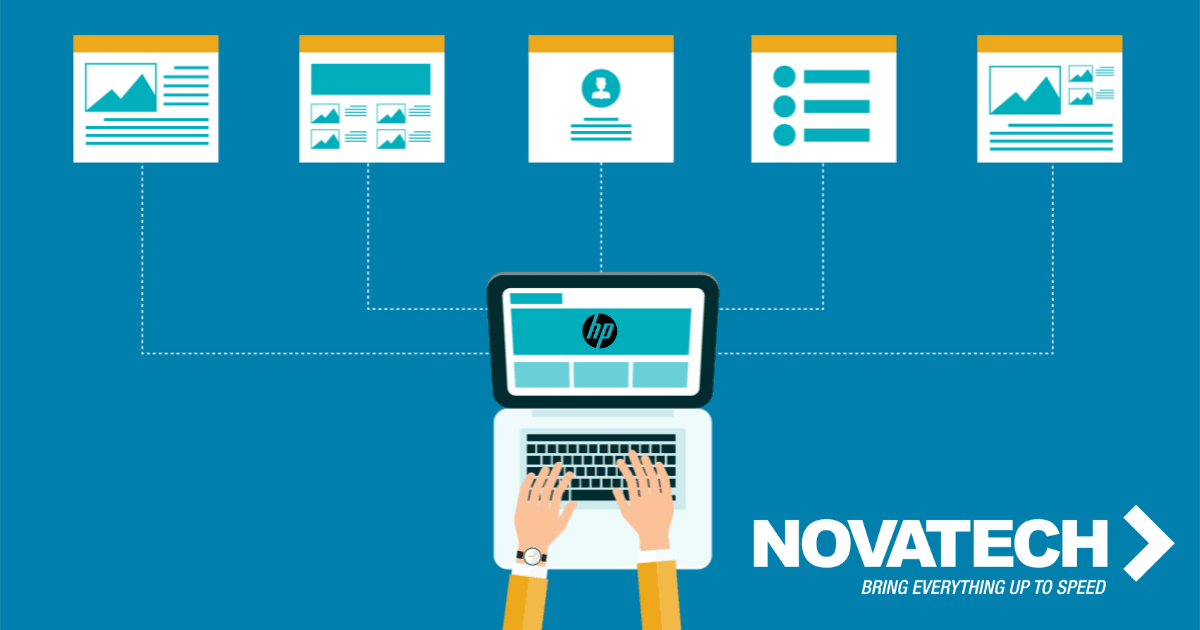 Would you like to have confidence while you learn to use the HP Web Jetadmin tool? With so many features and choices, there is a lot to learn. With Novatech at your side, Web Jetadmin will become a breeze to use and gain insights from. Once you learn the basics, you'll find it's a great tool for handling your printing needs. We are here to help you get up to speed!
HP Web Jetadmin is software from HP that makes it easier to handle a large number of printers. It lets IT administrators handle both HP and non-HP devices from a single, web-based interface. The software has a lot of features that are meant to make printing easier, like the ability to handle printers remotely and update the firmware.
But how do you start using HP Web Jetadmin and use its features to their fullest? Here are some suggestions:
1. Setting up and installing
You have to install HP Web Jetadmin before you can use it and get its advantages. The steps are easy to follow. You just go to the HP website, find the software, download it, and install it. If you have any trouble, HP gives you an installation and setting guide with step-by-step instructions.
2. Discover devices
After you've set up Web Jetadmin, you'll need to add your printers to it. HP Web Jetadmin comes with a powerful tool that can look for printers on your network. Just run a scan, and the program will find your printers and add them for you.
3. Adding new firmware
Keeping your printer's software up to date is a must if you want it to work well and stay safe. Web Jetadmin can help you with that, which is good news. You can check for firmware changes and use them right from the software's interface. It can also get the right software files from HP for your printers.
4. Making plans for updates
HP Web Jetadmin lets you not only install changes but also plan them ahead of time. This tool is very helpful for keeping things from getting in the way at work. You can set the software to automatically apply changes during slow times. This way, your printers will always be up-to-date and productivity won't be affected.
Even though these tips will help you get started, keep in mind that HP Web Jetadmin has a lot more to give. On their website, HP has a lot of tools, like white papers and user guides, to help you learn more. Remember that Novatech's team is here to help if you're still not sure. Our IT Security Team is ready to help you make a unique security plan for your print environment and show you how to use HP Web Jetadmin to its fullest.
With some practice and help, you'll find that HP Web Jetadmin is a very useful tool that makes managing printers easier. So, don't let beginning uncertainties deter you. Start learning about what HP Web Jetadmin can do today and take control of your print fleet to the next level.