Novatech: Taking Your HP Experience to New Heights
Currently, on the market, there are over 1500 different printer and copier choices, and even more options when you consider accessories that can be added to enhance each of these units. Navigating the landscape of printers and MFP devices can be overwhelming. With HP and Novatech joining forces, businesses now have access to a printing solution that merges innovation, efficiency, and affordability, matching the perfect device for your business.
HP Printers: Setting Industry Benchmarks
From the ever-reliable HP LaserJet to the technologically advanced LaserJet Pro, HP continues to pioneer printing innovations. We are proud to partner with HP as they continue to deliver advanced printing and copy devices to businesses.
HP's Progression: The newest HP printers and MFPs; the HP LaserJet Managed and the versatile HP Color LaserJet Managed MFP, stand as a testament to HP's commitment to quality and advancement. It shows HP's commitment to offering the highest quality experience at competitive market prices.
Unleash Mobile Potential: With HP's smart features, print, scan, and share impeccable scans directly from your mobile device. The freedom of mobile printing ensures your business remains agile and efficient.
Print Quality Like No Other: Be it the vibrant outputs of the HP Color LaserJet or the precision of the LaserJet Pro, HP promises unparalleled quality.
Ahead of the Curve: Features tailored for the modern professional, from intelligent mobile printing to futuristic laser technology, ensure HP printers are always leading the way.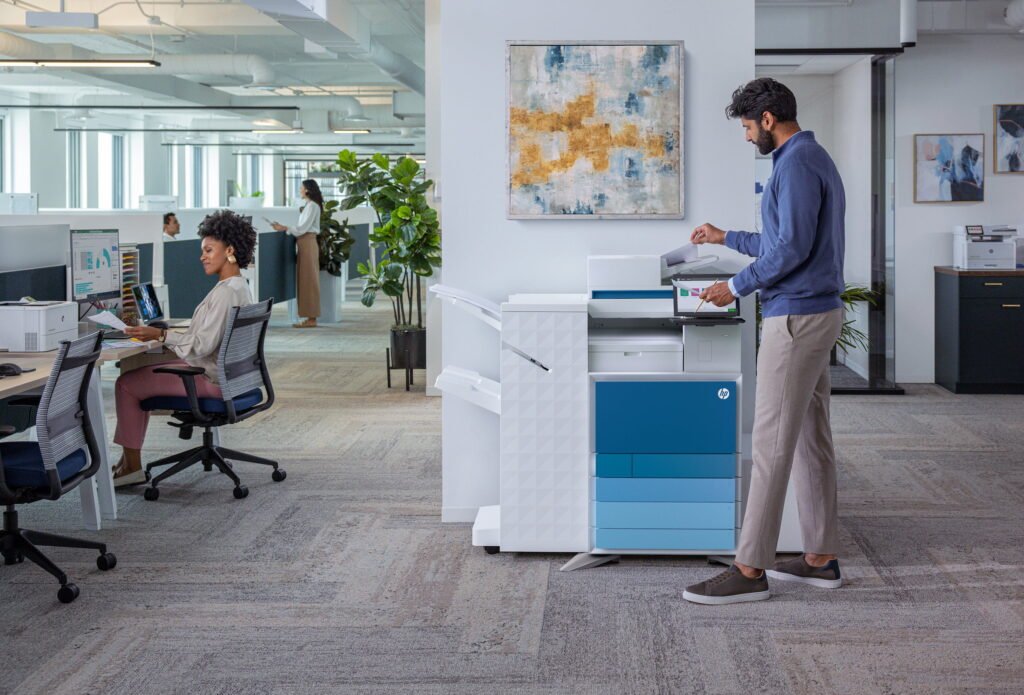 The Privilege of HP's Managed Series:
Quality Meets Affordability
The Privilege of HP's Managed Series: Quality Meets Affordability
The HP LaserJet Managed MFP and its peers in the Managed series aren't just products; they're a statement. These printers come with the guarantee of Original Equipment Manufacturer (OEM) supplies. What does this mean for businesses? Authenticity, longevity, and peak performance, every single time.
But the benefits don't stop with the product. With Novatech's partnership, businesses get more than just a printer; they get an entire ecosystem. Our top-tier service, combined with genuine HP supplies, ensures that businesses get the best out of their HP printers.
And here's the best part: This premium experience is available at competitive rates. Why? Because the Managed series is exclusive. Only select partners of HP, like Novatech, are privileged to offer these products. This exclusivity allows us to provide unparalleled service and genuine supplies at prices that challenge the market standards.
Join the elite circle of businesses experiencing the future of printing with HP LaserJet printers, augmented by Novatech's expertise.
Some of Our Most Popular Copiers and Printers
HP Color LaserJet M681dh
50 pages a minute
150 sheet Auto Document Feeder (ADF)
Warm up speed - 6.4 seconds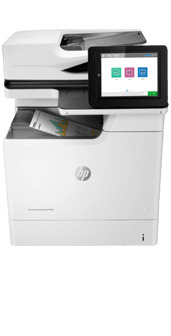 ONE OF OUR MOST POPULAR MODELS
Support Your Business Print Needs With
Modern

Managed Print Solutions and Devices
Let's
Talk