Microsoft Office 365: Unlocking Its Full Potential for Businesses
July 21, 2023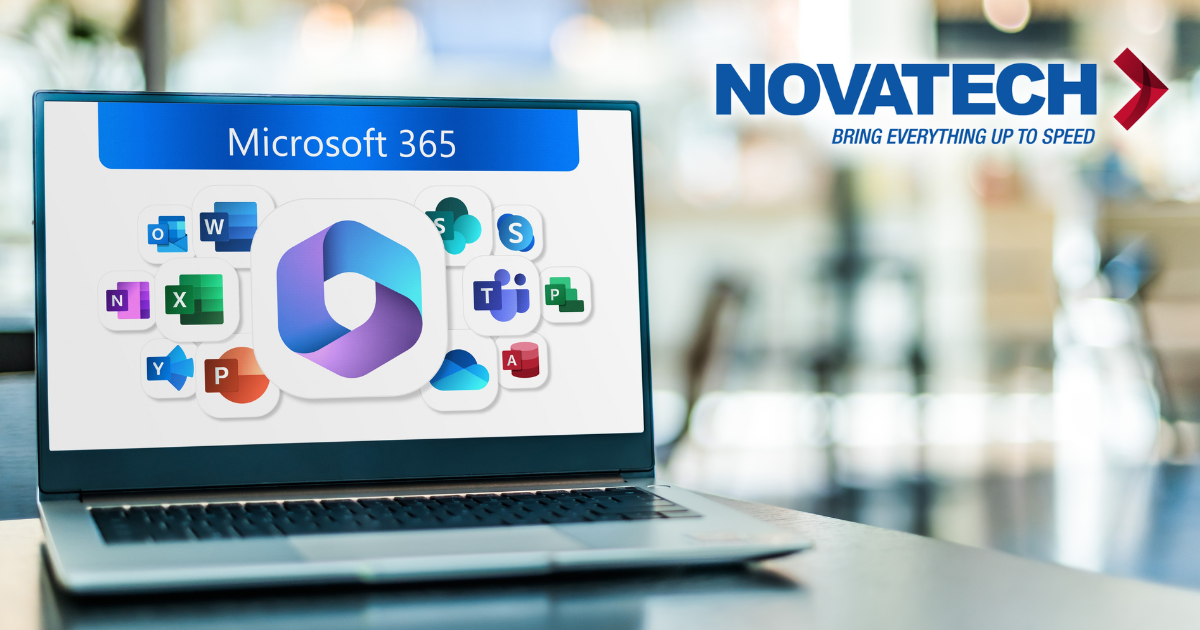 One solution that stands out from the crowd is Microsoft Office 365, which is a powerful suite of programs that are hosted in the cloud and are equipped with features that are pleasant to users and provide freedom and mobility. Take a peek below for an in-depth examination of the numerous features and advantages offered by Microsoft Office 365.
Make the switch to Office 365 by Microsoft
Imagine a single system that not only boosts productivity but also encourages cooperation, protects your data, and provides a tremendous amount of online storage space. That is precisely what you get with a subscription to Microsoft Office 365. The cloud-based applications that it offers to provide your staff with the ability to access essential tools from any location, which makes it easier to run operations smoothly even while they are traveling.
Distinguished Characteristics and Benefits
Each User Gets Their Own Extensive Mailbox: Communication through email is essential to the operation of businesses, and it frequently carries sensitive data. Because each user has access to a big 50 GB inbox with Microsoft Office 365, there is no longer any need to delete important emails in order to make more room. In addition to this, it permits attachments and files received to be up to 25 megabytes in size, which eliminates the need for additional apps to be used when transferring huge files.
Constant Updates: Even though keeping software up to date is essential for maintaining cybersecurity, it may be a bit of a pain at times. Microsoft Office 365 takes care of this for you by automating the process of installing software updates. This ensures that you always have access to the most recent features without disrupting your workflow or placing additional strain on your IT team.
Simple and Straightforward User Addition: Because Microsoft Office 365 was designed with scalability in mind from the beginning, the process of adding new users is as easy as clicking a button. It is also made to connect easily with BYOD (bring your own device) plans in a way that is completely seamless.
Email Service That Never Goes Down: Because Microsoft's services are located all over the world, using Microsoft Office 365 eliminates any concerns regarding the accessibility of e-mail. Your email service will be available at all times, may be accessed at any time and from any location, and can be used on any device.
Scheduling That is Simplified: Using the FindTime function of Microsoft Office 365, setting up meetings is a piece of cake. It will save you a great deal of time by checking everyone's calendar for free time slots, allowing team members to vote on when they think the meeting should take place, and then sending out invitations to the meeting.
Microsoft Office 365 is more than just a collection of tools; it is an all-encompassing solution that is meant to assist businesses in their efforts to increase both their growth and their efficiency. Investigate its benefits right now and enter a world where business operations are carried out without a hitch.
If you are looking for how Novatech can help you with your Office 365, Managed IT Services or cloud computing, we would love to chat. If you are curious about how to make sure your Email is secure, ask us about our threat assessments and how we can help your company secure and backup your Office 365 data.