The Power of DocuWare to Make Accounting More Efficient
July 3, 2023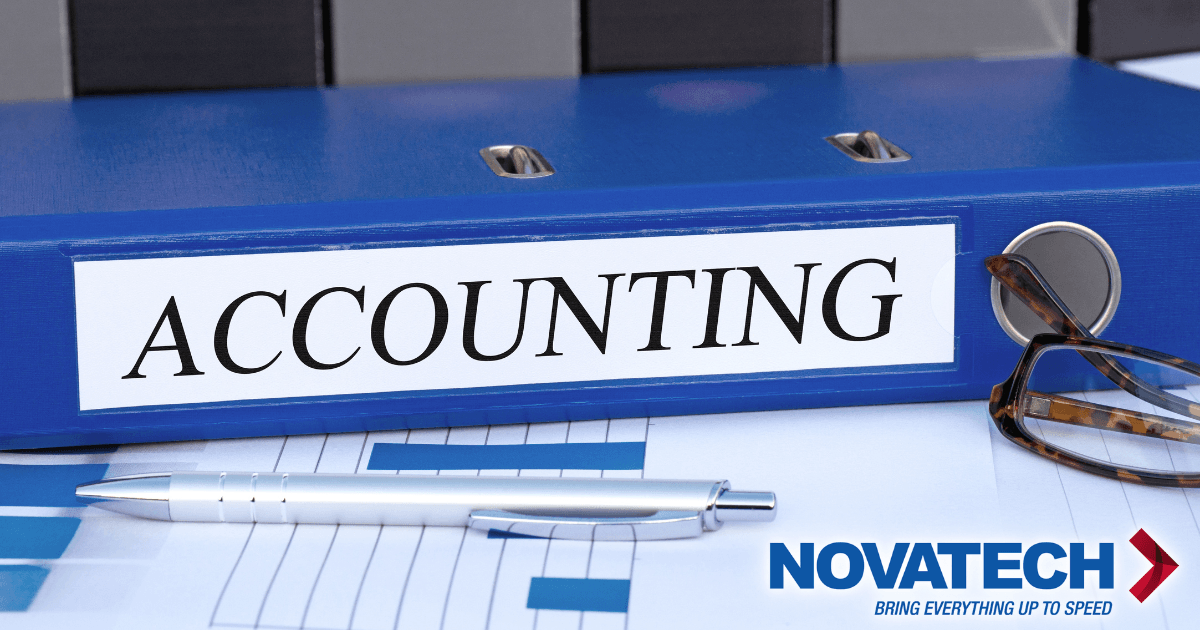 To make the accounting department more efficient, you need to do more than just crunch numbers faster. You also need to streamline workflows, improve document management, and boost your team's total productivity. DocuWare, a leading provider of document management tools, can change the game in this way. Here are some ways that DocuWare can make your accounting department a powerhouse of speed.
Centralized Document Management
Your accounting department can move away from paper-based filing systems and into the digital age with DocuWare. DocuWare gives you a safe, central place to store all your important papers, like contracts, invoices, and receipts. This shift to digital storage makes it easier to find important papers and reduces the amount of space needed to store them.
Automatic Workflows
With DocuWare's powerful workflow automation tools, your financial processes can be greatly streamlined. By setting up automated workflows, jobs like approving invoices, processing expense reports, and putting together tax documents don't have to be done manually. This cuts down on human error and saves time.
Better security and compliance
In any accounting department, security is the most important thing, and DocuWare provides it. With strong permission settings, you can control who has access to private financial data, which lowers the risk of data breaches. Also, the audit trail features of DocuWare, along with its safe and encrypted storage, can help your company comply with laws like Sarbanes-Oxley or HIPAA.
Collaboration and access for remote teams
DocuWare makes sure that everyone on your team stays in touch, whether they are in the office or working from home. The platform makes it easier for people to work together by letting them view documents at the same time, keep track of different versions, and letting them make changes in real-time. With remote access, your accounting team can get papers and do work from anywhere, safely. This keeps your business running.
FAQs:
Is it hard to set up DocuWare?
Even though DocuWare has a lot of features, setting it up doesn't have to be hard. With the help of Novatech's skilled engineers, we'll make sure the setup goes smoothly and give you ongoing support that fits your needs.
How can my remote team use DocuWare?
As a cloud-based solution, DocuWare can be used anywhere and on most devices as long as you have a stable internet link. This makes it a great tool for working and collaborating from far away.
How much can the automated process in DocuWare be changed?
DocuWare has automation tools that can be changed in many ways. You can set up routines that match the way you do accounting, making sure that your team works as quickly as possible.
DocuWare can do a lot more than just make financial tasks easier to handle. Start a chat with one of our experts today to learn more about how DocuWare or other document management tools can help your business. At Novatech, we don't just sell products; we also offer options that help your business grow.