Content Management Solutions for Businesses
When a business lacks a good content management strategy, personnel will access and store documents by any means necessary and convenient. Why wouldn't they?
Few things frustrate us more than looking for that one particular document.
Have you ever been left unprepared for a meeting or call because you or your staff couldn't access a document you needed – and you couldn't locate the digital file? 

Have you ever been warned by auditors that your paperwork might not be organized enough to meet compliance guidelines?

Does the staff complain about too many file cabinets?
If these scenarios sound familiar, a content management system will resolve many document problems.
Content Management that Starts at the Printer
Keeping up with business documents is a daily frustration that only gets worse when people work remotely, from the road or even from another floor. Employees across every office need easy, dependable access to documents at endpoints like printers and scanners.
Even if you already use a document management solution, why change? Who manages the software, maintains updates, and provides support? That might be reason enough.
Integrated, Accessible Content at Every Office and Department
Carefully selected content management solutions help our customers achieve greater document efficiency. Trained and certified Novatech experts use CMS software to design workflows that eliminate time-consuming tasks and increase productivity across departments and locations. 
End hassle of managing, storing, retrieving paper documents

Streamline compliance

Reduce document storage costs

Centralize document storage so files fully searchable, retrievable – emails, PDF, MS Office, more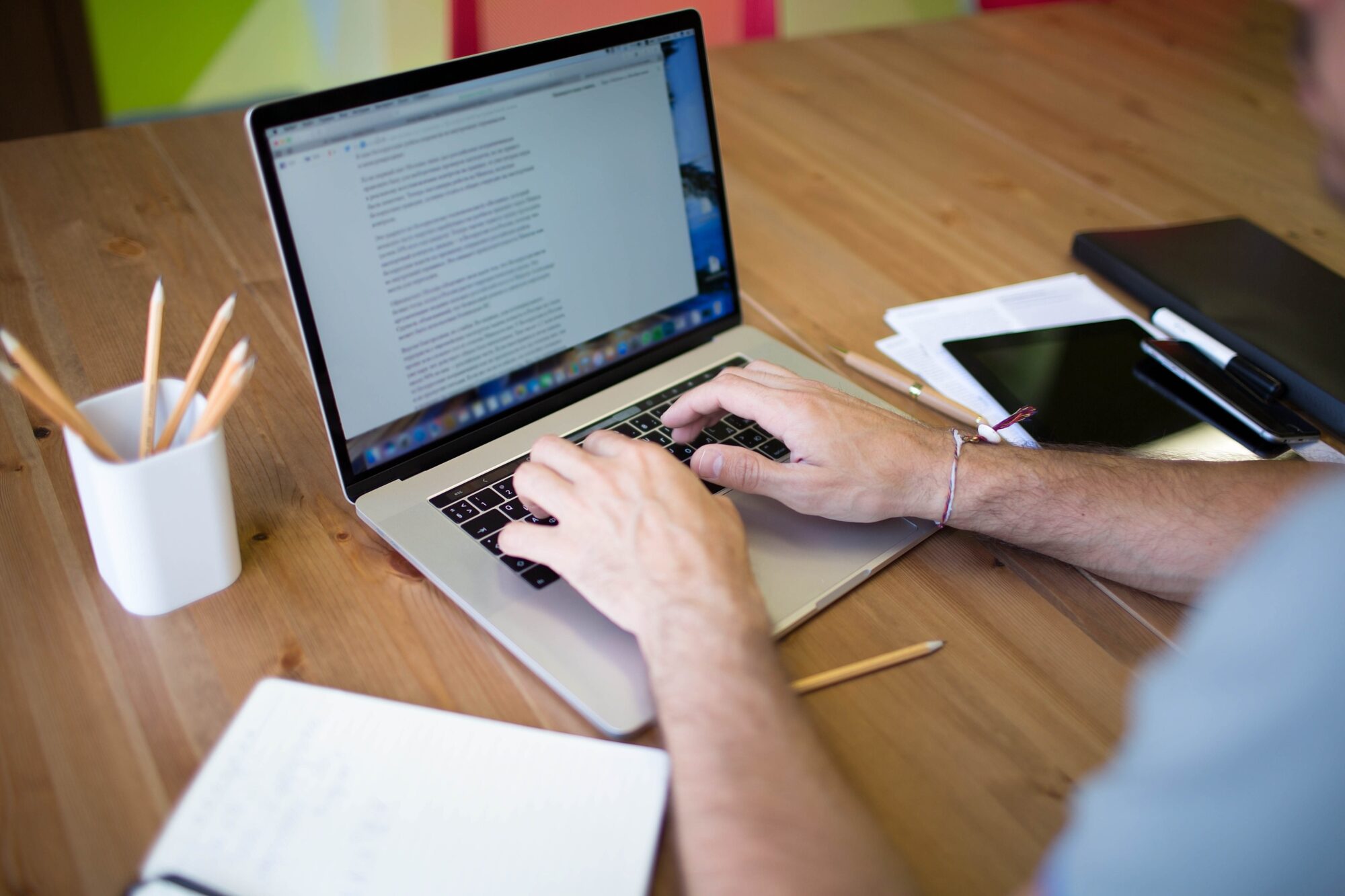 Bringing You
The Best

of Content Management Solutions
Content Management System Works with Many File Types
With a CMS platform, users work with many kinds of digital content (scanned document, audio, video, spreadsheet, Word). Global capture technology scans and extracts business-critical data from virtually every document type. This makes it easier to automate more business processes.
Store the digital documents 

Index with tags like document name, department or date to find later

Easily retrieve those documents

Automate workflow associated with these steps 

Store content in the cloud

Server-based environment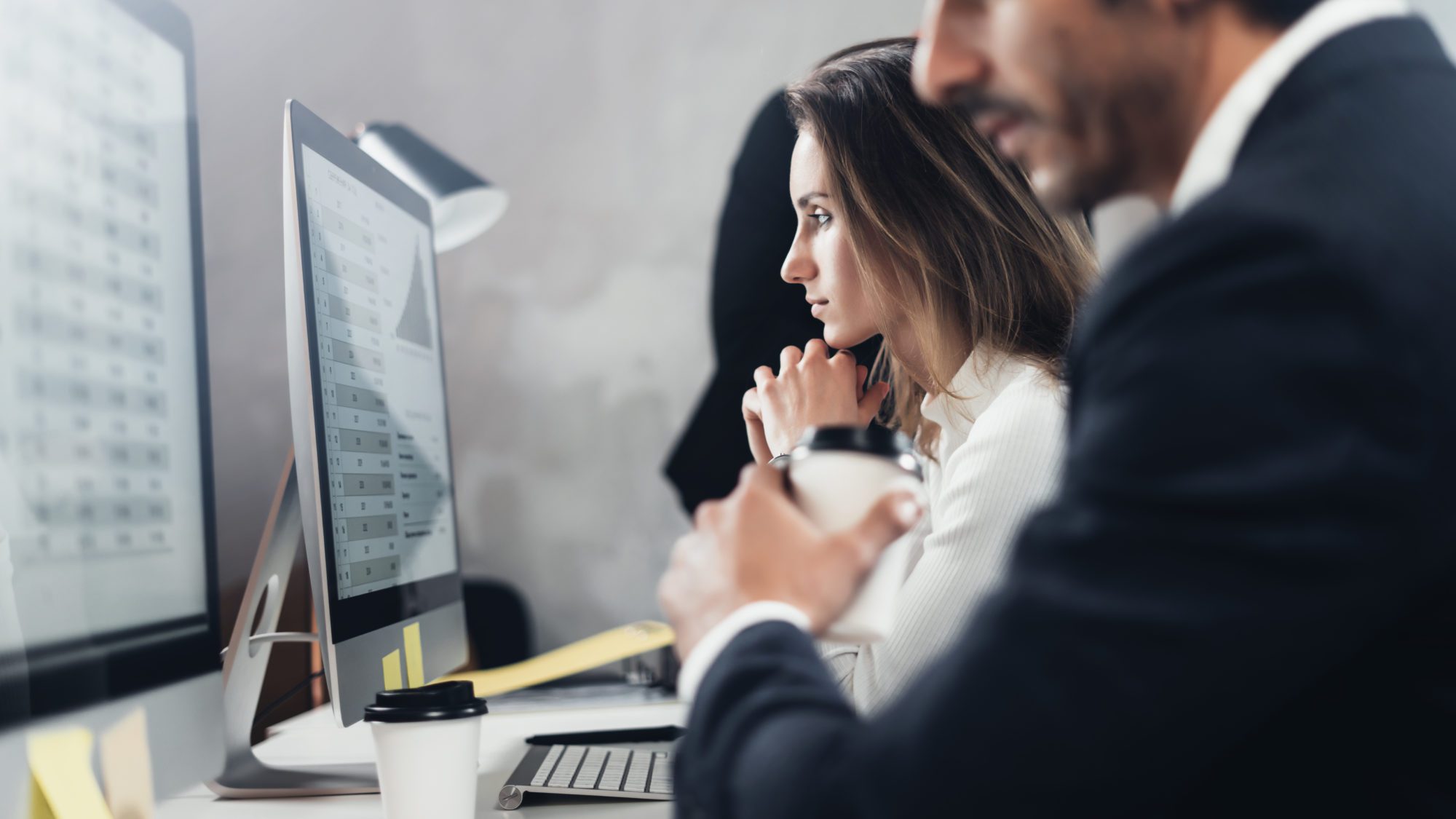 Business Benefits of a Content Management System
It's a powerful digitization step to take processes you do physically, like an approval or a registration, and mimic the motion electronically. Unstructured content becomes more usable business information.
The CMS software we use has been retooled from the ground up as a web offering. Users can get to specific digital content wherever they happen to be, physically on-site or working remotely. 
Businesses that use a good content management system gain benefits like these:
Eliminate daily document search and handling frustration

Digitize documents for security and accessibility

Users store and access documents and digital assets from anywhere

Browse digital content libraries, call up any document with a few keystrokes

Intuitive search takes just a moment to find what you need

Content is never out of reach, even when you're out-of-office

Extend digitization across the business
Content Management Platform Improves Document Security
A digital platform offers more secure document management than other forms of document access and retention. That's one reason businesses adopt enterprise content management as part of an overall security strategy.
Boost Document Security With Content Management Software:
Documents secured on password-protected servers; users must authenticate for access.

Digital rights management locks and encrypts individual documents.

Users are required to meet specific conditions to decrypt.
Content Management Helps with Compliance Mandates
Our preferred Content Management Software is certified to be compliant with many regulations, including SOC 1, SOC 2 and HIPAA. Novatech actively maintains these certifications and recertifications.
CASE STUDIES
The Power of A Connected
Workforce—Content Management
As A Tool for the new normal in Business
Content Management Software Can
Revolutionize

Any Business
Let's
Talk