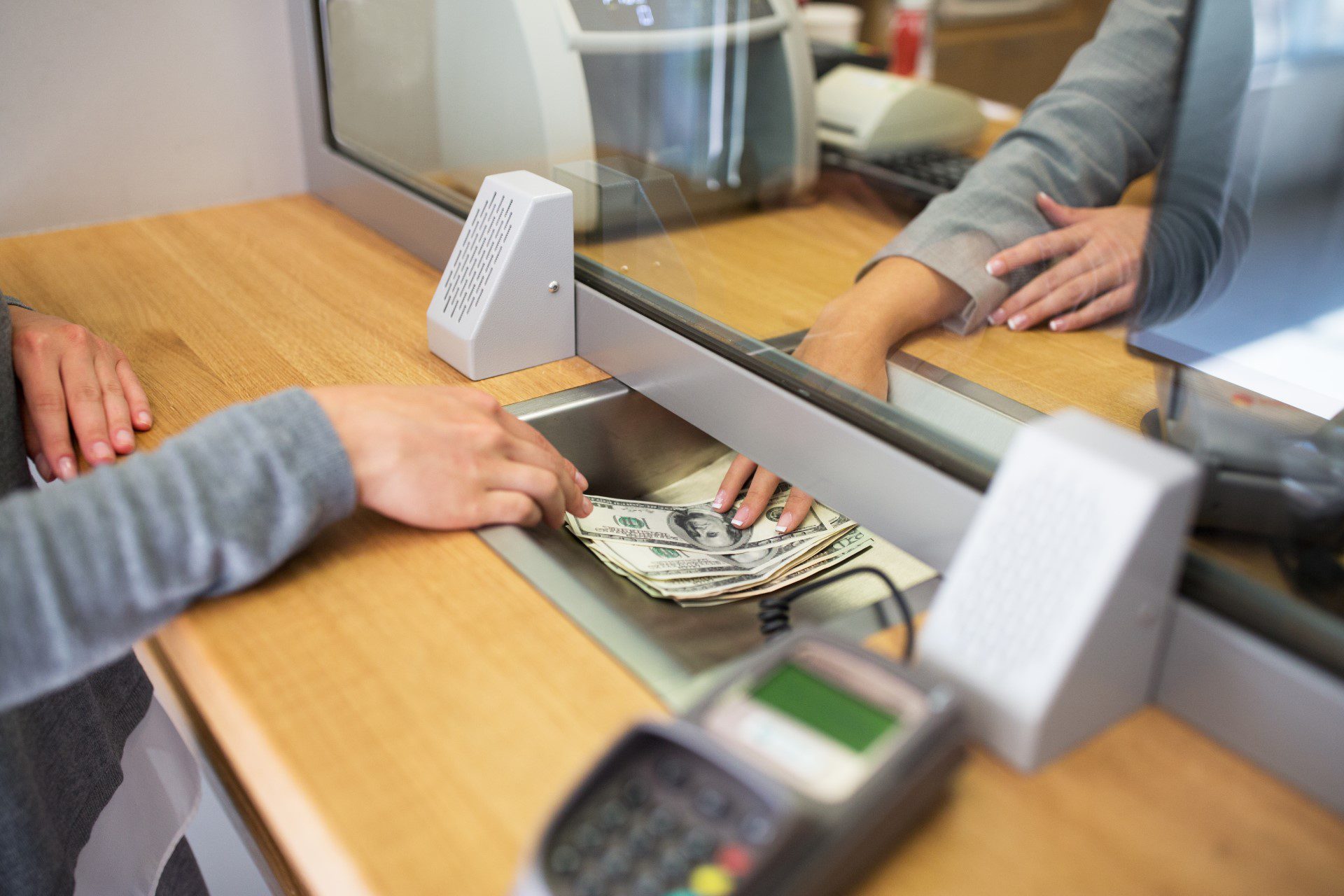 Novatech Provides You With A
Better Way

to Bring Your Business Up-to-Speed

Between quarterly reports, financial statements, and marketing materials, banks are tasked with more paperwork than nearly any other industry—printing, recording, storing, and managing. At Novatech, we're committed to providing the financial industry IT, Print, Cloud and Security solutions. With 99.999% uptime at our data centers and a 24/7/365 IT help desk, it's easy to simplify your daily workflow and create a more productive workforce, without missing a beat. We offer integrated tools designed for the specialized needs of bank branches and other financial institutions.
Protect

Your Interests,

Secure

Your Assets, &

Supercharge

Your Productivity

Novatech's all-in-one solutions are the perfect way to eliminate unnecessary stress in the office. Avoid printer queues, workflow hold-ups, and missing paperwork, all while increasing your output. Daily tasks are made simple with cloud-based document solutions, including automated digitization, easy retrieval, and secure storage systems. You'll always be able to access the critical information you need to approve the next loan, verify credentials, and assist your customers.

For guaranteed industry compliance and the peace of mind of your customers, you can boast top-quality Managed Security, including protections from both employee accidents and targeted attacks. We keep your client data, company assets, and classified communications safe. Welcome to comprehensive banking solutions, courtesy of Novatech.
A
Full Suite

of Managed Office Tools, Designed For Your Industry
Let's
Talk