Let Our Solution Architects help Solve Your Tech Problems
Every business has unique challenges and IT needs—that's why our Solution Architects work closely with your team to design custom solutions that work for you. We can take care of the heavy lifting by designing, implementing, and maintaining the technology you need.
The right technology can transform a business. We help drive digital transformation by assessing your current setup, identifying your future business goals, and designing a solution that helps you get from where you are today to where you want to be. We can help with the IT Infrastructure, Cloud, Managed Security, Print, Document solutions and more. We can provide you with a comprehensive, customized plan designed with your business requirements in mind.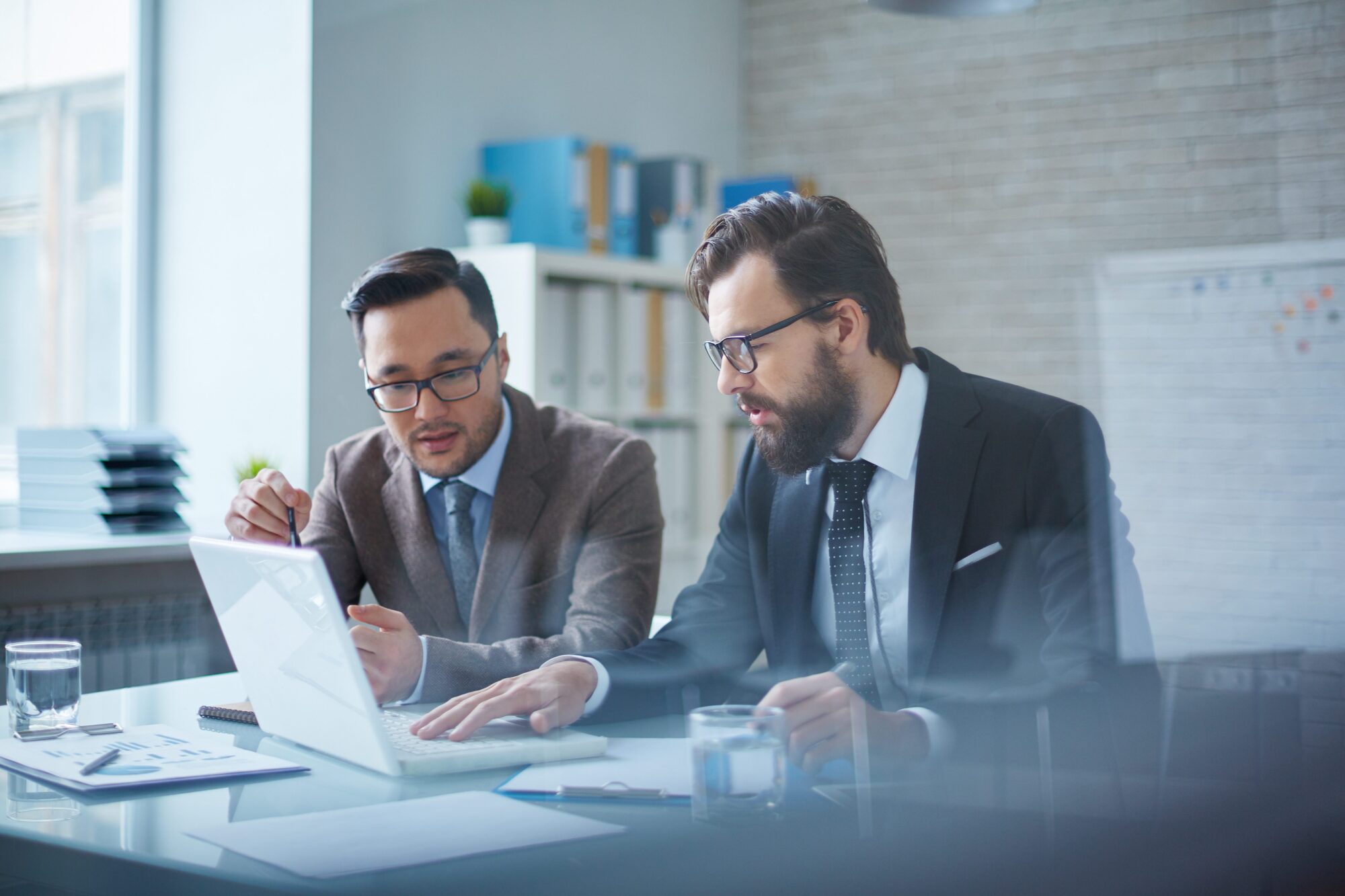 Design and Installation Services that Make an
Impact
Novatech is your dedicated solution designer. Wherever you see the potential for improvement, we see technology solutions that will help your business run smoothly and efficiently. Your company might have many IT challenges, we can create a business technology roadmap with budgets to address these business challenges. We leverage only the best hardware, software, services, and our IT experts to bring you technology solutions that supercharge your business.
Author
Harold Earls, COO, Zac Brown Collective
"Zac Brown Collective has a very complex IT infrastructure. Novatech has been an outstanding partner, providing quality and reliable IT support for our team."
Author
Dr. Anthony Mari. CEO, TactusMD
"They provide as close to perfect uptime as anyone possibly can, and they are responsive. We are [also] confident that when you log-in, there is security that will protect your ID and information."
Author
Aaron Sibley, Site Design and IT Project Manager. Habitat for Humanity
"Our ongoing service with Novatech is great. My team enjoys working with both the onsite technicians as well as the voices on the phone. Implementation of services has always gone smoothly, because when problems arise the team is already in place to quickly fix them."
Ready to
Bring Everything up to Speed

?
Let's
Talk