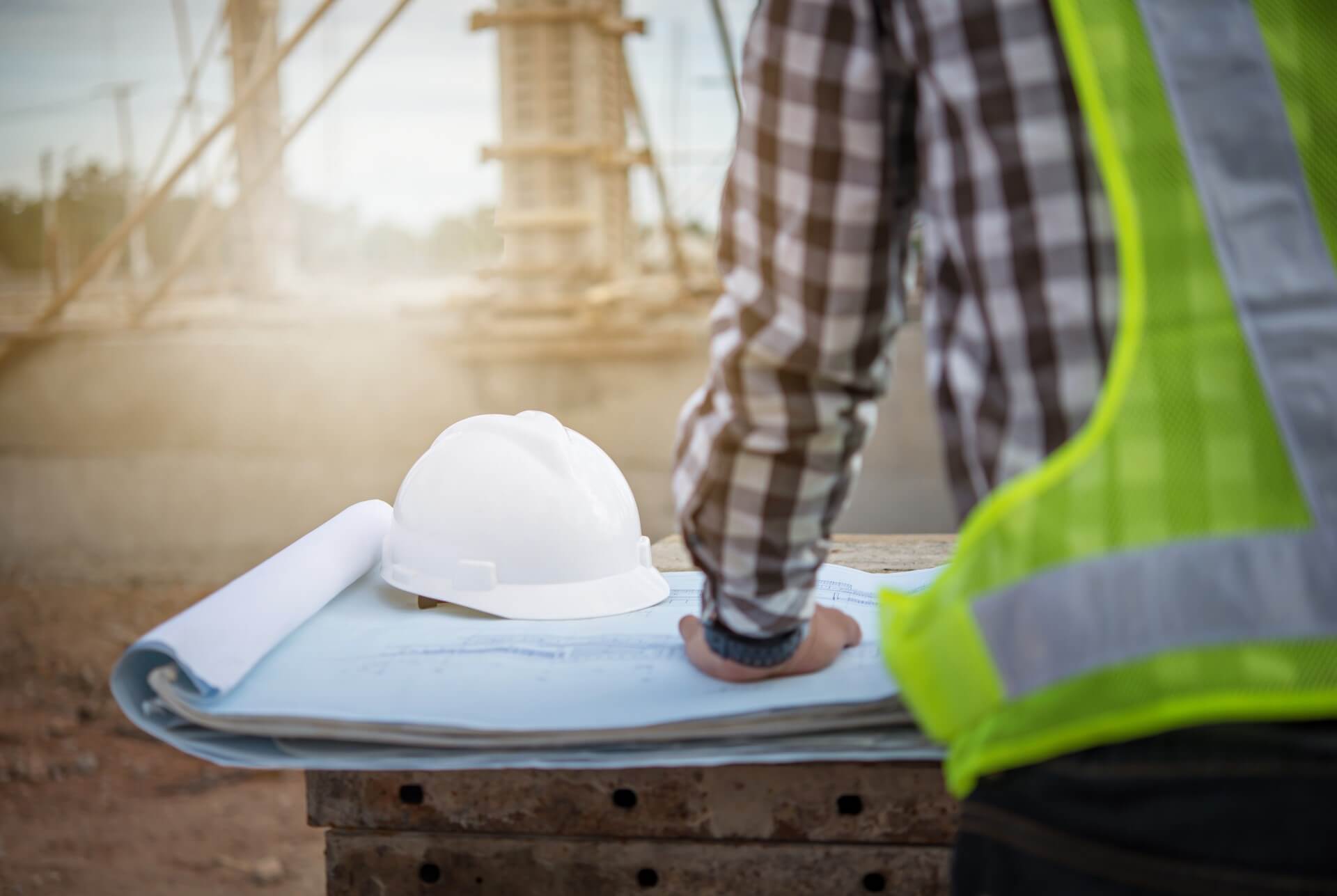 Unify

Your Job Sites & Streamline Your Workflow With Customized Solutions

Novatech's Managed Office services are designed to meet the needs of any company, with every solution custom-built for you. We don't just sell you tools you might need—we assess your current operations and goals, design a blueprint, then implement and maintain the best-fit solutions with 24/7/365 customer support, proactive monitoring, and scalable services.

Between Managed Print solutions to produce floor plans, signage, and material lists, and Managed Cloud to unify your various job sites and workforces, you'll have access to everything you need for the ultimate Managed Office, under one roof.
Connect

Your Team and Complete Your Projects With Ease

The construction industry is one of the last to transition into the digital era. Though it may seem unnecessary or even counterintuitive in a business built on brick and mortar, there are innumerable benefits associated with Novatech's Managed Print, IT, and Document solutions for construction workers. And, it's all backed by our 12-layer cybersecurity defense for peace of mind.

Not only can you print your blueprints, contracts, and material lists more efficiently, but you can also share resources from anywhere, anytime with integrated cloud communications and document management solutions. Upload, manage, and share documents with your entire team, wherever their "office" happens to be that day. Call, video chat, or message over the cloud to stay in touch with your crews and meet virtually with clients. For the construction industry, we offer simplified user interfaces and streamlined tools that anyone can master.
Let's Build Your Managed Office From The
Ground Up
Let's
Talk