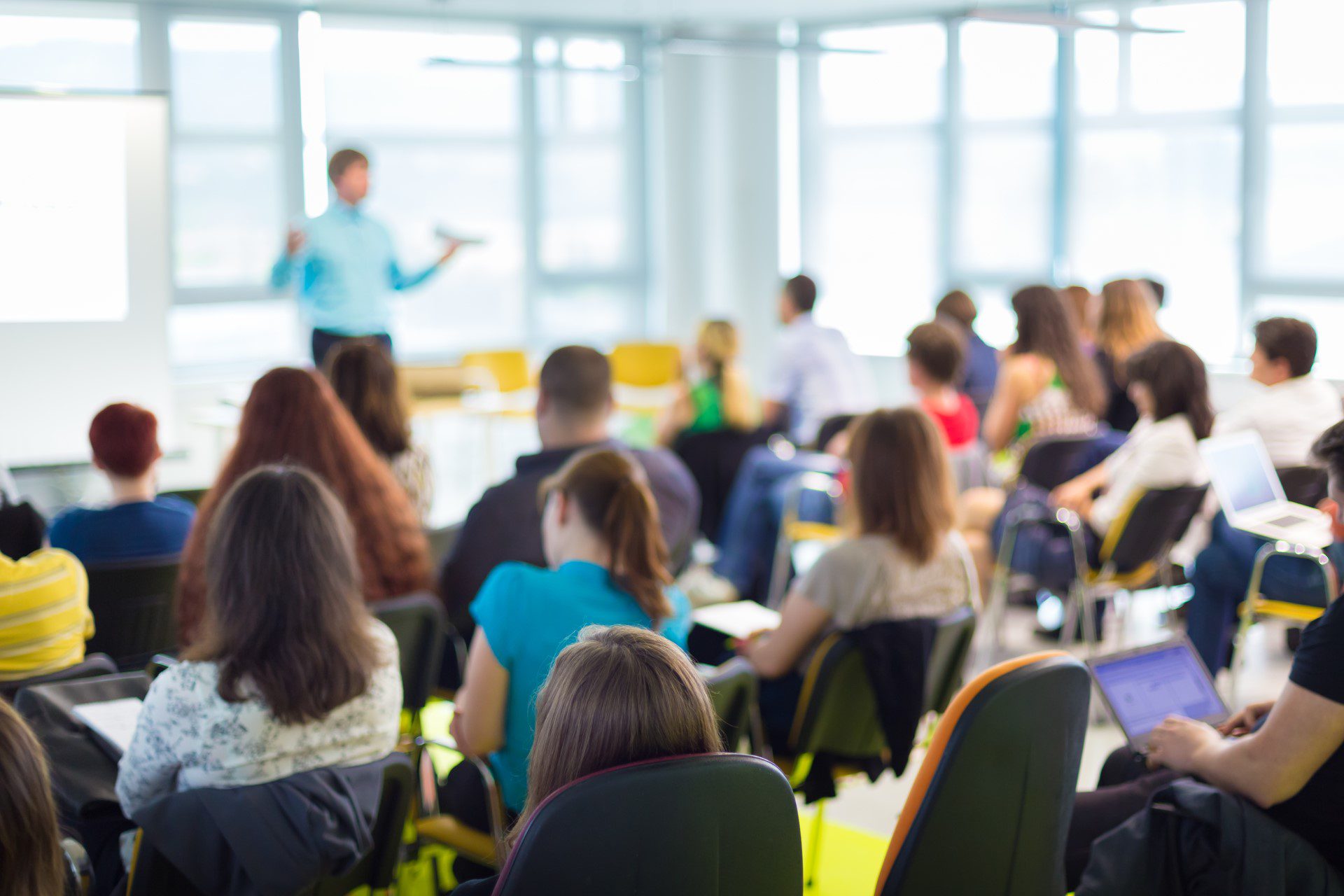 Today's Technology Solutions for Tomorrow's
Brightest Minds
Supercharge your educational facility with Novatech's Managed Office. To help shape tomorrow's leaders and make life easier for your teachers and administrators, your school needs cutting-edge tech, including Managed Print, IT, Cloud, and Security. We customize solutions for every situation, whether you need a fleet of printers for syllabi, readings, report cards, and admin paperwork or a fully integrated cloud system to share resources, collaborate with students and fellow staff, and access a virtual classroom.
Meanwhile, your critical data is locked up tight thanks to our 12-layer cyber defense, multiple data centers with 99.999% uptime, and proactive network monitoring. To maintain a level of educational excellence expected by both students and staff, Novatech is the best partner for this project.
Print Smarter and
Build Stronger

Relationships With Novatech

Our industry expertise has consolidated costs, streamlined operations, and simplified the educational experience for schools, learning centers, and educational organizations. With our tailor-made Managed IT offerings, you can upgrade to the right equipment, supercharge your network capabilities, and access instant assistance for any technical problems. Paired with our cloud-based document solutions and communication methods, you'll be permanently connected to the resources, collaborators, and software you need.

For peace of mind, our Managed Security includes cutting-edge tech designed to keep your institution safe from external intrusions and internal mishaps. With young, inexperienced students under your wing, you need a surefire defense against phishing scams and malware. Whether you're in the classroom or overseeing operations in a boardroom, Novatech keeps you connected, secure, and fully up-to-speed.
Teaching Is Already A Full-Time Job—
Let Us

Take Care of Your IT, Print, Cloud, & Security Needs
Let's
Talk