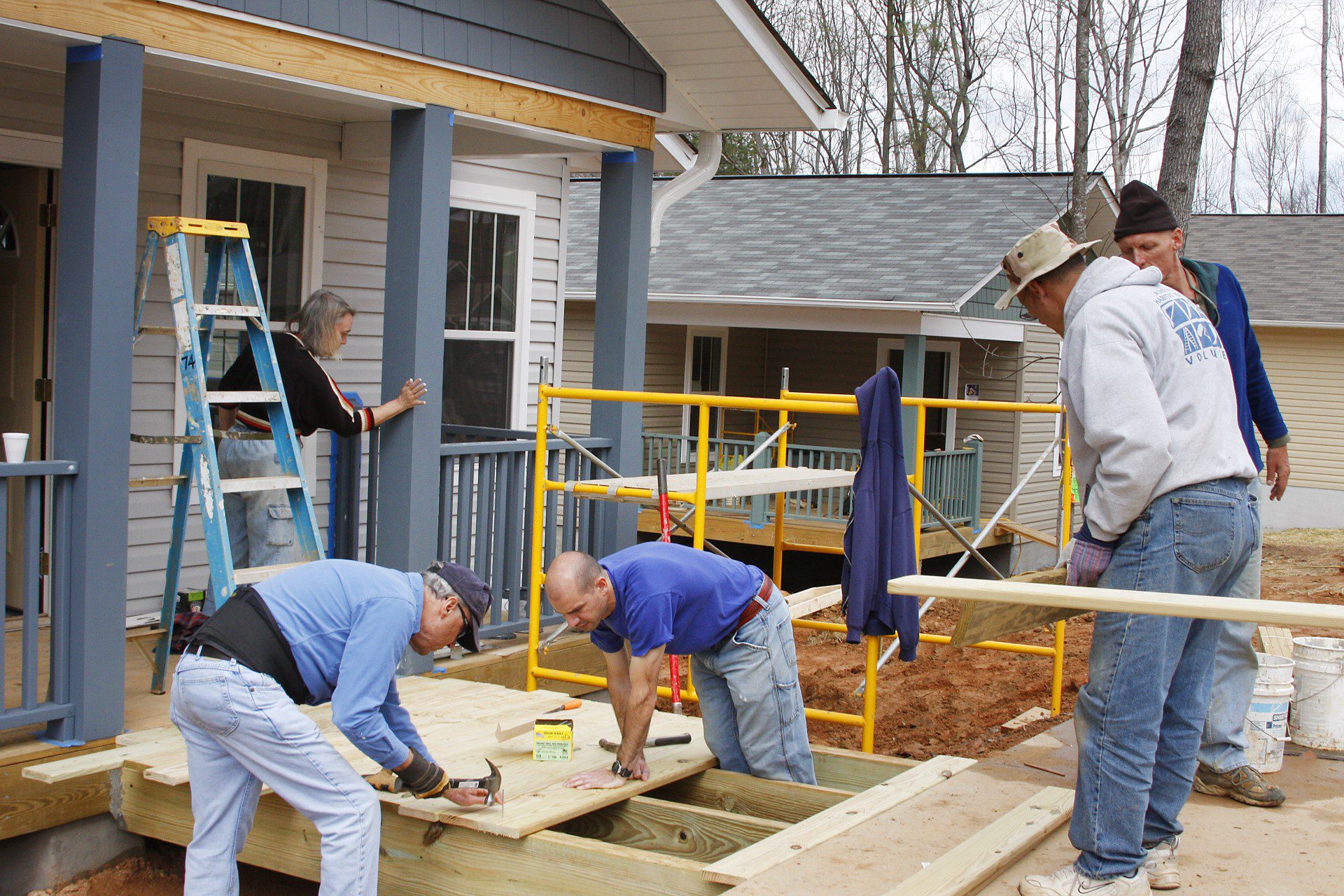 Driving
Growth & Productivity

In The Non-Profit Sector

Novatech's Managed Office solutions aren't out of reach for non-profit organizations. For decades we've proudly served community organizations and national institutions looking to maximize their impact. With full-service solutions, including Managed IT, Print, and Security, Novatech is the perfect solution for bringing your non-profit office up-to-speed.

Because of our widespread vendor network, we're able to offer special rates and licenses for non-profit organizations, on top of our donation programs for copiers and printers. We can set you up with a comprehensive solution that checks all the boxes without breaking the bank, so you can focus on serving your community while we focus on serving you.
Make An
Even Bigger Impact

With Novatech As Your Managed Office Partner

Manage contracts, connect with your contributors, and collaborate with your team through Novatech's integrated document solutions and cloud-based communications. With all services specially designed for your needs and your budget, you can focus your spend on areas that will streamline your daily operations the most. Our diagnostic assessment tools will help us identify where those areas are.

If you're used to wearing many different hats, our Managed Office solutions will help you eliminate inefficiencies, delays, and redundancies. Our cloud-based document solutions allow you to store and share information with just a few keystrokes, and our Managed Print Services include fleet consolidation, automated toner refills, and device monitoring, so you can press print and forget the rest. The same is true for our Managed Security systems, which are protecting you, your employees, and your data without you having to think twice about it. With so much on your plate, leave the Managed Office to the experts.
Drive Change and
Focus

On What Matters Most With Digital Solutions From Novatech
Let's
Talk