Canon production printers for your business
June 10, 2022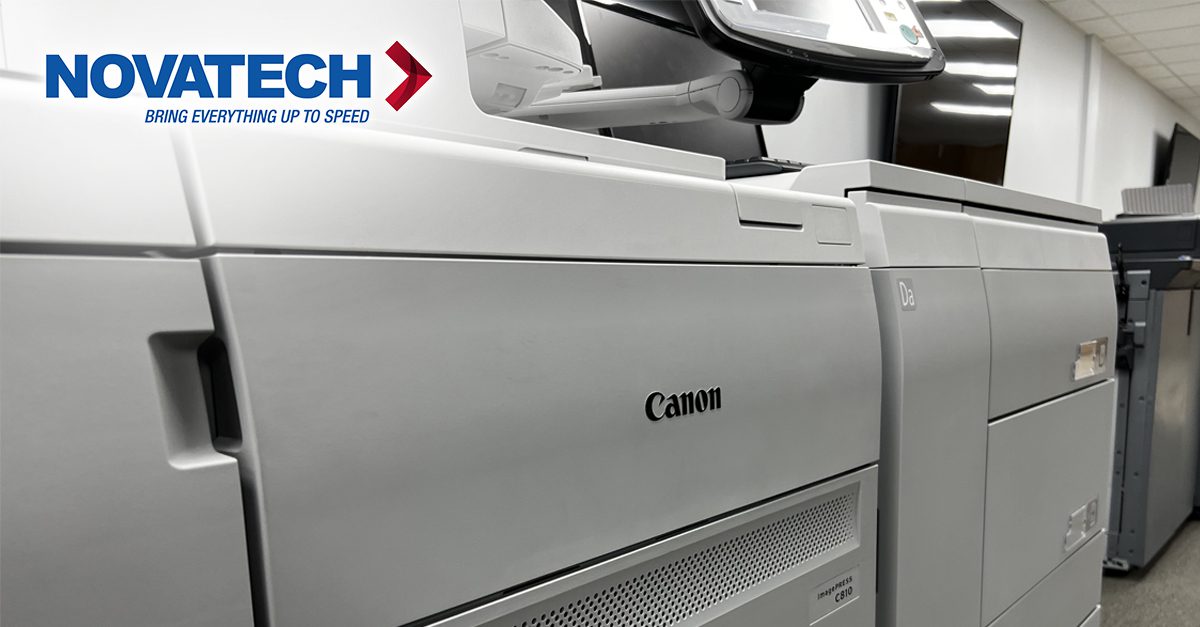 If you are looking for production printers built by Canon USA inc, we have what you need. We help print shops and commercial printers get the best products for their shop. These printers are not for basic office printing, they are for high quality printing which needs great color quality and heavy print volumes.
We will cover some of the important models of Canon production printers so you know the best options for your business.
What Canon production printers are available at the moment?
Sheetfed Digital Presses by Canon:
Canon imagePRESS C10010VP/C9010VP – Up to 100 pages per minute
VarioPrint i-series+
imagePRESS C710
imagePRESS C910 / C810
varioPRINT iX-series
Canon imagePRESS C10010VP/C9010VP
ImagePress C165 – Most popular
ImagePress C265 – Next generation of the C265
Monochrome Digital Presses
varioPRINT 6000 TITAN Series
varioPRINT 140 Series
Continuous Feed Color Production Printers
ColorStream 8000 Series Inkjet Press
ProStream 1000 Series
ColorStream 6000 Series Inkjet Printers
JetStream Dual Series
One of the frustrating parts of getting a production printer is know the right device to choose for the job. This is why we have specialists on our team whose whole goal is ensuring you make a wise production printing decision.
We ask a lot of questions when we are helping you.
Do you need color?
Do you want sheetfed or continuous?
Any post print processing happening (mailers, booklets, etc)
Do you need special features like cutting or full bleed printing?
How many pages a month do you print?
It can be tricky getting the perfect digital press solution for your company. Canon production print is a great way to go when you need high quality or super thick paper. An expert is even more important when talking about post-processing, envelopes, C-fold, Z-fold and other nuances of production print versus a common office copier.
With production, there is more than just color printing involved. There is print job management, efficiency concerns, high quality prints, versatility, automation, packaging, and a host of other concerns.  Do you want to have an inkjet or laser for your production needs? How thick does the paper need to be? Up to 350 gsm or just 300 gsm?
There is a lot more to cover with production print than we can reasonably cover in this article, so we would always suggest speaking to an expert. We have case studies and client testimonials.
We help companies make sure the production devices they are getting are perfect for their environment. We would love to work with your team to get you the best copier for your dollar. Our service plans include all the toner and the technicians, so you will have a worry-free experience.
Give us a call to learn more how the Canon production printers can help your business and keep your costs a lot lower than outsourcing the jobs to another print shop!
Our sales reps can help you find the perfect Canon production printer for your business!