Case Study: Accord Services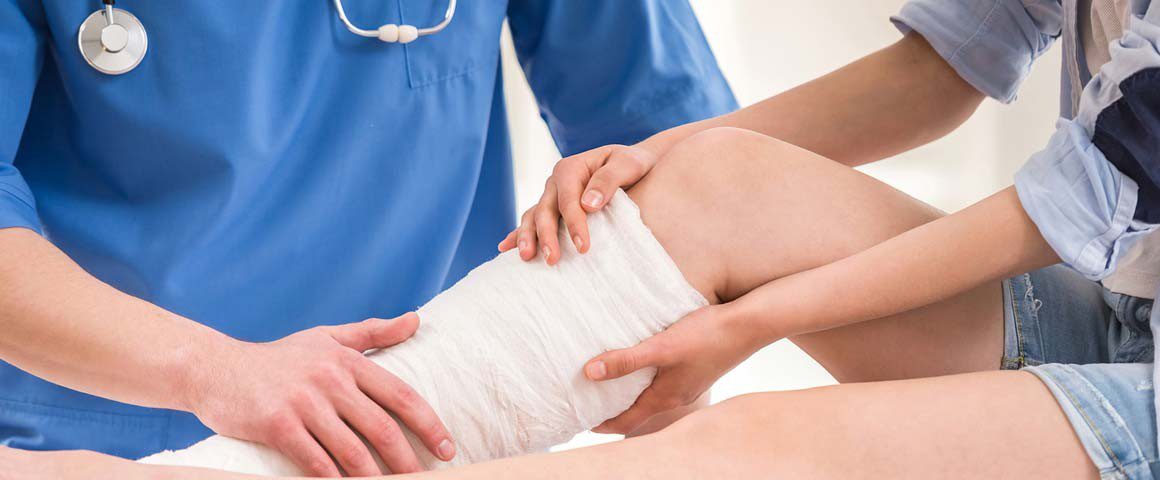 The Challenge
Accord Services was having communication issues with their previous IT provider. They did not have a dedicated account manager and were not getting timely responses. The varying support team had difficulty understanding their needs.
The Solution
Novatech was able to help Accord Services by providing them with a Technical Account Manager and an onsite Staff Augmentation of Supplemental IT.  Once a week, their Staff Augmentation of Supplemental IT is onsite for a half day to assist with any issues. This has helped put the Accord Services staff at ease to knowing always have help available.
The Results
Accord Services has not had any major outages and is very pleased with the service and responsiveness of the Novatech team. Novatech is providing ongoing services to ensure their IT infrastructure is solid and meets their business needs.
ABOUT ACCORD SERVICES
Accord Services is a Home Health Care Agency that provides in home care to patients who have suffered catastrophic injuries.