Case Study: Smart Lighting Solutions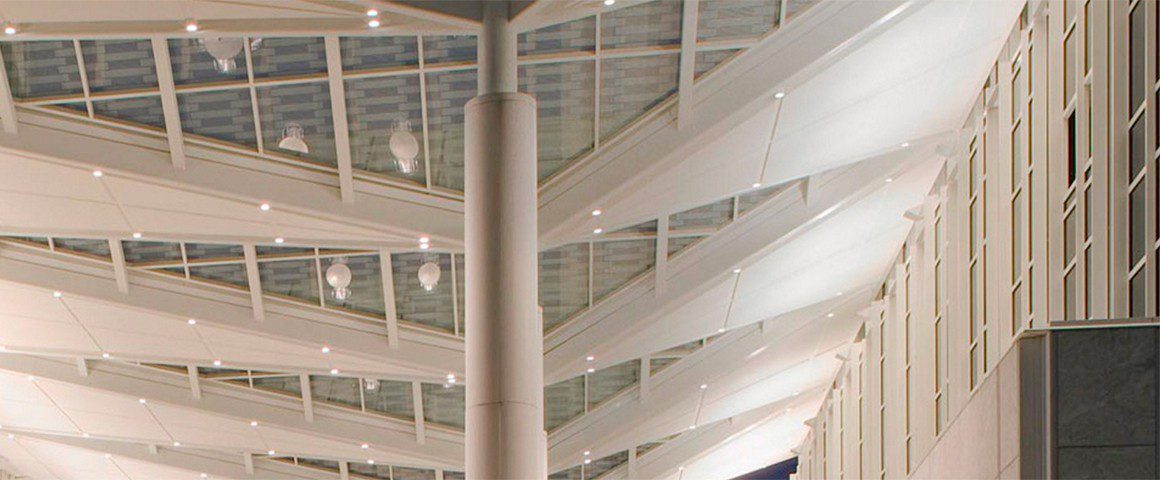 The Challenge
Scarlet Deahl, Controller for Smart Lighting Solutions, recognized there was a problem with their managed I.T. service provider when she was unable to get fast response to resolve recurring I.T. problems. "We kept seeing the same problems over and over." Among other issues, it sometimes took the provider's service team as much as two hours to reach Smart Lighting's Duluth, GA, office. "This was more than inconvenient", states Deahl. "We were actually having trouble serving our customers because of network issues." Additionally, neither helpdesk nor field support were available before 8 AM nor after hours.
The Selection
Taking advantage of the technical knowhow of an intern who was working at the company, Deahl assigned him the task of researching the best of the best managed IT service providers in the Atlanta area and coming back to her with the two companies he had determined were the best fit to take over the Smart Lighting Solutions account. The intern came back with his final two choices and, after meeting with both, Deahl chose to go with Novatech.
The Solution
Knowing that the Smart Lighting executive team was concerned about their network security, Novatech sent its Chief Solutions Architect onsite to perform a full assessment, including an in-depth cyber security review. Among the problems he discovered were: there was no business-grade backup, passwords were set to never expire, and their network was running on an old repurposed Cisco server that has been designed to run a phone system. While the server functioned, it was so old that it was out of warranty and there would have been no way to get it rapidly up and running again in the event of a failure. To resolve this, a new server was installed and the old server was again repurposed as a backup, with further backup to an offsite cloud-based facility.
Additionally, there was a switch problem that was causing trouble in fully accessing server resources, and this poor network performance was negatively impacting productivity. A full documentation of all network switches was conducted during which it was discovered that two "loops" existed, essentially causing information requests to run around in circles. This was also rectified.
The Result
Today, Smart Lighting Solutions' I.T. network is running smoothly and when minor problems do arise, the Novatech helpdesk and field support teams are available 24 x 7 to address all issues. As with all Novatech clients, network monitoring is performed 24 x 7 x 365.
"Novatech works proactively, not reactively. For example, when our power went out overnight recently, Novatech discovered it and alerted us. With our old I.T. provider, nothing was done unless we reported it."
Deahl also reports that the onboarding process went more smoothly than expected and that everyone has taken to the new processes very well.
"Novatech has taken a burden off my team and me, now that I no longer have to be the main point of contact for I.T. issues. But the most important consideration is our customers. When our IT network isn't functioning properly, servicing our customers becomes very difficult and that is something we simply cannot allow."
ABOUT SMART LIGHTING SOLUTIONS
Smart Lighting Solutions represents industry-leading lighting and controls manufacturers who share their passion for innovation and leveraging leading-edge technologies to create intelligent, sustainable lighting solutions that enhance the visual environment for their customers. They are truly passionate about lighting and are committed to leveraging their experience and expertise to serve the lighting needs of their customers – owners, architects, engineers, designers, contractors and distributors – in the greater Atlanta area and throughout North Georgia.