Copier Service Near Me
August 22, 2022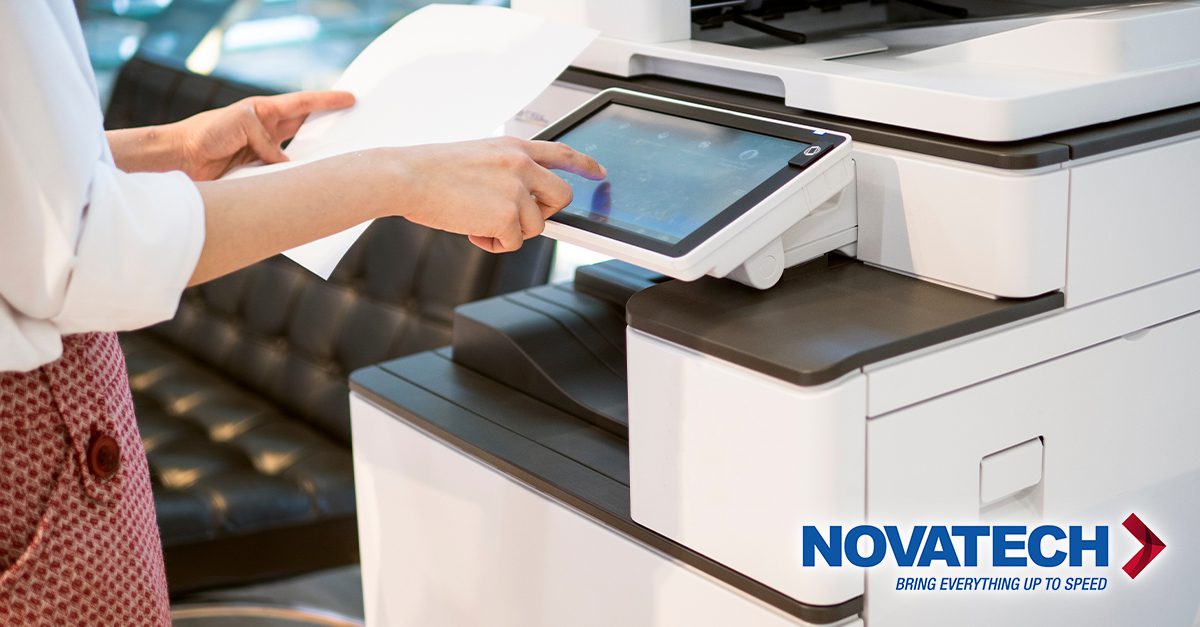 When getting a new copier lease, one of the concerns can be, "Is this dealer near me?" The concern tends to arise because people know copiers have to be serviced from time to time in order to continue working.
We have sold copiers and multifunction printers for nearly 30 years. In this article we cover the benefits of having a dealer with technicians near you.
Office or Copier Service Technician Near Me?
The question you will need to ask first is do you need the copier dealership or just a copier technician near you? Some companies want to be sure the local provider has an office in the same city. Others just want to be sure there is a local technician, so they can get the service they need for a copier repair.
If you want to be sure we have a local office, we have main locations in the following places:
Nashville

Georgia

Columbia

Florence, SC

Memphis

Chattanooga

Virginia Beach

Atlanta

Miami

Milwaukee
We do have copiers for sale though all over the country. We accomplish this by having great relationships with dealers all over the USA. What we do is organize when a tech needs to go onsite, but we can remote for minor service issues.
Most people who search for a copier near them want to be sure they can get the service they need. They normally aren't worried if a sales rep is in that office or not.
Buying an office copier is all about making sure the copier you get can be serviced more than the dealer is local. As long as the dealer can make sure copier service happens, we find most clients are happy. We are able to sell and service copiers all over the USA.
Local Copier Repair Service, National Presence
With our programs, you can get a copier anywhere in the USA, while still having the comfort of knowing there is a local technician who will be able to perform the copier service. This way, you know your equipment is being taken care of, no matter where it is. We find a lot of national companies love how we can take care of all their devices all over the country.
Copier Brands We Carry
Canon

Konica Minolta

HP

Xerox
Depending on where you are, we could quote any of these brands. Our most common brand is Canon, then HP, then Konica and finally Xerox. 
Other Services
One of the services that companies like to look at with their copier is document management. Document management is an electronic document system, so you can always find all of the files. It is important not only to consider what you are doing with the copier, but also what happens with all of your documents and scans. Document management can help keep your copier monthly costs lower.
Limitation of Services
If you are in a super-remote city, it is possible we would struggle with coverage. We always let you know if we will have issues supporting your copier. If you need a copier near you, we would love to help!