Halco Industries: Driving Productivity by Expanding Connectivity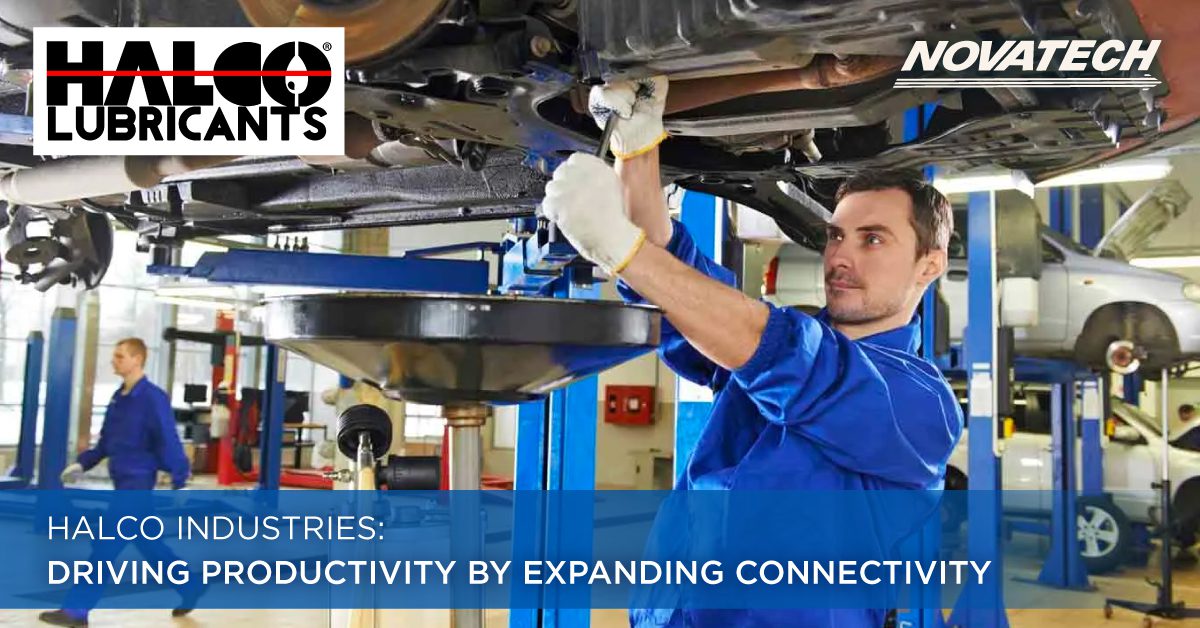 Two years ago, automotive, commercial and industrial lubricant supplier Halco Industries found a perfect IT support solution with Novatech and Digital Veins, Novatech's proactive, 24/7/365 monitoring,  maintenance and support solution. This year, when Halco increased its office and conference space during a remodeling project, the firm called in Novatech for help expanding its wireless network. The result has been increased productivity and satisfaction for on-site employees, outside salesmen and vendors, all at minimal cost.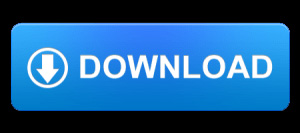 ABOUT HALCO
Halco Industries is a privately held firm supplying automotive, commercial and industrial lubricants, lube and service equipment; chemicals, coolants, accessories and supplies to companies throughout the Southeast. Located in Norcross with a satellite office in Augusta, the 32-year-old firm has 48 employees. For more information, visit
www.halcoautomotive.com
.