Novatech Helps Johns Creek Baptist Church Enter New Era of Technology Excellence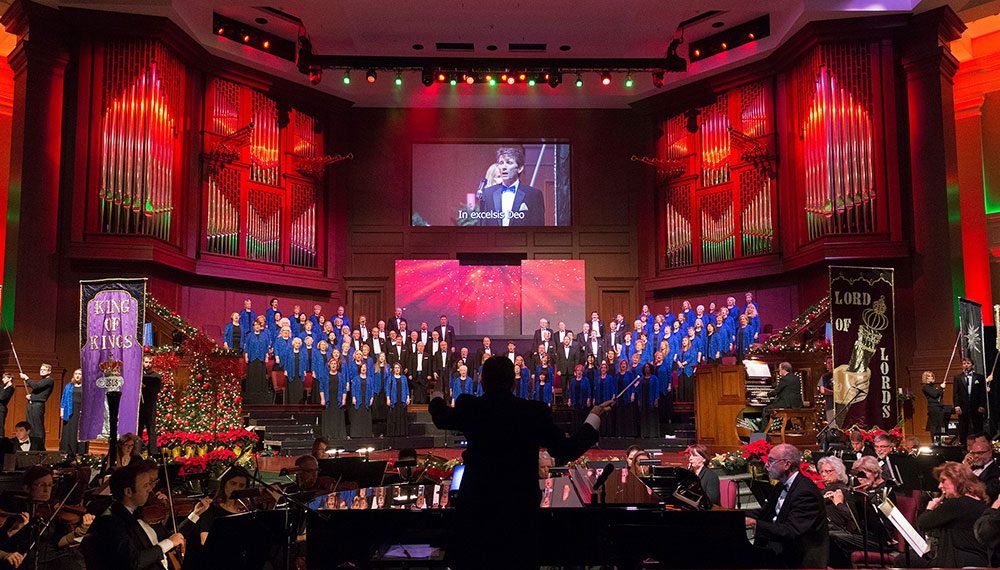 Novatech, Atlanta's premier provider of IT services and support for small and medium businesses (SMBs), today announced it has helped Johns Creek Baptist Church modernize its outdated technology infrastructure and IT operating model and transition the church to its Ascend solution. For the project, Novatech designed, procured and installed new back-office server hardware, plus security and network devices, then configured the system for optimal benefit. Under the terms of the agreement, Novatech also provides 24/7/365 managed IT services and support, with the church paying a flat monthly fee for both the services and the use of its new hardware.
"When our new Pastor, Shaun King, came on board in early 2013, part of his vision for our church was to use technology tools as a part of our ministry and we wanted to ensure we had the IT infrastructure to support those efforts," said Johns Creek Baptist Church Director of Communications Stephanie Wright. "One of my projects was to find a vendor and overhaul everything from an IT perspective―hardware, software, wireless and networking. Novatech won us over with its proactive approach to IT service―and its philosophy of partnership."
For the project, Novatech met with Pastor King, Wright and other key players, inspected the building and helped the church evaluate which approach would be both cost-effective and productive. Novatech recommended its Ascend solution, an all-you-can-eat model whereby Novatech owns all the installed hardware, and the customer pays a monthly fee to lease it back from Novatech.
The Ascend solution also includes all hardware repair, upgrades and replacement, and Novatech provides both remote and on-site troubleshooting and problem resolution, as well as proactive monitoring and problem avoidance through its network operations center.
"Our model in the past was reactive. Every time we made a call for support to our former IT provider, we got a bill," said Wright. With Novatech, our efforts became more proactive. They are constantly looking at our systems―checking things to be proactive about possible issues. They are looking out for us, even when we don't know it."
Wright is excited about the future with her church's new IT systems―and service approach―and says she and Pastor King are hoping to eventually implement such advanced technologies as streaming live broadcasts of church sermons.
"Johns Creek Baptist Church is more than a house of worship in this area. It is a pillar of the community," said Novatech's Vice-President of Managed IT Services Chas Arnold. "We are delighted to bring them the latest technology with a pricing structure they can afford, and we look forward to working with Pastor King, Ms. Wright and the rest of the team for many years to come.
ABOUT JOHNS CREEK BAPTIST CHURCH
Johns Creek Baptist Church has just celebrated its 20th year in its current location. The church, which serves a congregation numbering in the thousands, offers a variety of worship opportunities, children's, youth and adult ministries, as well as a recreation ministry and a music ministry. Tightly knit into the fabric of the Johns Creek community, Johns Creek Baptist Church also frequently hosts community meetings and events. For more information, visit http://www.jcbc.org.