Novatech, Inc. Joins The Consortium Executive Leadership Council
December 1, 2021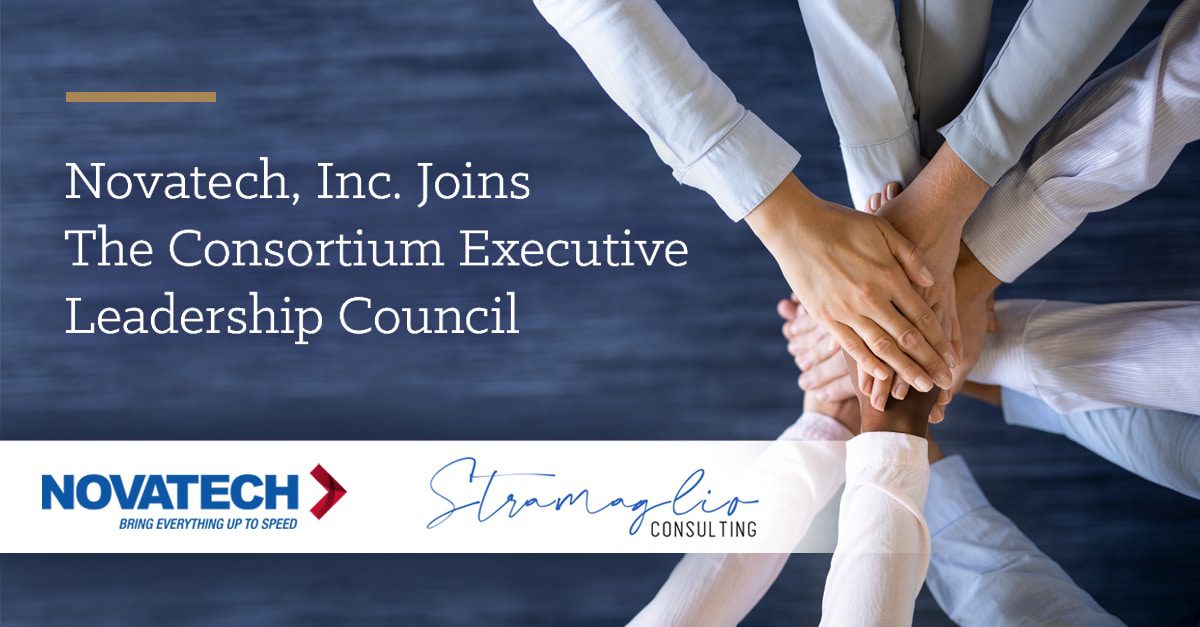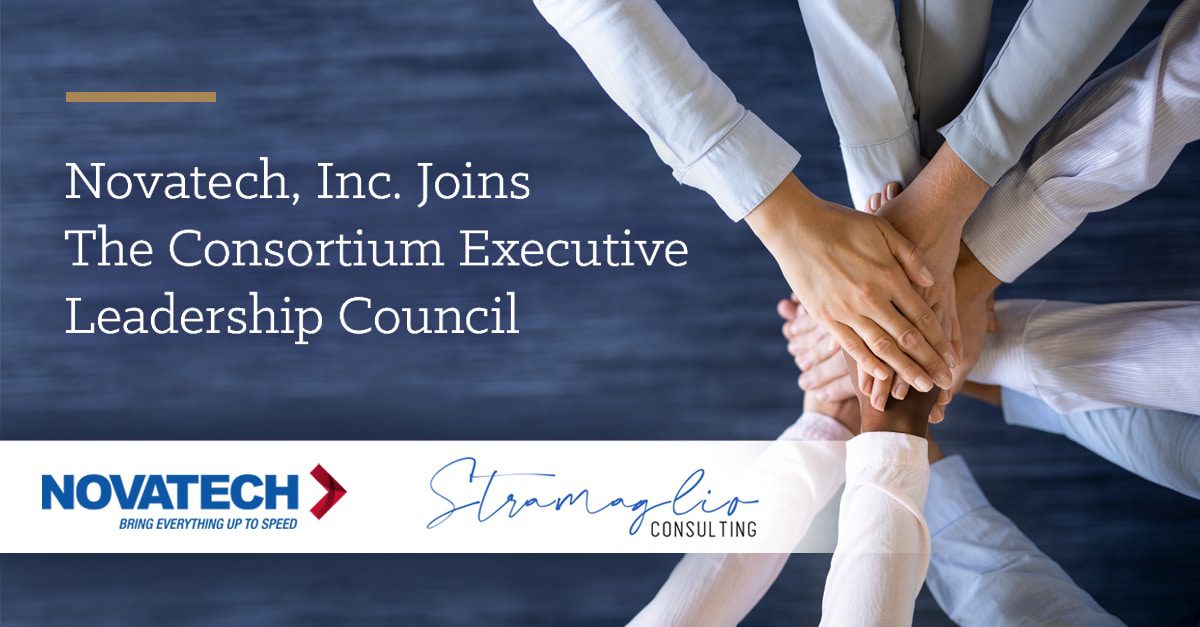 A Strong Addition to Dealer Leadership Members
Scottsdale, AZ, Nov 30 — Stramaglio Consulting has announced that Novatech, Inc., a leading business technology provider with a vision of the Managed Office, has joined The Consortium's Executive Leadership Council. The focus of the Council is to help improve business and workplace agility.
Novatech provides integrated Managed Office solutions for IT, Print, Cloud, and Security for businesses nationwide. Helping today's modern business bring everything up to speed.
As a new leadership council member, representatives from Novatech will help The Consortium develop new programs and set new industry best practices for the channel.
"I am pleased and honored with the opportunity for Novatech to join The Consortium Leadership Council," says Dan Cooper, Novatech's CEO. "This is an exciting opportunity for our team to collaborate, share and learn from other industry leaders and innovators across the United States."
Mike Stramaglio, President and CEO of Stramaglio Consulting, founded and leads the Consortium Leadership Council.
"It is my great honor and pleasure to have Novatech join The Consortium Leadership Council. Novatech has an innovative vision of the Managed Office that perfectly aligns with the forwarding thinking strategy of the Council. I am thrilled to work with Novatech's leadership team and other great leaders in the Council. Together we will establish new industry best practices to improve overall business agility for the channel."
About Novatech
Founded in 1998, Novatech, Inc. is a nationwide business technology provider. The company eliminates the need for multiple managed service providers, hardware dealers, and software integrators. Offering a complete Managed Office portfolio, Novatech simplifies and streamlines the technology experience for today's business. Learn more at: www.novatech.net
About Stramaglio Consulting
Stramaglio Consulting is committed to taking imaging channel businesses to the next level with a focus on new, innovation and consulting services. Its founder, Mike Stramaglio, is a well-known and respected industry leader with more than 40 years' experience in the office imaging technology channel. Most recently, he was president of MWA FORZA with Konica Minolta after its acquisition of MWA Intelligence, the company he founded in 2006. To learn more visit https://stramaglioconsulting.com/.
Contact:
Mike Stramaglio
mike@stramaglioconsulting.com
650-888-9645