Tips to Ensure Compliance with Cybersecurity Rules in Regulated Industries
August 28, 2023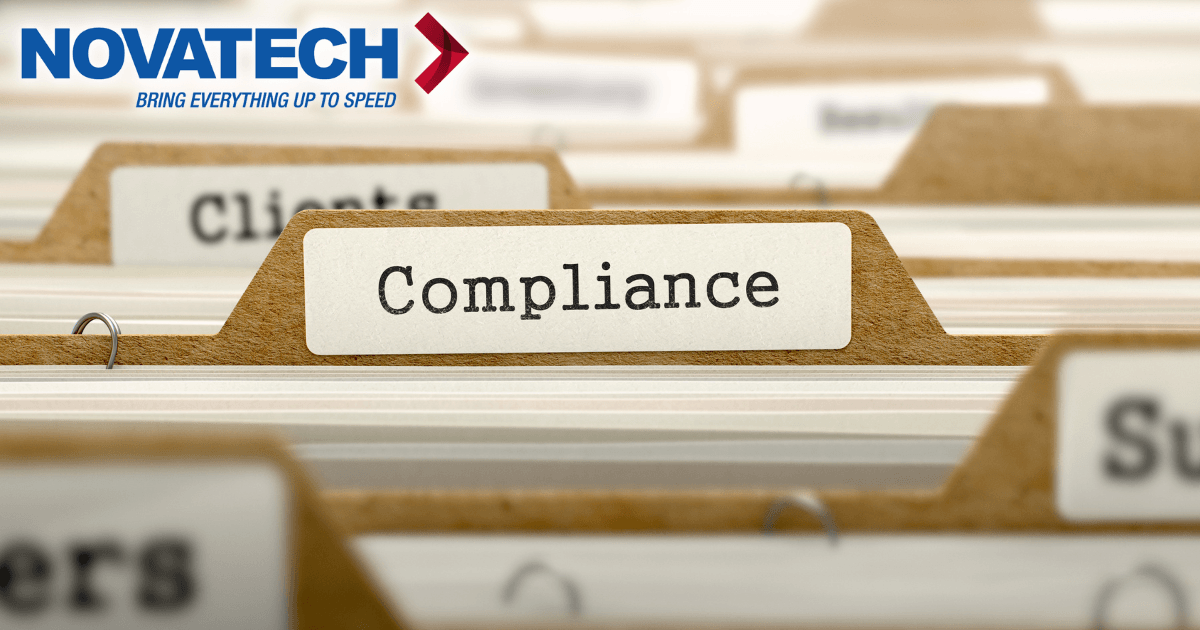 Data security is especially hard for businesses like healthcare, finance, and others that have to follow rules. Compliance isn't just about checking off boxes; it's a promise to keep private information safe and keep the public's trust.
Being Aware of the Dangers: Cybercriminals go after industries that deal with private data, such as personal health information (PHI) or financial information. Bodies like HIPAA and FINRA have strict rules for these industries, which makes their hacking strategies more complicated.
Compliance and Cybersecurity: Not Just About Obligations: Many people see compliance as a burden, but if it's done right, it can provide a solid foundation for good cybersecurity. By following the rules set by regulatory bodies, your business will be sure to use the best data protection practices. But remember that conformity is the bare minimum and not the end goal. A full method to cybersecurity should go beyond just following the rules and adapting to the constantly changing threats.
How a Managed IT Service Provider Does Their Job: IT services that are managed by providers like Novatech can make it easier for businesses with a lot of rules to achieve and keep compliance. They do regular risk assessments for cybersecurity, come up with custom security plans, and provide constant monitoring to find and handle threats.
Do risk assessments: For both cybersecurity and compliance, it's important to know how your company handles risks. Regular risk reviews can show possible weaknesses and offer ways to fix them. For regulated businesses, these assessments make sure that the rules are followed and point out places where things could be better.
Need for a Customized Plan: Cybersecurity isn't something that works the same for everyone. Every group has its own wants, which can change over time. To protect sensitive data successfully, a custom security plan must be put into place. A managed services provider can help you make and use a plan that works properly for your business.
Improve compliance: Compliance is not something you do once and is done with. Compliance can be kept up with regular audits, assessments, and a comprehensive security plan. Managed IT service providers can help you with this process and make sure you know about the latest changes and standards from the government.
Be proactive: Don't just react; try to predict what will happen.
Team up with Novatech
The key to strong cybersecurity and successful compliance in regulated sectors is to be proactive. If you wait to react to threats or changes in the law until after they happen, you leave room for breaches or violations. Instead, make regular reviews, a custom security plan, and a promise to stay informed of your top priorities. With Novatech, you can be sure that your organization's cybersecurity and compliance are being handled in a proactive way, so you can focus on serving your customers.
Don't wait for an online threat to stop your business from running smoothly. Contact Novatech right away to set up your free risk assessment and start improving your security right away.