What Is the Best Copier for a New Business?
August 10, 2022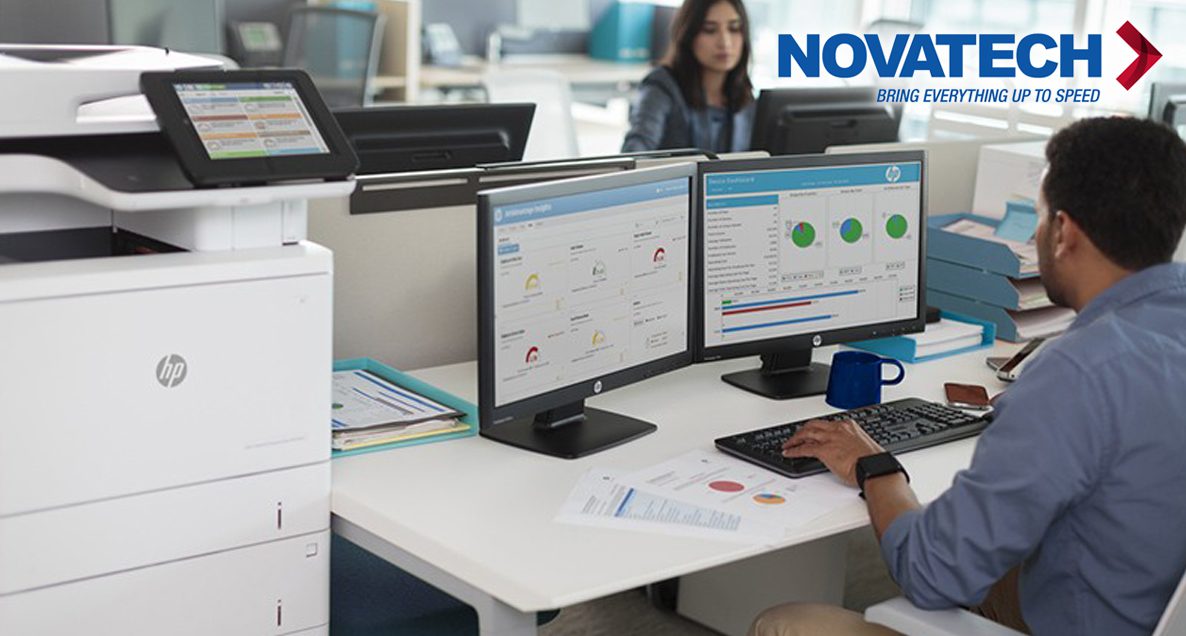 Are you starting a new business and wondering what's the best copier for your company? Getting the right copy machine will make a difference in your monthly budget.
We have helped new businesses get a new copier or multifunction printer so they can thrive.
In this article, we will discuss what copier to get, some normal concerns for a small business, and what to look for in a copier dealer.
What Copier to Get
If you are looking at what copier to get, then it will probably seem a little daunting. We have some basics for this decision.
Know if you need a letter/legal or 11″ x 17″
Consider getting a copier that is a bit slower
Decide on a brand
If you don't print 11″ x 17″, then get the letter/legal copier because it will be cheaper for you.
We would normally suggest getting a copier that is 20 to 35 pages per minute, rather than going way up to 60 or 70 pages per minute.
Finally, deciding on a brand matters too. Our suggested brands are one of these four: Xerox, Canon, HP LaserJet and Konica Minolta. There are other brands that can be good too, like Ricoh or Kyocera, but we have chosen these four brands because of their high quality and how easy they are to work on
Small Business Copier Concerns
Some of the most common copier concerns for a small business are the contract cost, contract length and the features the copier has.
Having a copier is normally going to be a five-year lease, and this will cover the printer service, copier toner cartridges and supplies.
The cost of the office equipment will normally be about $100 per month for an average copier. This includes the service. Office copiers for a new business shouldn't be $300 or $400 a month unless you have some really special needs, like a production print machine.
Most small businesses just want to have a copier that works, that is reliable, and that can get done the jobs they need to complete. For some companies that may be just printing color brochures, and for other companies, it could be making books printed in color and saddlestitched to make booklets for their clients or internal team. A critical part of getting a copier is to understand your needs, so you don't end up getting a copier that is way too big or way too small for your small business.
Choosing a Copier Dealer
When choosing a copier dealer, you will want to ensure some key facts:
Do they have a way to service the copier?
Are they suggesting a copier with the right features? Like duplex printing, color printing, print speed, etc.
Does the copier have scan functions?
Can it connect to Google Cloud or Dropbox or any cloud service you may use?
What is the paper capacity?
If you are looking for a copier for your small business, we would love to help! We work with companies to help them get the right office copier for their new business. We work with companies nationwide, and can help you get the service you need. Give us a call and we can help walk through what is the best copy machine for your company.