Work From Home: A Guide to Remote Working
March 20, 2020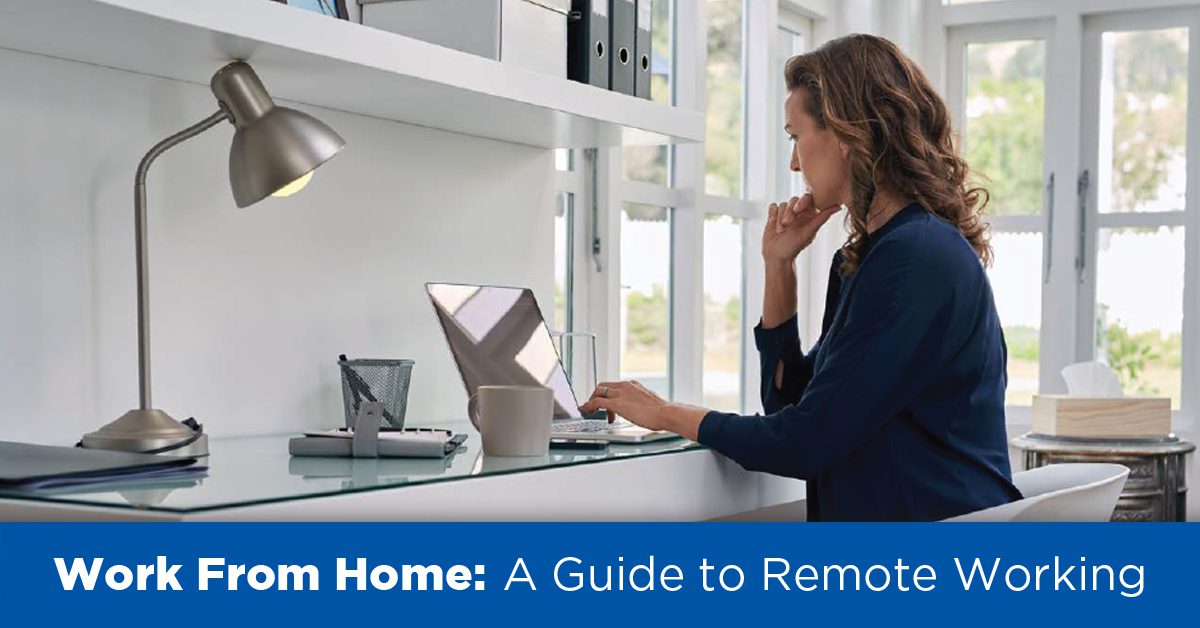 In light of the coronavirus concern, now more than ever there is a rapid need to work from home. Luckily, in today's technological landscape, your office can be ANYWHERE!
To better assist as your team makes the transition to work from home, our team has reviewed free and low-cost solutions that give your team the freedom to self-implement and work from home in a matter of minutes. These types of remote-control solutions are secure, require no firewall reconfigurations, and are user-friendly.
Chrome Remote Desktop is one of the most popular remote access applications available for free. It's quick to set up, it's easy to use and provides a stable connection between remote computers.
Splashtop is a paid service that provides true mobility with access to your desktop from any device.
TeamViewer is free for personal use or paid for businesses.
THINGS TO KEEP IN MIND
You must leave the primary working device at the office and remote in from a personal or secondary company-issued device
These solutions might need to be purchased, unless free, directly by you or your employee
The software will need to be installed on both office and remote devices
Power settings need to be turned off on your office desktop
Some solutions may not allow you to print at home without using file transfer features
Regardless of the solution you choose, be sure to check with your IT department and test everything before you leave the office.
As the Managed Office experts – we are here to help you develop a solid strategy to help empower your remote teams. Give us a call at 800.264.0367