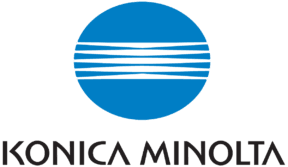 Konica Minolta bizhub 300i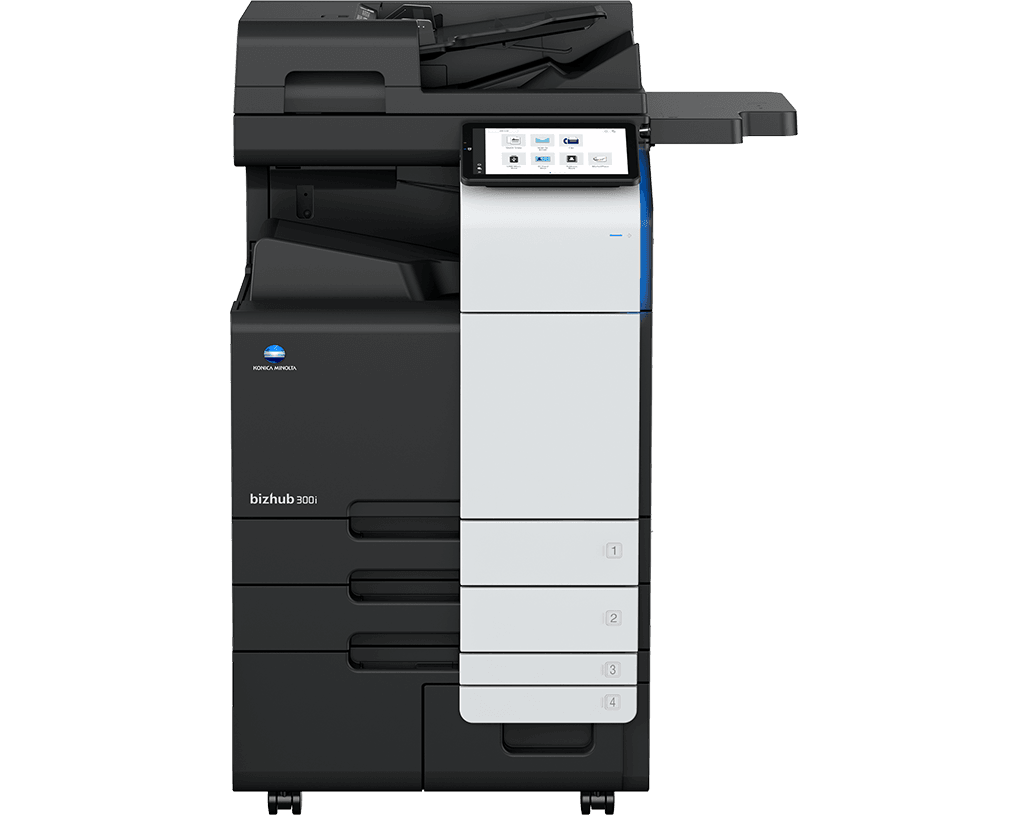 Konica Minolta bizhub 300i
When choosing an office copier, there are a lot of things a business will consider.
Does the copier have the functions and features we need?
Is the copier priced at a cost we can afford?
Who will service the device if there are issues?
How long will the product last?
Will my team be productive with this copier?
The Konica Minolta bizhub 300i is Ready to Elevate Your Office Printing
We have seen companies migrate to the Konica Minolta bizhub 300i and they are super excited about how simple the copier is to use and how rarely it needs human intervention. Most companies just want their copiers to work, and they don't want their team to be part-time copier technicians. The Konica Minolta bizhub 300i excels at keeping your team on the items that matter the most, and not needing constant attention and fixing.
The Konica Minolta bizhub 300i is a very reliable middle-of-the-road copier that is engineered for productivity but does not have so many extras. There are issues with the device consistently. This copier is one of the most reliable copiers we sell or lease within our entire product portfolio.

Toner for the Konica Minolta bizhub 300i
TN-330 – 25,000-page yield
The TN-330 yields exceptional image quality and will help ensure every image you print is clear and easy to read.
Specifications for the Konica Minolta bizhub 300i
30 pages per minute
Up to 200 images per minute scanning
11 x 17 paper