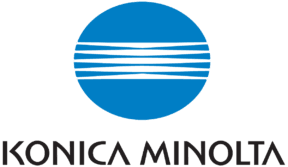 Konica Minolta bizhub 360i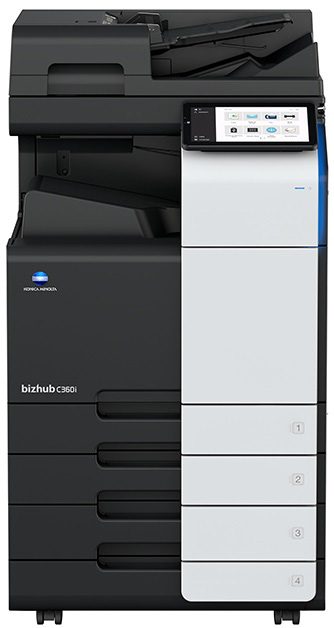 Konica Minolta bizhub 360i
Introducing the bizhub 360i: Your Office's Future
Every business that wants to be successful needs a multipurpose printer that is reliable, efficient, and good at what it does. The Konica Minolta bizhub 360i can help with that. This revolutionary all-in-one gadget is more than just a printer. It can also copy, scan, and fax, and it has a tablet-like touchscreen interface.

Performance and Getting Things Done
36 Pages per Minute
200 Image per Minute Scan Option
Maximum Paper Capacity: 6,650 Sheets
The Konica Minolta bizhub 360i was made to be as productive as possible. It can print up to 36 pages per minute and has a dual-scan document reader that can scan both sides of a sheet in one pass. Whether it's for slideshows, reports, or contracts, your business can always count on prints that are crisp, clear, and look professional. Your papers will always be safe and easy to find thanks to the large storage space and strong security features.
Toner for the bizhub 360i
TN-330K – 25,000-Page yield